When it comes to online slot machines, there is a wide variety of different games to be played, but regardless of which you choose, they will always fall into one of the following two jackpot categories – progressive or non-progressive. Depending on your risk tolerance and the way you like to play – one may be better than the other. When it comes to progressive jackpot slots, players have the chance to win a huge amount of cash, so are they instant millionaire makers or are they simply a waste of time? The answer is – it depends on the player – just as with other highly divisive things – such as Kim Kardashian, eBay and food preferences, progressive slots are for a certain type of player.
Progressive Jackpot Slots Defined
In a progressive jackpot slots game, the jackpot will grow and grow as players wager money and spin the wheels – the jackpot will increase incrementally as players continue to play, reaching hundreds of thousands and sometimes even millions of dollars. The game works by taking a percentage of each bet to "fuel" the jackpot, which is how these games are able to become so much larger and life-changing than you'd find on any other slot machine games.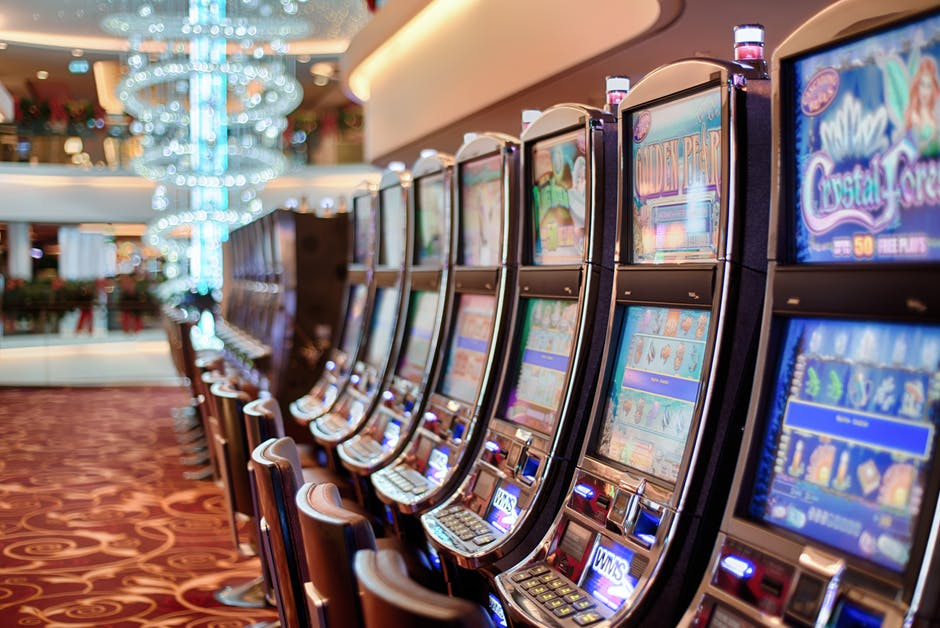 How Do You Win a Progressive Jackpot?
There is no amount of skill or strategy that can help you win a progressive jackpot, and it bottles down to pure luck. The odds of winning are similar to the odds of winning the Lotto Max; a real once in a lifetime opportunity, but it is possible – someone has to be the lucky winner after all. Just be sure to remember that the bigger the jackpot is, the bigger the payback percentage. So, wait until the jackpot is a relatively large size before playing.
These games can be very rewarding and enticing to those who like to bet big, as progressive payouts are only awarded to those placing maximum bet spins. The maximum jackpot can be won when a player hits the specific winning symbol combination on a maximum bet spin. When the jackpot has been won, the game will reset itself and begin again. Check out this list of the top rated online casinos that are offering progressive jackpot hottest games for Canadian online slots lovers.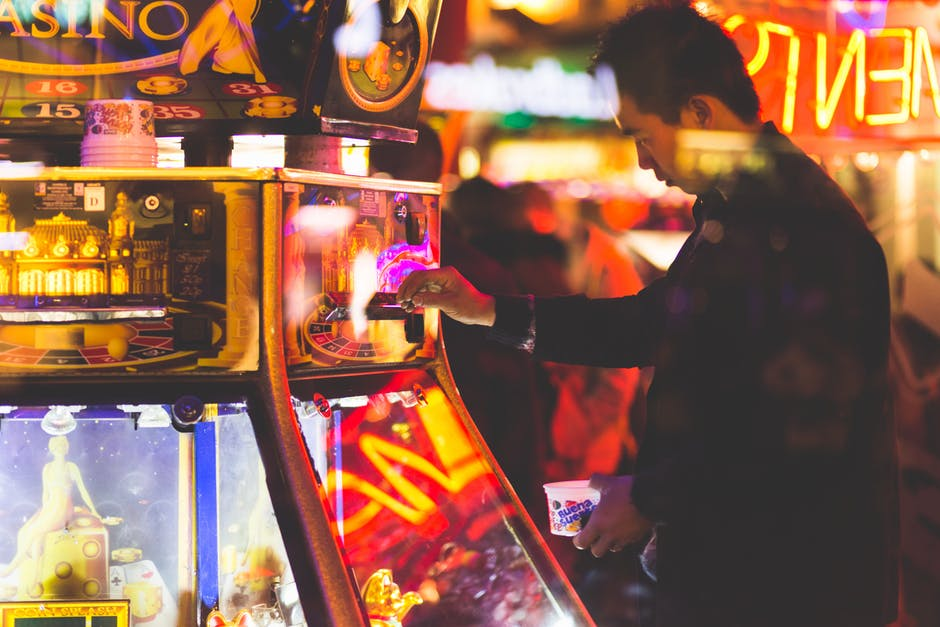 Should I Play Progressive Jackpot Slots?
This is a question only you can answer as, on the one hand, progressive jackpot slots are the only online slot machine games that are truly life changing. They can see you win millions of dollars in one go, but on the other hand your chances of winning are small. Progressive jackpots are pretty volatile, meaning that wins come less often but mainly have higher payouts. If you're a high roller, then a progressive jackpot was made for you. The amount of success you have with it is also to do with how large a bankroll you have to work with. If you have a bankroll large enough to outlast prolonged large bets, and you get a good kick out of wagering that money, then go for it!
If on the other hand you can't afford it, it's unlikely you'll reach the bonus rounds required to activate the progressive jackpot, unless you have a crazy streak of luck that is. If this is the case, stick to non-progressive slots for now. Ultimately the choice is yours.
Get Your FREE Book Now
Enter your name and email address below to get your free copy of "How to Hack Your Spending."