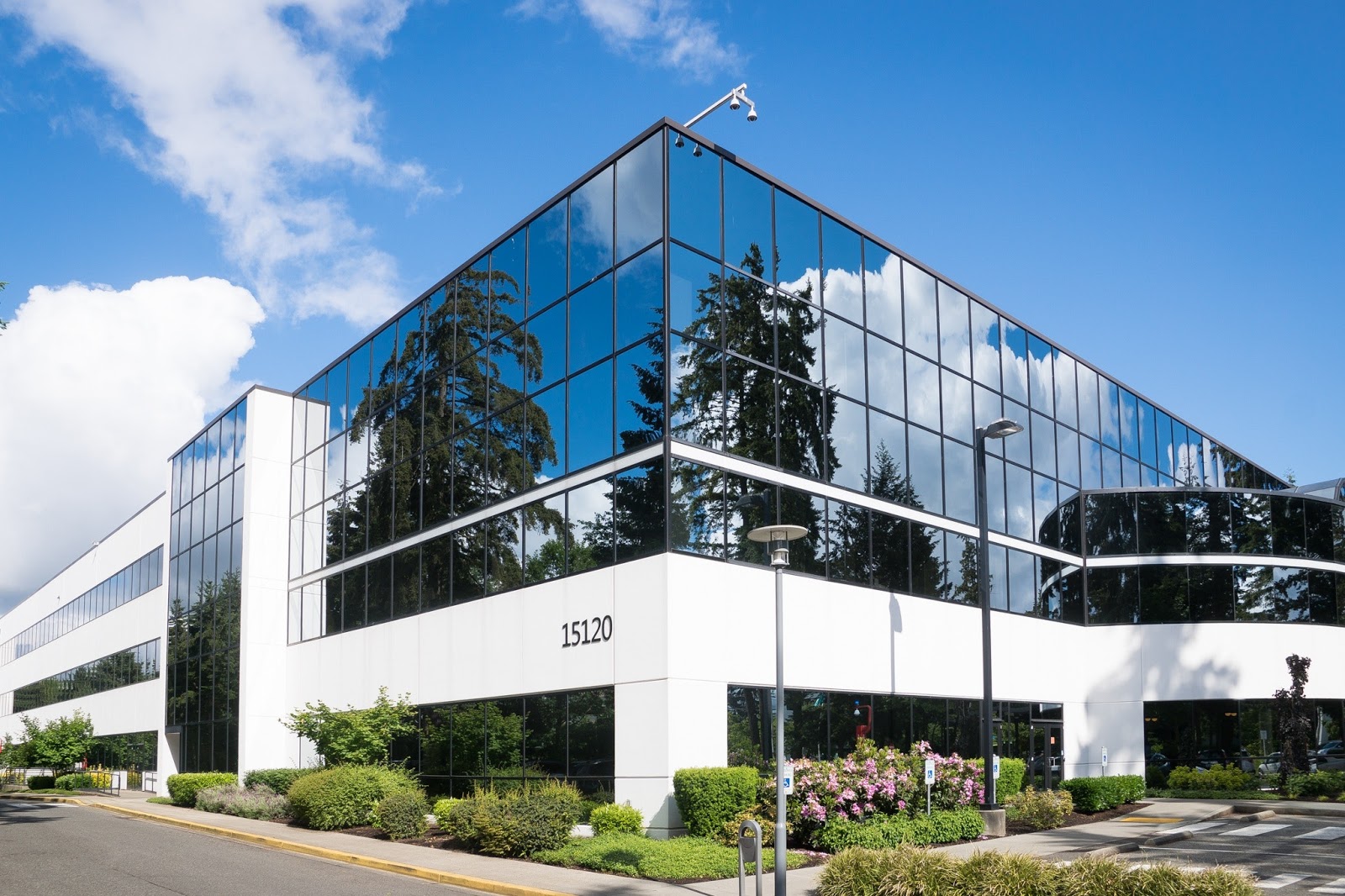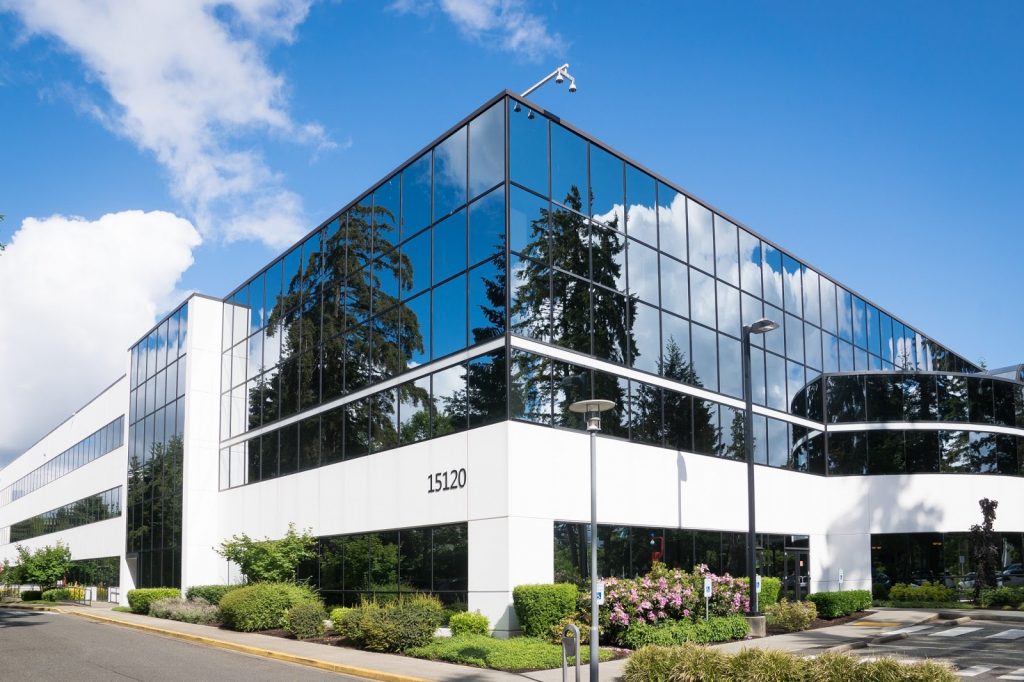 Commercial Property insurance is a critical component as it offers the first line of defense against possible financial losses. Even so, many commercial establishments remain without the insurance cover. Whether you run a small business, lease, rent or own a commercial property, it is imperative that you get commercial property insurance. Note that the cover protects the building you operate from and a host of other things, including inventory, equipment, computers, furniture, and electronics. The insurance also provides protection for other things outside the building such as fencing, landscaping, outdoor signs, and more.
Below we shall examine some of the reasons why you need a comprehensive cover.
Speedier Recovery Process
Any small business that suffers a loss will certainly have a traumatic experience and in the event that it takes longer to restore normal operations, the experience could potentially become more profound. If your property suffers damage due to an insured peril, a good policy makes it a lot easier for your business to resume normal operations in the quickest time possible, thereby mitigating the long-term effects brought about by the loss. The right commercial property insurance ensures business continuity by limiting business downtime while protecting the reputation you've built over the years with your customers.
Replacement Costs
If the loss covered is of a highly extensive nature that repairs may not suffice, commercial building insurance effectively helps to offset the cost of doing replacements. For instance, if you run a commercial bakery, a fire breakout could easily destroy the electric ovens, which might end up costing a ton of cash to replace. Thankfully, commercial building or property insurance helps keep your replacement costs low while protecting the bottom line of your business.
Repair costs
In the event that a business suffers a loss covered by commercial property insurance, the policy will cover the repair costs involved thus enabling you to resume business operations quickly. For instance, if someone vandalizes the main door to your commercial space, thereby preventing your customers from accessing your building, a good commercial property insurance covers the cost of repairs while ensuring repairs are completed fast enough. As a result, the costs your business is likely to incur are maintained at a bare minimum.
Business Operations Interruption Coverage
Sustenance of business operations becomes quite difficult in the event that a loss occurs. In such a case, your business will experience a loss of income. To help you mitigate the loss of income, the commercial property coverage you undertake for your building will come in handy as it helps you to keep up with payroll expenses, bills, and numerous other expenses until you get back on your feet.
Protections Offered By A Solid Commercial Building/Property Insurance
With commercial building or property insurance, you enjoy protection, especially when you lease your property to a third party. Even though tenants legally inhabit your commercial property, you'll still be held responsible in a number of situations if anything goes wrong. Although some commercial property owners tend to overlook commercial property insurance, it is necessary to have this kind of coverage. Below we shall explore some of the protections offered by commercial property insurance.
Indemnity Period
A period clearly specified in the policy. Within this period, insurance claims and other benefits are payable. However, you must make a claim within the specified period, which commences from the day the loss occurred. Claims settlements end when the indemnity period elapses. Therefore, check that your insurance policy indicates an adequate period.
Damage From Potential Natural Disasters
In case a natural disaster occurs, the commercial property owner is typically responsible for the expenses involving building demolition, debris removal, and rebuilding costs. Few property owners imagine such situations will affect them, but the major storms nowadays hit more frequently than ever, causing major property loss. Thankfully, commercial property insurance offers property owners protection against potential natural disasters.
iii. Injury Liability
The insurance helps by offering coverage against injury liability. When a visitor comes to your building accidentally slips and falls on an icy parking lot, expensive surgery will be required and he or she may subsequently sue you as the property owner. Fortunately, building insurance can help you mitigate such liability.
Tenant Lawsuits
Commercial building and property insurance may additionally offer you protection in case you need to file a suit against a tenant who destroys your property maliciously or defaults in the rent payment.
Break-ins
If an intruder forcibly enters your commercial property and causes significant damage or steals property, then you'll be better off with the protection provided by commercial property insurance.
Factors Affecting Commercial Property Insurance Coverage
Insurance providers take into account a number of factors to determine the premiums you'll pay when preparing a commercial building policy. Some of the factors include:
Location. Where you operate your business affects the type of coverage as well as the cost.
The age of the property. It is worth noting that newer buildings attract lower insurance premiums when compared to the older ones. Therefore, if you run your small business in an older structure and you decide to renovate or make enhancements, inform your insurance provider as this affect your premiums and coverage.
Plumbing and electrical work. The type of plumbing and electrical work in your commercial building is a key component that helps to determine the premium costs as well as your specific commercial property insurance needs.
Replacement Costs. The costs that would likely be incurred to replace the commercial space, including the contents determine the amount of coverage.
An independent agent or insurance provider can comprehensively review the insurance needs of your business, thus ensuring you have the right coverage that specifically caters to the unique needs of your business. Remember, it is important that you discuss or mention your disaster recovery plans as well with your insurance provider. This ensures you get sufficient coverage for the lost income and other expenses you incur when recovering from any covered loss. Note that water and fire damage can translate to crippling consequences on your commercial property. Mitigate any risks by making sure you have set aside a comprehensive commercial property cover to safeguard your business from potential losses.