Are you perplexed how to choose the best funding option because there are so many choices available? Are you tired of the claims made my most sources about their reliability, and convenience? Well, the truth is that it can be a big challenge to choose the best startup funding for small business.
However, we will make the journey easy for you. We will list down the criteria that you need to consider when choosing a funding source. The benefit of this approach is that it will become easy for you to make your pick.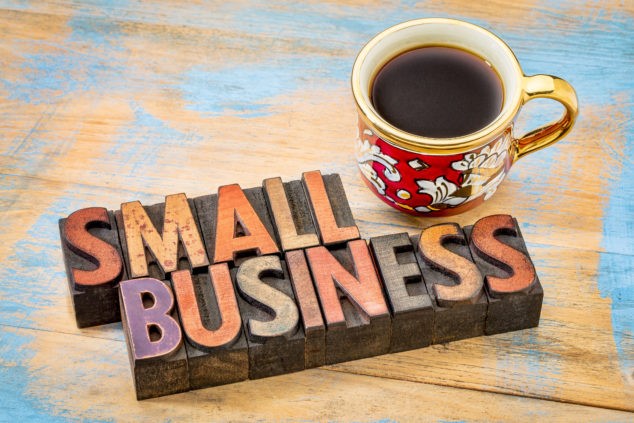 Tips for choosing a funding source
The site should have all the needed information
The good news is that you can get business loans online as well. The first thing you need to do is explore the site. A reliable business loan website should be able to offer all the needed information because omissions cast suspicions.
Another important aspect that you need to check out is the loan service should offer you the facility to apply for the loan for free. If they require you to pay for the signup, then this means that you are walking in the wrong direction.
Refrain from opting for services that require collateral submission
There are times when some business loan sites require you to submit collateral. You should not get carried away by the idea or else you will have to encounter losses. You should only go for such a deal when you are sure about the fact that your business will not fail.
Must provide a funding estimate and same day approvals
Ideally, the loan service should provide you with a funding estimate, so that you can plan accordingly. There are times when you need the money on an urgent basis, and cannot wait. In this case, it is vital that the loan service should allow same day approvals.
Offers flexible payment options
When you start your business, then your key goal is to avoid any hassle. Your goal should be to look for a lender that offers flexible payment options. Repayment of a loan becomes easy if the payment method of your choice is available.
The loan service website should have leadership details
It is also essential that the website of the loan service should have details about the leadership, and in this way, you will have the confidence that you are trusting the right people.
It will be an additional perk if the loan service website offers live chat support. The advantage of the live chat support is that you can raise questions that come to your mind at the spur of the moment.
Remember all these essentials when you are about to select a funding service for your startup. It is also crucial that you should have your documentation ready with you. For example, you should have the details of your business finances, and personal finances also.
It will be a smart idea to have your profit and loss statements with you so that you do not have to run around for any documentation at the last moment. The loan service may require your cash flow sheets or balance statements to sanction your loan, so you should also have them with you. Following this approach will help you get your loan in time from a credible online lending service.
Enjoy Our Content?
Subscribe to get the latest from "Everybody Loves Your Money."