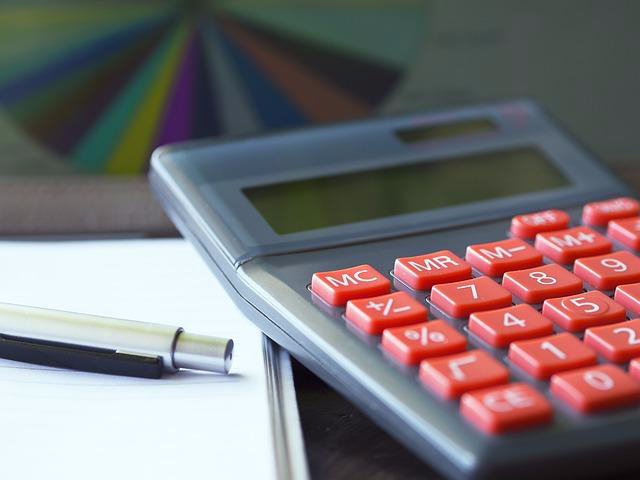 Drowning in debt is an extremely stressful situation – especially if what you owe is more than what you earn each month. You will feel this burden day in and day out. While paying for your regular bills, you also have to make sure that your debts are paid off in a timely manner. Aside from this, you also need to put aside some extra money for your emergency fund for those unexpected financial scenarios.
It may seem like a grim situation but don't worry – there are solutions and options out there to help you overcome this financial crisis. Here are 3 effective ways for you to pay off debt.
Getting a Debt Consolidation Loan. You can consolidate your debts into one manageable account with a debt consolidation The main purpose of this type of program is to eliminate higher interest rate debts to arrive at a lower monthly payments which allows you to concentrate on just one payment alone. If you are curious and would consider this type of arrangement, you can check out Fast Track Debt Relief for your debt consolidation needs.
Pay Down Debts Yourself. You do have the option to fix everything yourself. This is not a guaranteed success as you seek already other options for debt relief, but this is still worth a try. The best part here is that you will not be burdened with the additional costs of hiring someone to help you out since you can concentrate all your funds into paying off your debts.
Debt Relief Programs. These type of programs are designed to help you make a plan to pay off your debts and take control of your finances. If you will avail of this type of program, it can help reduce your stress and make you stop worrying about paying off your debt. For more information on the programs available for you, you can check out the Debt Relief Programs from Fast Track Debt Relief. and see which program would suit your financial situation.
**If you're interested in any of the services from Fast Track Debt Relief you can use coupon code BLOG10! for 10% off.
So which debt relief option is the best solution for you? It all comes down on your income, specific circumstances, financial hardship and kind of debt. Don't be scared to seek help when needed, these are just some of the many options available out there to help you achieve financial freedom.