Everybody Loves Your Money is part of the District Media, LLC portfolio of blogs. Originally founded in the District of Columbia in 2007, District Media, LLC is an independent media company. Our objective is to deliver high-quality personal finance news and advice that informs, empowers, educates and entertains the public. We provide this information free of charge through our portfolio of personal finance websites, with all operating expenses paid through advertising.
The views expressed here are personal opinions and are not meant to defame anyone or misinform readers of this blog. You should not act on anything you read here and should make your own decisions about how to invest, save or spend your money. At no time should you conclude that any advice on this site is written to change your mind or direct you to invest, save or spend your money in any particular way. The simple act of reading this blog confirms your understanding that we're not liable for any financial decisions you might make after reading this blog. So, the purpose of this blog is to entertain. Go be entertained!
About the Writer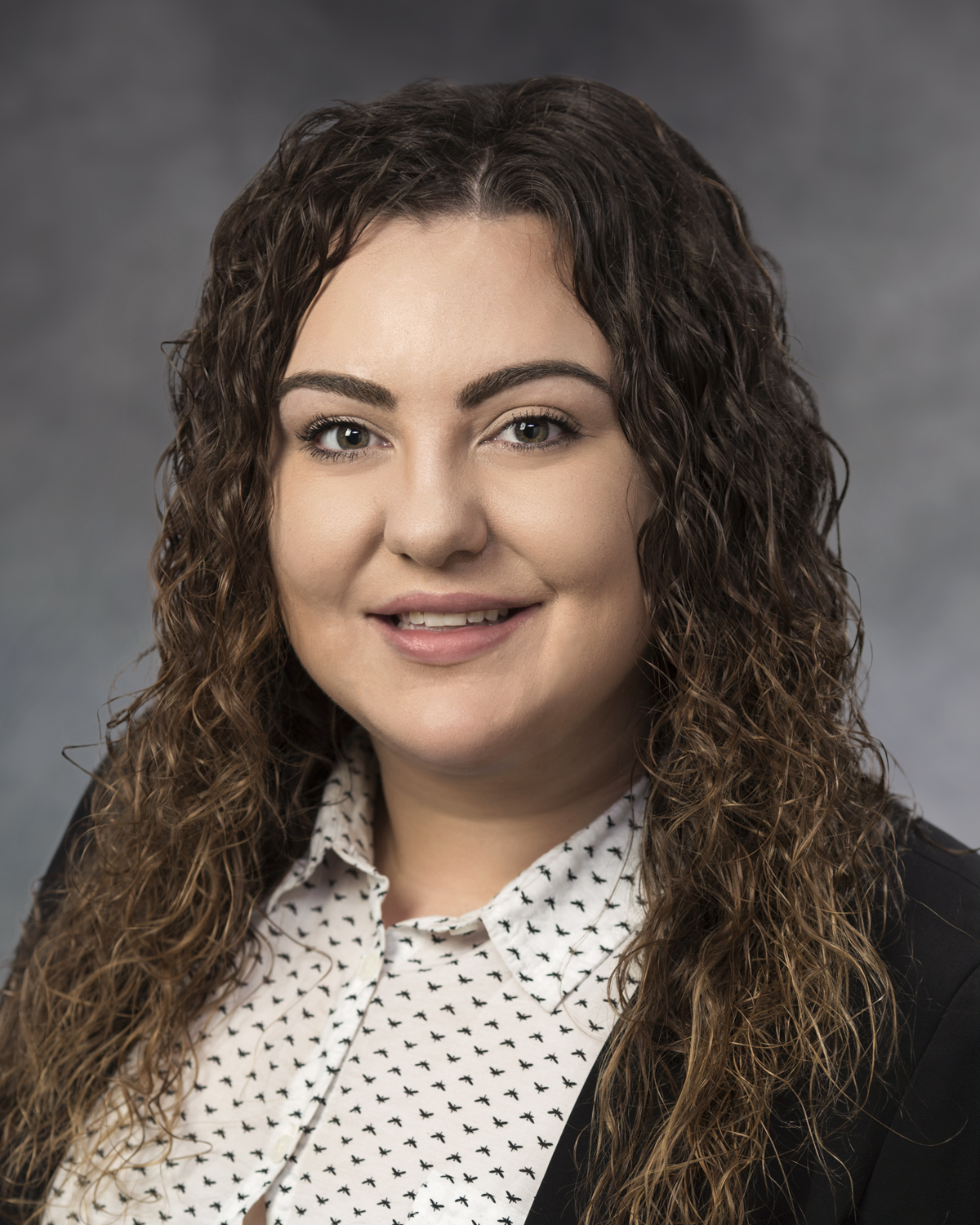 Tae started out as a journalist before following the money into the corporate world. But it turns out that the grass isn't always greener and now you can find her spending most of her time writing about all the things she loves. Namely, money, travel and business with a hefty dose of self-deprecating humor. She is a podcast fanatic, blogging aficionado and loves to find new ways to turn passions into cold hard cash!
Disclosure of Material Connection: Some of the links in the articles are "affiliate links." This means if you click on the link and purchase the item, I will receive an affiliate commission. Regardless, we only recommend products or services we use personally and believe will add value to my readers. We are disclosing this in accordance with the Federal Trade Commission's 16 CFR, Part 255: "Guides Concerning the Use of Endorsements and Testimonials in Advertising."
Enjoy Our Content?
Subscribe to get the latest from "Everybody Loves Your Money."