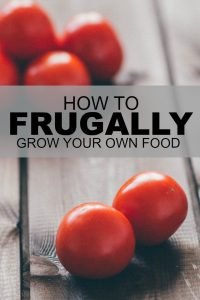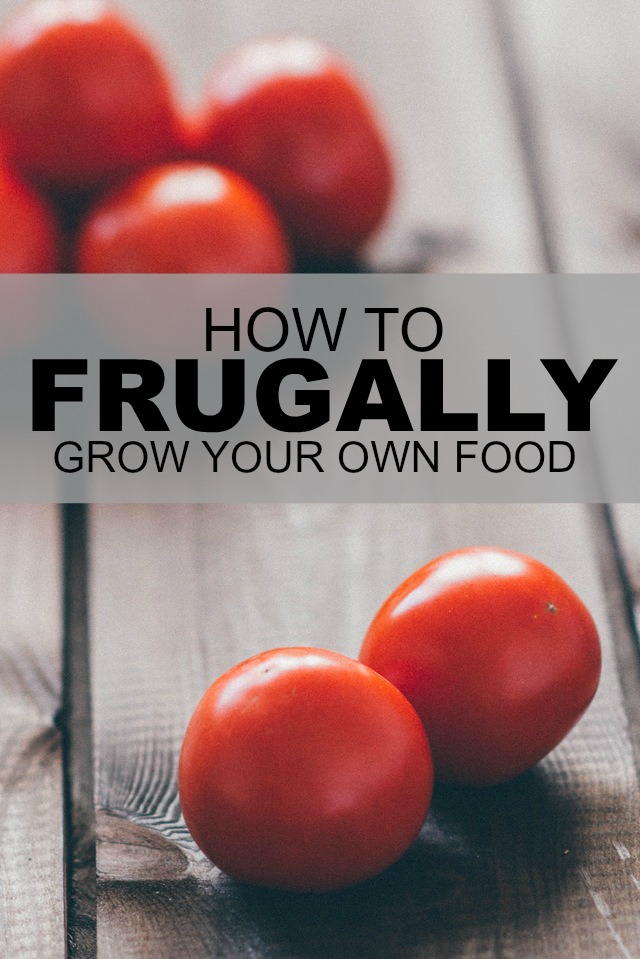 While growing your own food is often touted as great money saving advice (and I believe it is) it's one of those areas where it's easy to go overboard and can quickly become expensive.
If you're interested in growing at least some of your own food here's how to keep the cost in check.
Don't Buy Kits
Have you ever thought about buying an herb growing kit or something similar? If so, you're better off pricing all the items individually. Gardening kits normally come with a high mark up.
You can do much better by purchasing seeds, potting mix and containers separately.
Start with Seeds
Seeds can be purchased very inexpensively, especially when you compare them to the young plants you buy at a nursery.
I bought a half a pound of green bean seeds yesterday for $1.59. Those seeds filled up four very long garden bed rows with more to spare. I'll get enough green beans from that $1.50 worth of seeds to last me at least a half a year.
Buying seeds is almost always a cheaper way to go.
For the plants that need a much warmer climate (like tomatoes and peppers) you'll need to start your seeds indoors which can be done very inexpensively. Once the seeds sprout and the weather is warm enough you can transfer to the ground.
Start with Plants that Grow Really Well in Your Area
Different plants will grow better in different areas. I've planted many things that have been total flops and wastes of money. If you're just starting out or are wanting to save yourself some money you need to start by growing items that do well where you live.
Look up your zone and then find plants that do well or ask someone locally.
Grow What You Eat
Once you've looked into what grows well in your area you need to start planning out what you're going to grow and where. Plant more of what you and your family eats and less of new things you may be trying.
Then when it's time to harvest make sure you looking into preserving anything you have leftover.
Do you have any tips for frugally growing your own food?