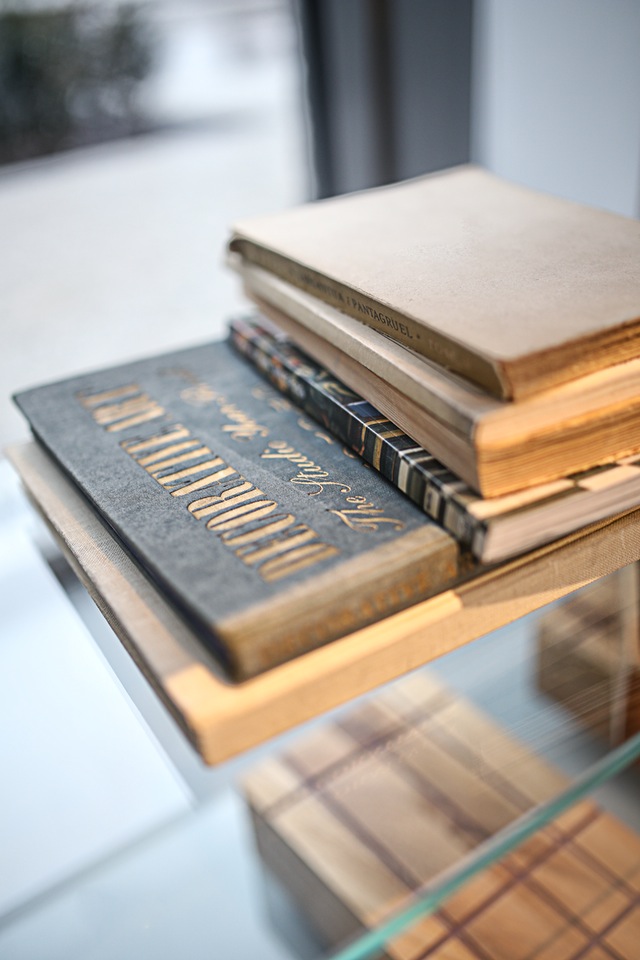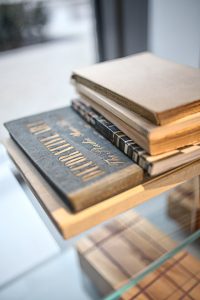 One of my favorite things to keep my kids busy during the summer is learning activities. At ages six and seven both of my kids very much enjoy anything with an educational spin and are already missing school dearly.
Because of this we now have a go-to list of frugal and free educational resources for elementary aged kids. Here are our favorites.
Education.com is hands down my favorite place to get worksheets, workbooks and coloring pages for my kids. When you sign up for an account (free) you can download a limited number of worksheets per month (depends on any special offers they have) and play select educational games.
My kids love these worksheets so much that I paid the $48 for a year membership that allows unlimited downloads on over 15,000 worksheets.
They have materials for preschool all the way through high school.
There are very few websites I allow my kids to visit on their own but PBS kids is definitely one of them. With PBS kids can play educational games and watch videos and there are a ton of different ones to choose from.
While I'm not a homeschool mom I've found this blog to be extremely helpful in finding activities and worksheets for kids.
Homeschool Deals is a blog that has links to TONS of resources you can download or print for free. Plus, if you've ever thought about homeschooling this site has tons of tips for getting started.
Amazon Prime
If you're an Amazon Prime member I encourage you to take advantage of all the free resources that come with your membership. You can view thousands of different movies for free and check out free books on your kindle.
Your Library
No list can be complete without mentioning the library.
I love how the internet has allowed us so many different educational resources – everything from apps to movies to worksheets but there is still value in visiting the library.
If your kids are little you can check out the story telling days, let kids check out their own books at the library and participate in programs like the summer reading club.
What are your favorite educational resources for kids?