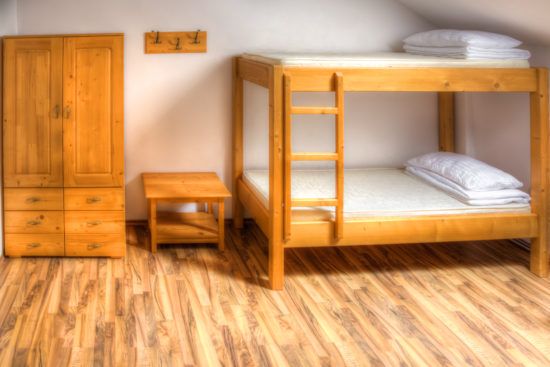 Moving into a dorm room for the first time is exciting: It may be the first time living on one's own, which means you may not know exactly what you need. As a parent or student, you could take the approach of figuring it out as you go, or you could use the list of dorm room essentials below as a checklist to prepare for the big move.
Dorm Room Essentials
Unless specifically noted otherwise, the suggestions below include prices from Amazon, where you can count on things costing the same no matter where you might be located.
If you shop offline, however, you are likelier to see variations in prices that reflect localized inflation factors — assume that you might pay more if you live somewhere with a high average cost of living.
That said, here are some dorm room items that incoming freshmen and returning upperclassmen alike might appreciate.
Personal Care
Academic Tools
Organization
Cleaning Items
Furnishings
Food Related
Remember: These Aren't Course Requirements
Moving into a dorm room can be an intimidating venture, but planning ahead can make it feel less overwhelming.
Speaking of which, don't let the suggestions above also overwhelm you, especially given how much you're already forking over for tuition and books.
The items mentioned above are only suggestions and not requirements. You certainly don't have to buy everything; some items may not make sense for your dorm room, lifestyle, or preferences.
And if you're looking to save money, you might be able to find better prices on the appliances, dishes and furnishings if you look for them in slighty used formats. Now's a good time to start looking through classified ads and second hand stores — if you wait until the last minute, other students might beat you to the best deals.
Readers, what would you add to this list? Do you remember what you brought with you when you moved into the dorms as a freshman?
Read More
If you liked this post, you just might enjoy these others related to collegiate personal finance.