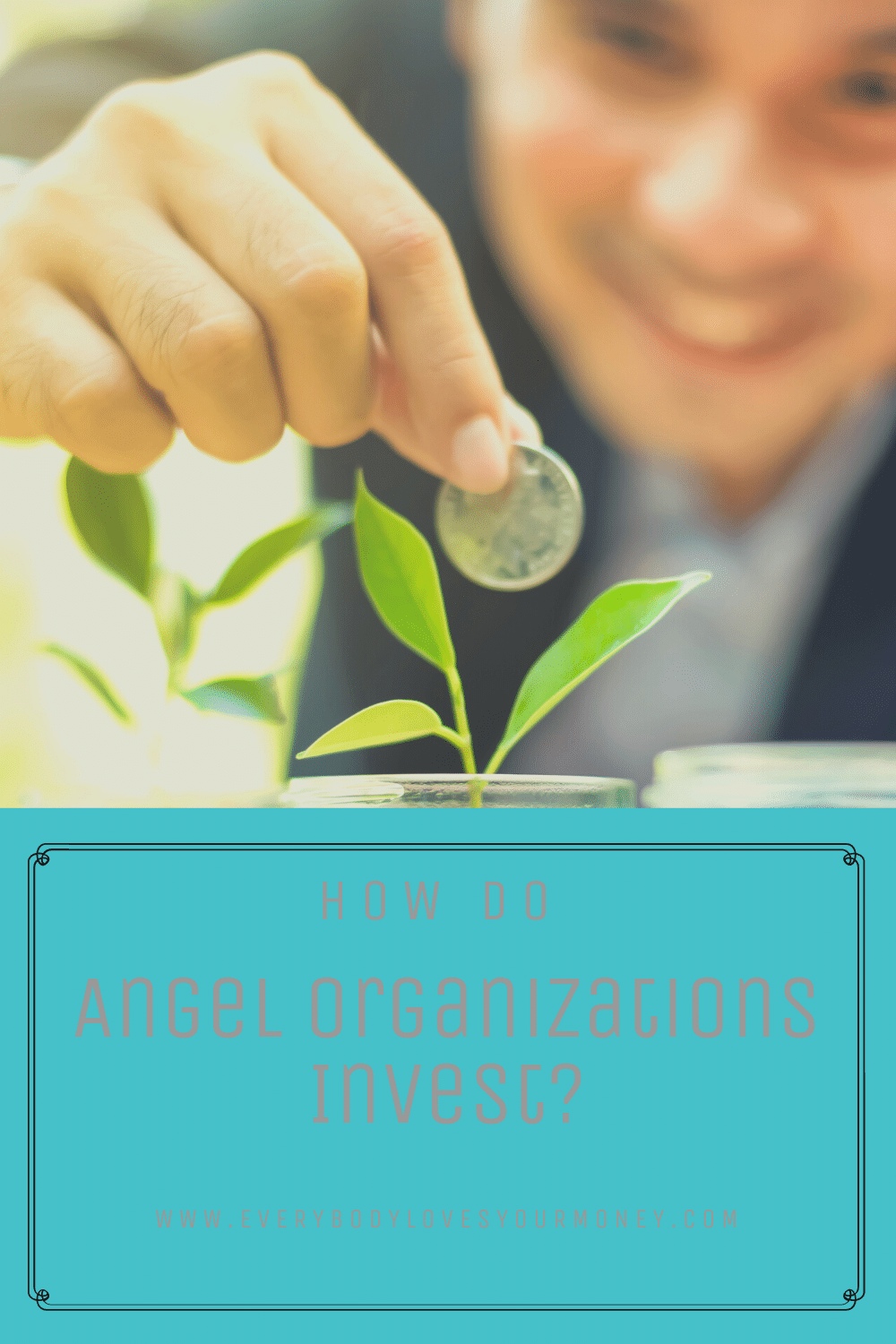 Starting a company can be challenging, not only are many entrepreneurs unfamiliar with the general process of business but money always seems to be an issue. But lately, we've seen an uptick in angel organizations that are willing to invest money and help these startups grow. Here's how they work:
What is an Angel Investor?
Angel investors are individuals with high net worths that are looking to invest in new companies (often referred to as start-ups) that have a high potential to succeed. Not only because they have a great idea but also because the team that's working on the idea has a great track record of working together.
Angel investors provide capital to the start-up typically in exchange for equity in the company or convertible debt. Typically they swoop in at the very beginning of a company's life before others are ready to contribute funds to them. 
What are Angel Organizations?
Angel organizations, more commonly known as angel groups, are a group of investors that are made up of a number of angel investors (estimated between 50 and 150 in a typical case) that are looking to invest in the beginning stages of a company. 
In recent history, the creation of angel groups has been increasing because of the benefits that single investors gain by joining together. Angel investor groups are typically created to give the investors:
Access to startup organizations that a single investor might not be familiar with or have any way to easily access

Lower risk of investment

Increased investment in diversification for portfolios

Ability to make a more sizable donation
These groups might also be able to have more control to see an organization succeed and can conduct better due diligence. At the end of the day, the involvement of angel organizations can benefit both the investors but also the startup team.
How do Angel Organizations Invest?
Angel organizations look for startups with great ideas, an awesome team backing them, and the genuine potential to succeed. These groups do a lot of due diligence to make sure that they invest in the right companies.
The organizations themselves are typically arranged by geographic location. Some are specifically focused on a particular industry, while other groups are open to industries so long as the idea and tam are solid. 
While many start-up companies look for angel investors to contribute to their companies, it can be a real challenge to get funding. It's said that a mere five percent of those that seek funding actually get it. 
When it comes to prepping your startup to pitch or approach funders, here are a few key tips to keep in mind:
Make sure you fit the profile

Get all of your administrative ducks in order

Seek out investors and start building relationships

Do your due diligence and make sure any investor you consider is right for you
Looking For More Insights?