Trying to find the best incorporation service in the US may seem tricky as you might feel that they all offer similar services making it hard to decide between online formation companies. It all lies in the details and how each formation service has curated their service packages, appealing to different customer needs and budgets.
The best formation services that will file the paperwork for you and streamline the process of llc incorporation can be found in detail on the TRUiC website. Below is a preview of what these incorporation services can offer.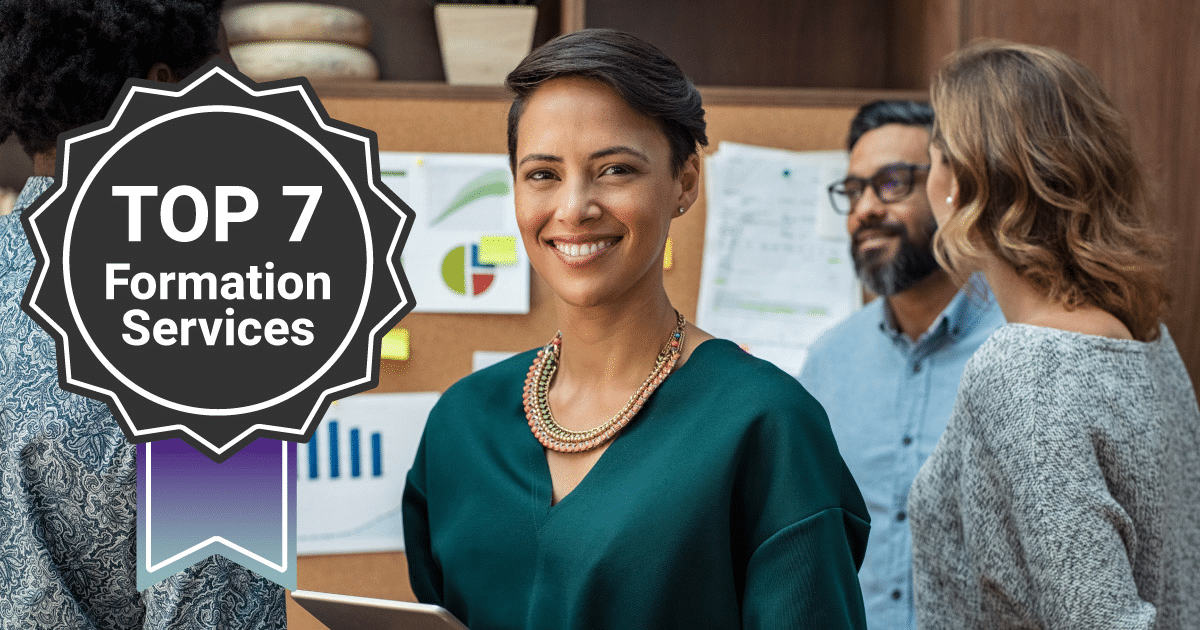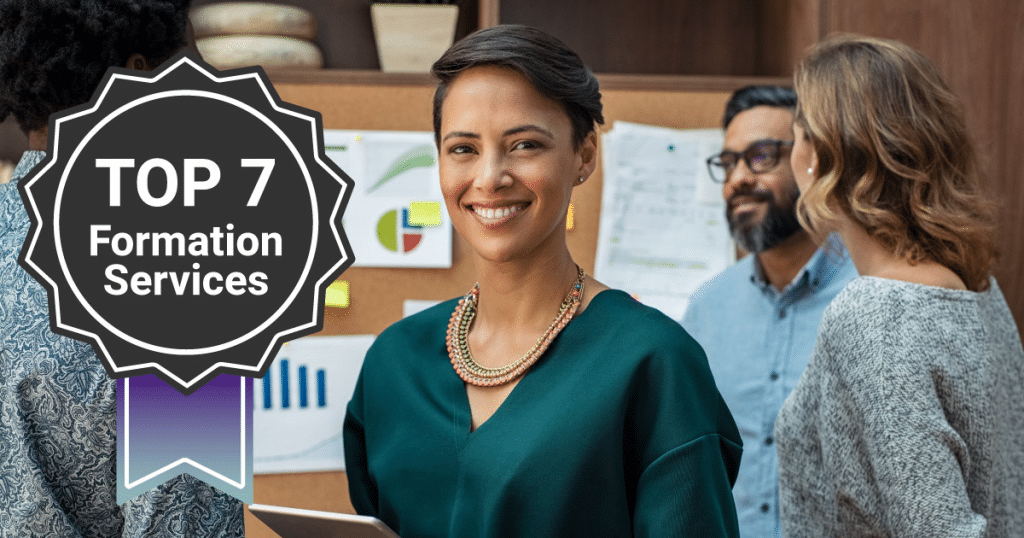 Zenbusiness
They offer packages starting at $39 and can go up to $139 with packages that include more features. Their services are top notch and offer smart and straightforward formation packages. They are well known for their:
Highly responsive Customer Service

Positive customer Feedback 

Affordable Registered Agent Services 

Online user dashboard with personal login credentials 
Incfile
You can start out for free, only paying the state formation fees and then you can add on to the basic package depending on your specific needs. Many business owners that are just starting out might find this helpful as they might not want to initially pay a lot of money for a formation service. 
For their free package you get: 
1 year free Registered Agent Service 

Real time order tracking and free shipping

Access to online Dashboard of Compliance Tools 
Northwest 
Offers a basic package of services at $49. Although they don't offer nearly as many services as Incfile they do have outstanding customer support and a more personal approach as they are a smaller company. Their basic package offers:
A free Registered Agent Service for one year

Outstanding Customer Support 

Expertise and a Personal Approach 
LegalZoom 
Their basic package which is priced at $79 offers: 
Filing of all Formation Documents with the State 

LegalZoom Peace of Mind Review 

Customer support 
As they are a rather large company with thousands of clients, they offer more standardized services and their customer service is not very one-on-one.  However, they do offer full LLC formation in as little as 7 days and can provide a 2 day shipping option and their website is easy to navigate.
MyCompanyWorks
They have a good reputation in the market with quite positive feedback of their services online and they offer packages with a more personalized touch as they are not a big online company. Their packages start from $79 and offer the following:  
Startup Wizard to Help Organize After Formation

Next Day Processing for Important Documents 

Personalized Organizational Meeting Minutes and Corporate Bylaws. 
Rocket Lawyer 
Is a formation company that offers a full legal membership for $99 and their members enjoy limitless free legal services such as:
Expedited Filing 

EIN 

Registered Agent Service 
Members receive a 30 minute free lawyer confrontation whenever they have a legal issue, and have free cloud storage for documents. They also can also hire a lawyer for a discounted rate. 
They also offer LLC services for non-members who do not want to pay a monthly fee, of course they will be offered more ad hoc services and not a limitless amount of legal consultations and document formations so it might be more wise to purchase the membership option in the long run. Of course it all comes down to what you are looking for and what your specific formation needs are. 
Bizfilings 
Offers services starting from $99 (plus state fees), in their basic package they offer: 
6 months free registered agent services, 

round the clock monitoring tools 

and an extensive document database 
Overall, they offer a pretty balanced package of services to set up your LLC, and you can also customize your own filing package by adding on to the basic $99 package. This might not be the cheapest package in the market but it does offer all that you would need to incorporate an LLC and they are quite flexible, offering any additional services you might need.