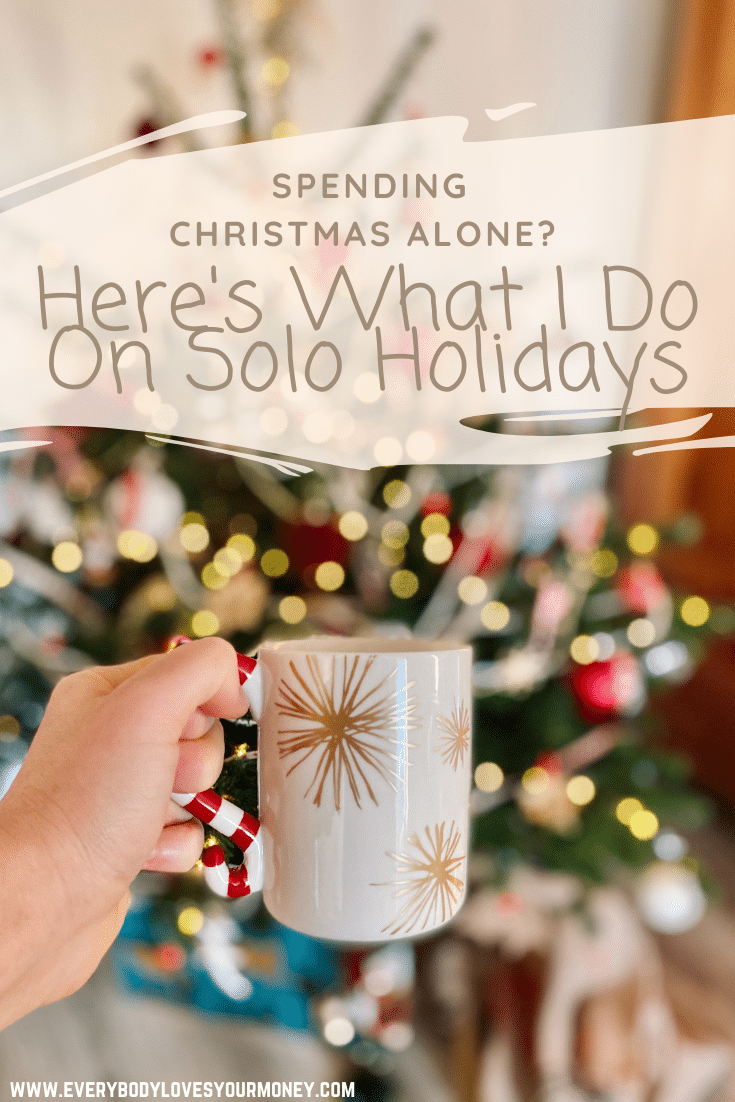 This year there will likely be more people spending the holidays alone than usual. While that sucks, on one hand, the holidays are what you make them.
I can honestly tell you that I've spent holidays by myself—Christmas included—and I actually found them to be pretty relaxing. There's a certain pressure that I find you get when it comes to spending holidays with the family, but if you're by yourself that's not the case.
Solo holidays can be a nice, relaxing time. Probably the only time you can truly spend by yourself on your own schedule. There's no work expected, everyone else is busy doing their own thing. And, with the year we've all had, we could all use a little r-and-r.
If you're looking for some relaxing, fun ways to spend your holidays, here's what I do:
Watch Your Favorite Holiday Films
I LOVE holiday movies. Christmas, Santa, cheesy romance—honestly, what's not to love?
I make myself a list of all of my favorite holiday films from A Christmas Prince to The Santa Clause, and plan out a solo movie marathon. Last year, I watched from Christmas Eve to the end of Christmas Day and had a whole ton of fun.
I tend to spice up my solo-movie-athons by popping some popcorn and ordering in (or getting some pre-made) food. It means there's no reason to cook anything or plan too much. You can just curl up on the couch and enjoy.
Play Video Games
I'm not your typical video game enthusiast.
For one thing, I really only play simulation games. And I rarely do it, save for a few special occasions. But holidays by myself are one of those occasions.
I often find video games to be a bit of a time-waster, but if there's no one around and you're really spending your time by yourself, there's no reason not to. So, I usually set aside an afternoon to play some video games.
Make a Plan
I'm a real planner and when I'm by myself over the holidays (especially New Years') I like to spend some time planning the next year.
This might not be fun for everyone, but it's A LOT of fun for me. There's nothing like laying out your future… even if it's just the next 12 months. I plan what I want to accomplish, what I'd like to do for fun, and how I'm going to accomplish it all.
It's a really peaceful time of year to plan. Plus, it seems very fitting to do so as the year fades out behind you.
Do you spend the holidays alone? What do you like to do? Share your tips and trips in the comments below!
Read More