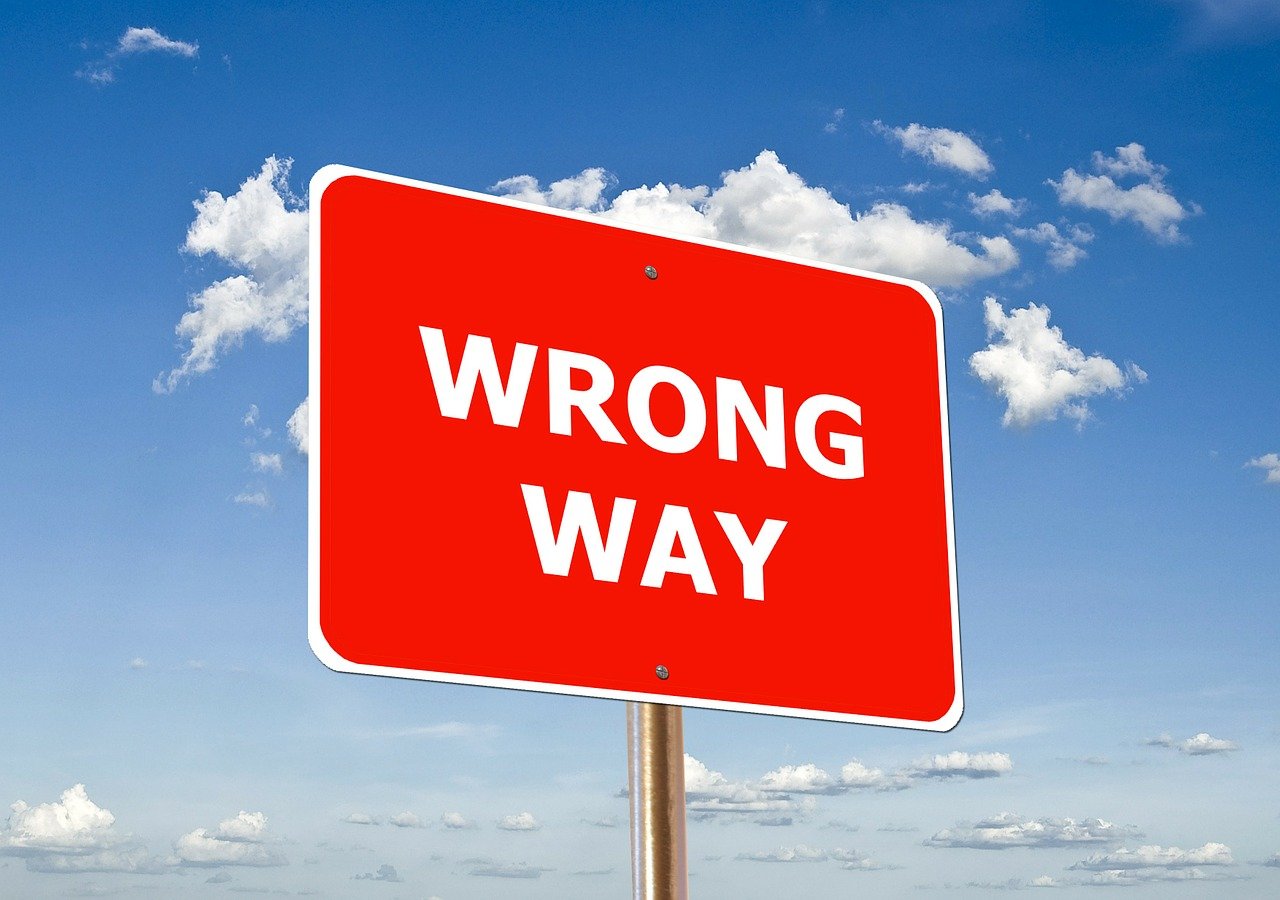 Recently I've seen several articles and videos discussing financial mistakes that retirees regret making. Us younger folks can glean a lot of wisdom from our elders, including important financial lessons about saving and retirement. Many seniors say they wish they'd built up a bigger nest egg and invested in assets that provide a steady income stream.
Here are 4 financial mistakes retirees regret making so you can avoid common pitfalls and build a better financial future.
Not Saving Enough
The biggest regret that current retirees have is that they didn't save enough for their golden years over the course of their careers. They wished that they had started saving sooner so they could have accumulated a bigger nest egg.
Sixty percent of retirees wish they could get a do-over and approach retirement planning differently so they'd have more money to live on. It may be too late for them, but luckily it's not too late for you to reevaluate your retirement strategy. Experts recommend setting aside at least 10% to 15% of your pre-tax income for retirement. However, if you got a late start to saving, you may need to bump that up to 20% or more.
But even if you think you're saving enough for retirement, it's never a bad idea to increase your contributions so your nest egg has a little extra padding. You never know what kind of expenses you'll incur during your golden years. You could end up needing long-term care for several years at the end of your life, which can get prohibitively expensive.
Tapping Into Retirement Funds Early
According to a recent survey, one of the top three regrets retirees listed was tapping into their retirement funds early. Nearly 40% of workers have taken a loan or early withdrawal from their retirement accounts. Sadly, many Americans don't have emergency savings and are forced to raid their retirement accounts when they lose their job or face an emergency.
Making early withdrawals from your retirement account causes you to lose out on lots of compound interest and growth. You could also face a 10% early withdrawal penalty if you have to take money out of your 401k or IRA before age 59 ½.
So in addition to saving for retirement, don't forget to set aside money for emergencies. Experts recommend keeping at least three to six months of living expenses liquid in a savings account. Withdrawing from your retirement account should only be used as a last resort because doing so could leave you without enough income during your golden years.
Failing to Purchase Income-Producing Assets
About 60% of retirees wish they had income-producing assets that provide a steady paycheck. A few decades ago, seniors could rely on both pensions and Social Security to provide stable income streams and supplement their savings. However, now that pensions have largely disappeared, it may be a good idea to acquire income-producing assets that can replace that missing income.
As part of our retirement plan, my spouse and I are hoping to acquire rental properties after we pay off our primary residence. But you don't have to become a landlord to get a steady paycheck in retirement. Dividend-paying stocks (here is a good list) and annuities can be good hands-off options if you don't want the responsibility of managing rental properties.
Taking a Big Vacation Right After Retiring
After working hard for several decades, most retirees look forward to enjoying a few well-deserved vacations. However, many people overdo it and blow tens of thousands on once-in-a-lifetime trips to international destinations like Europe and Australia. According to MoneyWise, you're likely to regret spending tons of cash on vacations immediately after exiting the workforce.
Making big withdrawals from your investment accounts right at the beginning of your retirement can limit your portfolio's growth, leaving you with less money to enjoy during the rest of your golden years. This is especially true if you retire into a bear market because of something called the sequence of returns risk.
If your portfolio suffers losses in the first few years of your retirement, it could jeopardize the longevity of your nest egg. That's why experts usually recommend keeping one or two years of living expenses in cash. If the market dips early in your retirement, you won't have to make withdrawals since you have cash on hand, which helps mitigate the sequence of returns risk.
You'll also have to be cautious about how much you spend on vacations at the beginning of your retirement. You don't want to make a huge dent in the savings you worked so hard to build over the course of your career. Instead of delaying all of your bucket list trips until retirement, it may be better to do some traveling now. That way you can spread out the cost of your dream trips over many years instead of incurring huge travel costs during the first few years of retirement.
Wrapping Up
What steps are you taking to avoid common retirement planning mistakes? Share your thoughts and tips in the comments!
Read More 
What Rate of Return Should You Use In Your Retirement Plans?
How To Protect Your Savings From Inflation

Vicky Monroe is a freelance personal finance and lifestyle writer. When she's not busy writing about her favorite money saving hacks or tinkering with her budget spreadsheets, she likes to travel, garden, and cook healthy vegetarian meals.