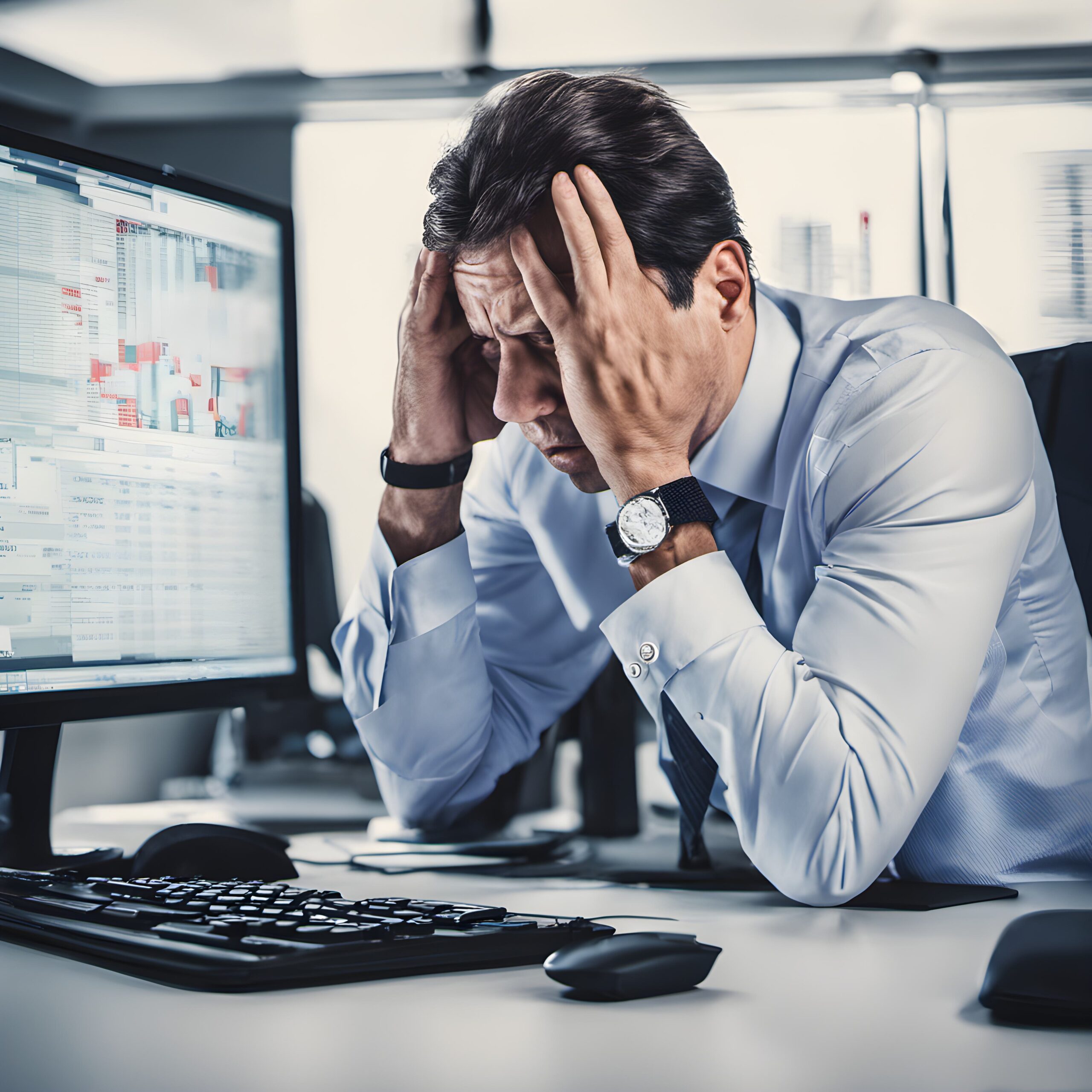 The stock market has attracted everyone towards itself with its success stories. Moreover, people of today are more engaged in investing than ever before. With all these circumstances, the stock market keeps on growing. So, you may be wondering: how to avoid stock trading mistakes. 
Many people only see stock markets and investing as profit creators; however, they forget there is a certain degree of risk that comes too. Thus, there are some common mistakes most people make while trading. Below are some mistakes and how you can avoid them.
This list is by no means comprehensive, but its a good starting place if you're thinking about trading seriously.
Not Diversifying 
While you are scrolling through your stock app, you will notice stocks from different industries. It is advised that you buy or hold stocks of different industries. It is to prevent incurring huge losses due to market drops.
If the majority of your investments lie with a single industry, you will be incurring losses on all your stocks when the market drops. Therefore, it is recommended that you diversify and invest in different industries. This way, if a single industry drops, you will have to bear fewer losses.
Joining the crowd before you are ready
Do not join the stock market simply because everyone is. There may be a high chance that you are not ready to join the market. So, before you do so, make sure that you are. Below are some things you should check up on before joining the market:
You should be financially stable.

Your high-end debts should be paid.

You should be mentally prepared.

You should join with realistic expectations.
Getting information from the wrong source
The biggest mistake anyone can ever make is getting information from the wrong source. All your financial decisions, your profits, and your losses depend upon the kind of research you have done. If you are getting the wrong information, your decisions will majorly be against you.
Therefore, do not believe everything that you read or is said to you unless it is backed by proof. Also, remember anything that sounds too good to be true to you may indeed be false. So, don't simply go by the word of your colleagues or friends. Do your own research from trusted sources only. 
Trading too frequently
Excited by new opportunities, people are often quick to buy and sell shares. If you are frequently trading, you may not be giving your investments the proper time to grow. It is to be remembered that investments need time to grow. So, if you are constantly selling and buying, you may not be doing market research.
Quick actions in the stock market are not advised as every decision needs to be thought twice over and backed by proper research. Therefore, you shouldn't trade too frequently. 
Another trading mistake is trading without any strategy or general idea about how to successfully execute your trades.
Oh – and if you're looking for some additional reading on trading, consider checking out Options IQ.  Its got some good overall articles on how to trade, as well as specific trading strategies (here).
Acting on emotions
Many people sell and buy stocks under the influence of their emotions. As soon as people see the overall market drop, they sell their stocks as they are scared of losses. Moreover, many people also buy stocks out of excitement. However, rational decisions are seldom made when emotional.
Thus, it is recommended that you do not make any decisions in a rush while dealing in the stock market. It is crucial you do your research from trusted sources and only then buy, sell or hold any stocks. 
Using past growth as the only index 
A common mistake made by people while investing is using past growth as the only index of measuring future success. The stock market is a constantly changing landscape where profits, as well as losses, are unpredictable. Thus, past performances and growth aren't the only indexes you should focus on.
Instead, notice the market reputation, current growth, and demand of where you are investing. Since the market is constantly fluctuating, you should go with the latest data rather than any data of the past.
For more great reads on trading, consider these: 
If you need a good laptop trading, here is a comprehensive review.
How Many Stock Do You Need To Own? Dinksfinance says its less than you think.
Got Cash App? Here are five must have companies to own.