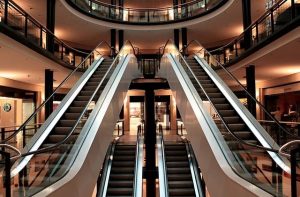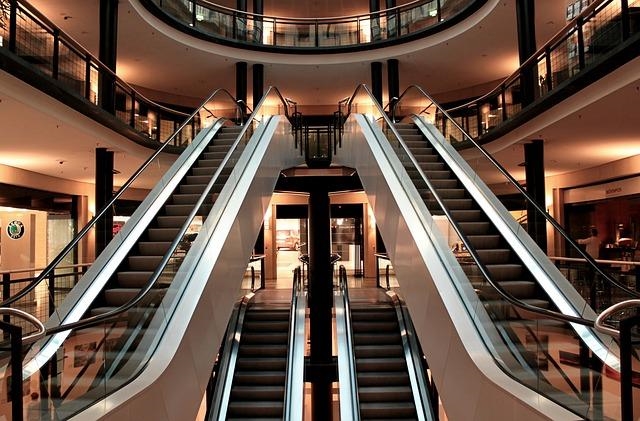 If you're trying to make ends meet you've likely put away the credit cards, created a budget, and are diligently tracking your spending. But still, there's more month than there is money.
If this sounds like you here are five (creative) ways to save money on everyday expenses.
Use Lozo Before Grocery Shopping
I don't have time to sit down, search sales fliers and look through coupon inserts before grocery shopping and my guess is you don't either.
With Lozo.com you enter your grocery list and they'll search hundreds of databases for online coupons. If they find any matching coupons they'll email you the link and you can print them out. Easy.
Download and Utilize Shopular Before Making Big Purchases
I have fallen in love with the Shopular App. In fact when I was school shopping for my daughter this app saved me a ton of money!
When you're out shopping just type in the store you're at and Shopular will pull up any available coupons. Show the coupon on your phone to the cashier and voila – instant savings.
To be honest I'm from a really small (and very untrendy) town and I was skeptical as whether the stores would accept the phone coupons but they do, no questions asked.
Keep Your Gas Tank At Least a Quarter of the Way Full
I don't know about you but when I fill my tank up rather than putting ten here and twenty here that tank seems to last a little longer. And if you live in a cold climate your gas will start to evaporate once it gets past a quarter of a tank.
But even more importantly if you let your gas tank get below a quarter of a tank it can wreak havoc on your fuel pump – costing you a lot of money in the long run.
Take good care of your car and it will take good care of you!
Stop Shopping at Walmart……Kind Of
It's no secret that Walmart has its manufactures cut costs in every way possible so that they can "pass along the savings to you." While you think you're buying the same product you'd see at another store for substantially less, you're not.
Instead, you're paying substantially less and getting an inferior product. (Don't believe me? Read "The Walmart Effect" or this.)
While shopping for kids clothes that only fit for a few months, diapers, or groceries might be a good deal the rest of the products will cost you money in the long run.
Go for quality and price. If you need something to last for a long time don't buy it at Walmart.
Utilize the Power of YouTube
Want to learn something new? Need to know how to fix things? Go to YouTube.
YouTube is a powerful tool for getting any kind of information you want for free. Here's what you should be using YouTube for:
Learning (New languages, how to cook, pretty much anything you can imagine, etc.)
Workouts – Don't buy workout DVDs. You don't even need a gym membership. You have FREE access to everything from Yoga to Kickboxing with YouTube.
DIY – Need to fix a leaky faucet? Learn how to change an air filter? It's all on YouTube.
Conclusion
There are so many ways you can save money on everyday expenses – especially with technology right at your fingertips.
There is a solution for what ever money saving problem you're currently having. Do a quick search and see what you come with up!
What are some creative ways you save on everyday expenses?