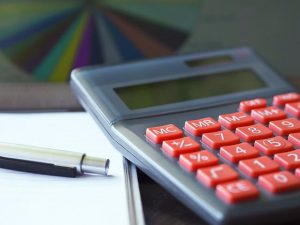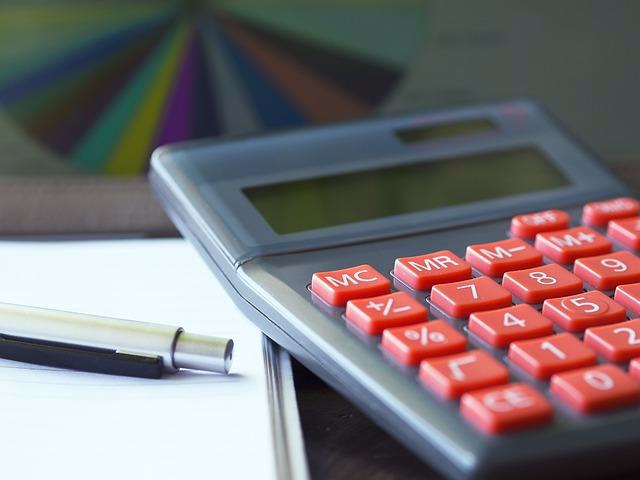 Taking a look at celebrity net worth is always fun. Since popular actors, sports stars, and musicians rake in some major cash it can either be inspiring or depressing to take a look at their net worth. Today we're look at Jake Busey's net worth.
Jake Busey is an actor, producer, musician, and also son of Gary Busey. Jake is best known for his appearances in Starship Troopers, Tomcats, and Identity.
Busey has also appeared in a number of smaller roles, including television shows, and also does voice over work.
Like Father, Like Son?
In 2012 Gary Busey had to file bankruptcy after amassing large amounts of debt. (Click here to see everything Gary Busey owned then.)
I'm happy to report that Jake Busey hasn't (at least yet) followed the footsteps of his father.
Jake Busey Net worth
Jake Busey's net worth comes in at a reported $2,000,000. While this is nothing to be amazed by seeing as regular folk who earn much less can amass a million at a much younger age, it's also not as bad some other celebrities (or semi-celebrities.)
It seems that Jake Busey is as least somewhat responsible in managing money – which, is always a good thing in my book!
What Can You Learn?
It seems like more often than not we learn what not to do from celebrities in terms of building wealth and net worth.
While there may not be any takeaways here are some smart steps to building up your net worth:
Track your expenses
Invest for the long term
Invest in appreciating assets
Avoid consumer debt
Earn More Money (You can't save money if you don't have any to begin with!)
It's a pretty simple technique, sticking to it is the hard part!
Interested in reading more about celebrities and how they made their money? Also check out these other articles
What Is Cassey Ho's Net Worth?
What Is Optic Nadeshot's Net Worth?
What Is Tony Beets' Net Worth?
Steven Seagal Net Worth
What Is Tai Lopez's Net Worth?
What Is Jaclyn Hill's Net Worth?
Walmart Savings Catcher
How Much Do Youtubers Make?