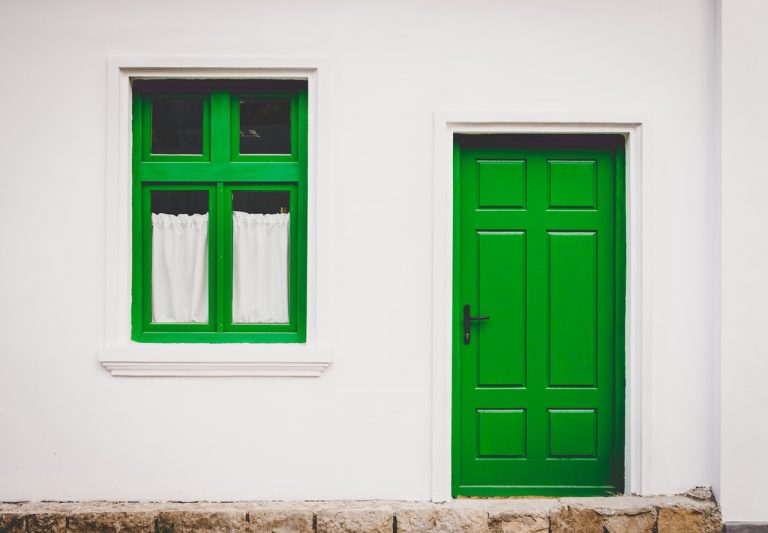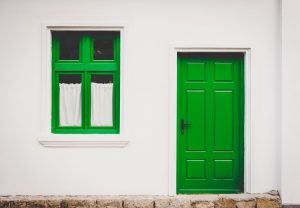 I am not one to go all in on the stock market. While I think this route of investing is great for many people truth be told, I'm just not as interested in it as I am other investing avenues.
One investment route that has always caught my interest is real estate. This probably stems from the fact that my family either invests in real estate or small businesses so, other than what I've taught myself, these are the ideas I know and have seen work.
If you like the thought of real estate investing there are many ways to get started. Here are five ways to make money with real estate.
Flipping Houses
While this method of real estate investing can, perhaps, carry the most risk it can also come with a nice pay-off. I put this one first on the list because I have successfully flipped a home.
(Read: The Small Town Guide to Flipping a House)
There's a lot to take into consideration when flipping a house. First, you need to find a good property in a desirable location at the right price. Once you do that you fix any issues with the house and list it for sale for more than you have in it.
Having a good real estate agent can be a huge factor in finding a good house to flip.
Becoming a Landlord
Next on the list is becoming a landlord. This type of investment isn't for everyone and needs to be done by someone who isn't bothered by dealing with tenants and the nuances that may bring.
I have a family member whose retirement is dependent upon rental homes. He started buying rental houses at a young age with a plan to have all of the mortgages on them paid off before he retires.
Buying Land
One of the most appealing aspects of real estate is that it's a limited resource. No more land will ever be produced.
I've recently thought about buying a parcel of land that's going up for sale next me. Due to this I've been doing quite a bit of research on land and there are a number of ways to profit from it:
Buy and hold
Lease to a farmer or hunter
Offer seller financing
Buy and sell for more money
Seller-Financing Properties
After the economy took a hit and banks tightened their regulations it became harder and harder for would-be homeowners to qualify for a mortgage and seller financing became more popular.
The benefits of seller financing are that you can not only profit from the property you're selling, but also collect a higher interest rate than what the bank offers. Not only this, but if a buyer defaults on the loan you can resell the property again and keep all the profits. (Just make sure you have solid contracts in place.)
Renting a Room
Last, but not least, if you're working on a tight budget but have extra room in your house you can always rent a room. This isn't an ideal situation for everyone but if you wouldn't mind having another roommate and know of some good candidates this certainly could be an option for you.