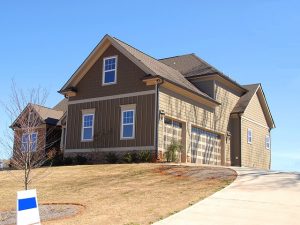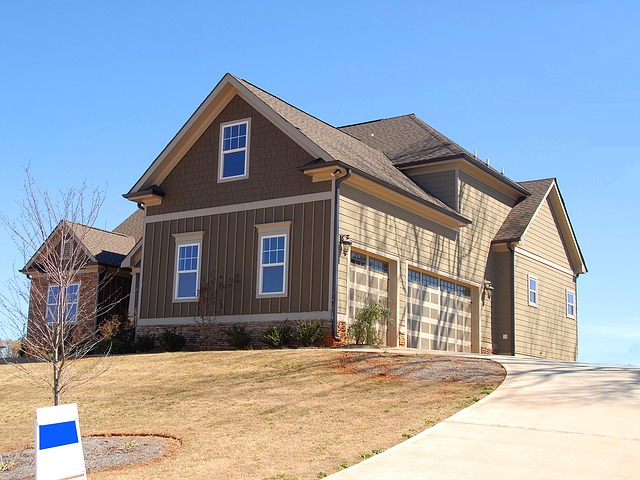 Now is the time to make a real estate investment that will give you tidy returns in the future.  Investment properties can be excellent sources of revenue that can bolster your living and diversify your investment portfolio.  If you are interested in jumping into a real estate investment, here a six quick tips to get you started.
Be Sure it Suits Your Lifestyle. Being a landlord is an entirely different business.  It is not as simple as moving people into your property and collecting money.  There will be broken heating fixtures to replace, busted pipes, trees to remove, and a whole host of obstacles that will happen over time.  You will need to be the one prepared to foot the bill in order to keep your tenants happy.  Unless you are handy with a hammer and nails, you may pay out a lot of money to fix some of these issues.  Likewise, you will have to deal with tenants, their rent payments, and much more.
Don't Flip. If you are a fan of HGTV, you may have become a house-flipping enthusiast—don't buy that fixer-upper just yet.  As mentioned earlier, investing in real estate suits certain personalities more than others. House flipping is a largely speculative business—investing a large amount of money into a property will not necessarily rake in returns.  Unless you are skilled in construction and home improvement, you may not be able to take on this financial burden.  The alternative is if you have enough money to work with a high-quality contractor, but understand that you'll need a great deal of capital upfront.
Buy a Low-Cost Home. Your first home should be a low-risk investment.  You are, after all, in unknown territory, so you want to start safe.  A small home at a lower cost can be an excellent opportunity for new families to make their first step between renting an apartment and owning a house.  Likewise, owning a duplex or small multiunit property can give you a chance to rent out without having to rely on twenty different units to be filled at all times.
Pay Off All Debts Beforehand. If you still have student loans, a large amount of credit card debt, or other debts that have piled high, do not take the financial risk until you are prepared.  It may take you a while to make all of the necessary repairs on your investment property, and you will still have to pay for advertising and you may have difficulty renting it out at first.  Finally, with outstanding debt, creditors may be less likely to give you the loans you need to buy the property to begin with.
Account for All Costs. Unless you already know a lot about real estate financing, you may want to hire a financial advisor to help you with your first investment.  A financial advisor specializing in real estate will help you inspect the property for suspected costs, create a budget, and plan for your investment future.
Screen Your Tenants. This cannot be emphasized enough.  Your tenants will make or break your experience as a landlord and the profitability of your property.  Always screen your tenants before signing the contract.  Have an open house for your property to meet all of your candidates.  If they approach you, engage them in a simple conversation to answer their questions. When they apply, always run credit checks on tenants to see their score.  Find out their financial history, such as whether they have failed to make timely payments on debt or past rent.  Perform a background check to look for any felony convictions, evictions, or other behavioral issues.  A site like mysmartmove.com can get you this information quickly and efficiently.  Call their references to get an account of their character.  Do all of these things to ensure you are getting tenants who will be honest and responsible with your property.  For example, you probably do not want loud partyers who will disturb the neighbors and ruin your property.  When you perform these checks, be sure you are not discriminating against race, ethnicity, sex, gender, sexual orientation, or other category that can leave you open for lawsuits. Check out the Fair Housing Act and be sure your selection process isn't breaking any laws.
Breaking into real estate is an exciting and challenging adventure. Keep these tips in mind as you get started on your venture and make your first investment a smashing success.
Enjoy Our Content?
Subscribe to get the latest from "Everybody Loves Your Money."