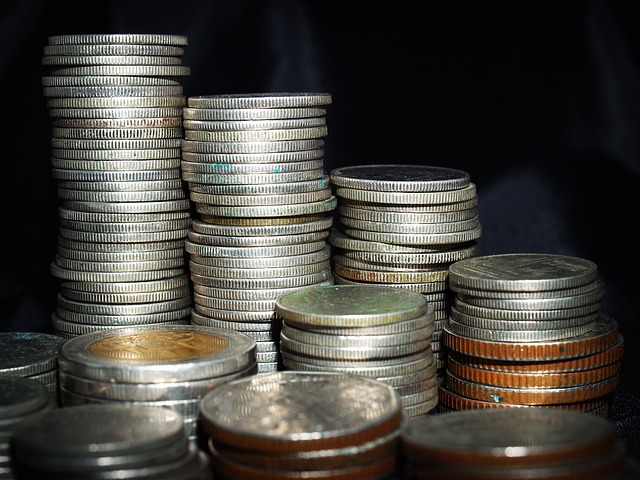 If you have GBP 20,000 that you are looking to invest, with a view to your investment gathering interest, you have several options. But before you decide to explore your investment options, you first need to consider any outstanding debts you may have – like a hire purchase agreements, bank loans, or mortgages.
If you have any of these, the best financial advice is to clear or reduce them first, as pound for pound, they cost you more that the return you'll get on an investment.
Managing risk
If you do decide to make an investment, the next most important thing you must think about, is the security of that investment. Generally speaking, the riskier the investment, the more interest it could potentially attract. Of course, if you don't have money to burn, you'll want to invest in something that is as safe as possible. This is where ISAs come into the picture.
Tax-free investing
One of the most important benefits of an ISA (and this relates to all types of ISA – cash ISAs, stocks and shares ISAs, and innovative finance ISAs) is that you can invest up to GBP 20,000 per annum tax-free. In other words, this £20,000 is insulated from paying tax on it – this is what is often referred to as a £20,000 tax-free investment.
You can, by the way, invest the £20,000 in one ISA, or in a number of ISAs, by splitting the total sum up. The key point to bear in mind is that the amount you are allowed to invest in any number of ISAs any one year, cannot exceed a grand total of £20,000.
Compound returns will see your investment grow exponentially larger
Interest is a very interesting subject (if you'll excuse the pun – poor as it is) and one which you can find out more about by reading this page on Money-Supermarket. The best type of interest is compound interest, which offers compounded returns.
Standard, fixed interest rates only apply to the original sum invested. They never change. Compound interest, on the other hand, applies the interest rate to the compounded investment. So if your £20,000 investment earns 5% in year one, in year two the interest will be applied to the sum of the original investment plus the interest it gathered in year one (a total of £21,000), and so on ad-infinitum, for as long as the ISA runs.
The various types of ISAs and investment options available
People's approach to risk in terms of making investments varies from individual to individual, and there are a number of ISA products available to meet all preferences. The various types of ISAs as detailed by Saga and referred to in an article in February this year of the Daily Telegraph website, include:
Basic cash ISAs
Stocks and shares ISAs
Flexible ISAs
Junior ISAs (for under 18s – allowing up to £4138 to be invested per annum)
Lifetime ISAs (also known as a LISA)
Inheritance ISAs
Help to buy ISAs (aimed at first time property buyers)
Innovative finance ISAs
This is just the tip of the iceberg. Knowing the different types of ISAs on the market today is one thing, but knowing how to focus your investment on high-interest savings, stocks and share, income funds, bonds and warrants is entirely something else.
A good time to invest in a stocks and share ISA
With the recent news that the Bank of England has decided to keep the bank rate at its all-time low of 0.25%, this will keep the squeeze on the interest rates on conventional savings accounts. So now could be the best time to further investigate the benefits you could leverage by putting your savings into a stock and shares ISA.