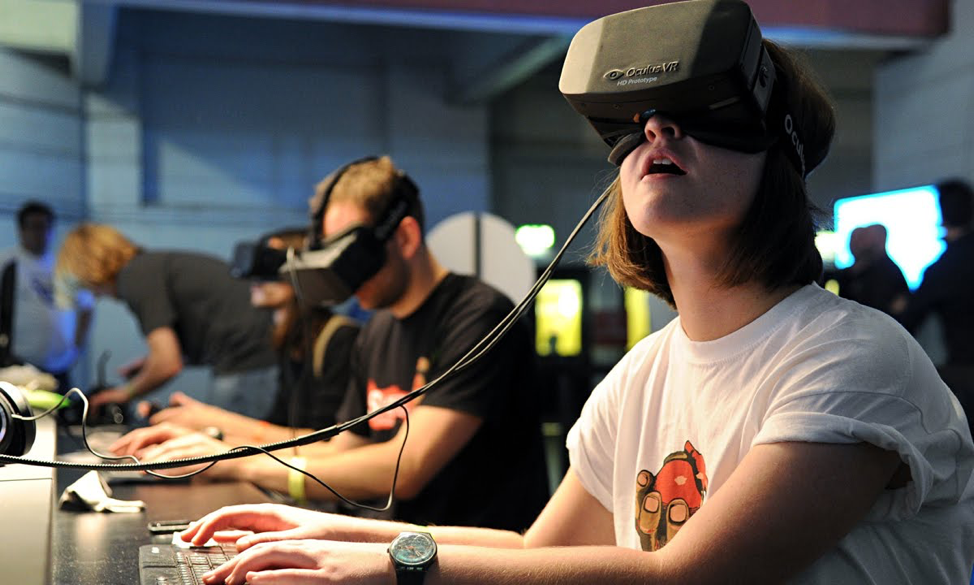 It's never easy keeping your whole family entertained during the summer holidays and it's all the more difficult if you are short of funds to do so. One of the hardest things to do as a parent is learn when to say 'yes' or 'no' to the demands of your little ones. If you are looking to find a happy medium between making sure that you do not go over budget when it comes to spending time together but also in a way that is unique and fun for everyone involved.
Find some local events to attend
Regardless of where you live you should be able to find some great local public events that you can attend. From movie nights to music festival and craft fairs, these can all offer a fun way to spend the day without paying very high entry fees. Check out your local newspaper as there should be a page or section dedicated to this.
Enjoy nature
Find out more about nearby areas of parkland or nature reserves that you can visit as areas of nature are typically free and require no parking fees too in some cases. From playing in the park to going on a nature trail or going on a family picnic- there are endless opportunities to spend time together and enjoy the great outdoors too.
Community movie nights
The price of cinema tickets is on the rise and this is making it very difficult for parents today to take their kids to see a film as a family. One of the ways in which you can avoid paying loads for cinema tickets is by attending a community movie event. These tend to be organised by local social clubs and tend to be far less expensive than paying for a cinema ticket.
Make an event at home
Kids tend to love being creative so one of the ways in which you can keep them entertained is by allowing them to come up with ideas for holding an event in your home which involves their family and friends. From a scavenger hunt challenge to an outdoor cinema night or sports day- you will soon find that your little ones are looking forward to being at home and nag you less about going out!
Look out for deals
Through scouring Facebook and online communities you could soon find that you are able to pick up some fantastic discounted offers on both days out and entry tickets to museums and restaurants etc. Keep an eye out for loyalty cards and other ways that you can entertain your little ones while also saving money on entry.
Culture
Many museums, art centres and conservatories host days and events where kids can come for free so why not research whether this is something that you can do with your family?
Our tips should help you go some way in ensuring that you are not only able to avoid falling into debt and having to rely on short term loans to entertain your family but could also potentially allow you to have more cash left over every month too!