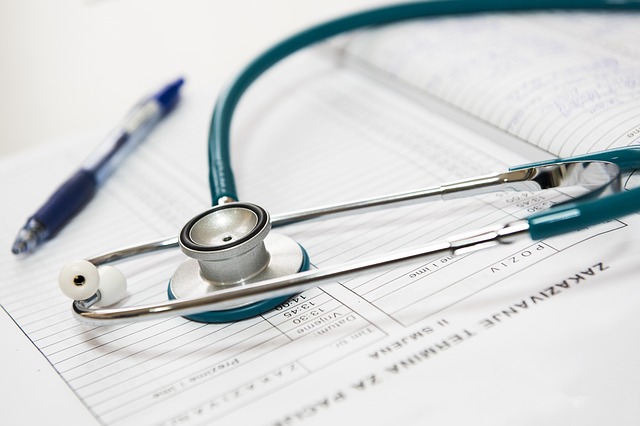 Depending on your health insurance plan, there could be some less-conventional services that might be covered. You may even be paying for some of these services out of your own pocket without realizing that you could have access to them for free or at a reduced cost. Here are some surprising services that may be covered under your insurance plan.
Mental Health Services
Some psychologists, psychiatrists and counselors accept health care insurance coverage that can dramatically reduce costs on their services. Coverage can even extend to prescription medications such as antidepressants or drugs that combat the effects of psychosis.
Substance Abuse Rehabilitation
If you ever need to enter a rehabilitation facility to treat a drug or an alcohol addiction, check to see if your health care plan will cover some of the expenses. Some health insurance companies allow their customers to attend in-patient programs and obtain other services to treat their addictions at a reduced cost. Treatment for eating disorders is also covered under some plans.
Reconstructive Surgery
Not to be confused with cosmetic surgery, reconstructive procedures are sometimes paid for in part or fully by insurance companies. Reconstructive surgery is often needed to correct the effects of birth defects, illnesses or injuries that can leave people severely disfigured. People often require this type of surgery to function normally and improve their quality of life.
Chiropractic Care
You might be able to see a chiropractor for less if your insurance company is willing to pay a portion of the bill. Not all insurance companies provide this type of coverage, so it is best to use an online service like Health Insurance Innovations to find a plan that includes chiropractic services. If you choose to use Health Insurance Innovations or a similar online insurance finder, you can search for plans by entering your contact information, the state in which you live and the type of policy you need to get plan quotes.
Bariatric Surgery
Also known as weight-loss surgery, this type of medical treatment is being covered more often by insurance providers in recent years. This is largely due to the growing obesity epidemic in the U.S., which is linked to health problems such as heart disease, strokes and diabetes. Specific weight-loss procedures that are covered by some insurance plans include gastric bypass and LAP-BAND surgery.
Acupuncture
Acupuncture has been shown to relieve stress, ease pain and relieve other symptoms, and insurance providers are starting to recognize these benefits. It will generally be easier to get insurance coverage for this therapy if you live in California, Washington or one of a few other select states.
Gym Membership
Yes, even your gym membership might be covered under your particular health care plan. Some providers are willing to pay for gym memberships due to the fact that exercising regularly can prevent certain health problems. Preventing these health problems actually ends up saving insurance companies a lot of money.
Your insurance provider may allow you to enjoy additional services that are supplemental to your standard care. Utilizing these services can further benefit your health and may even prevent certain medical conditions.