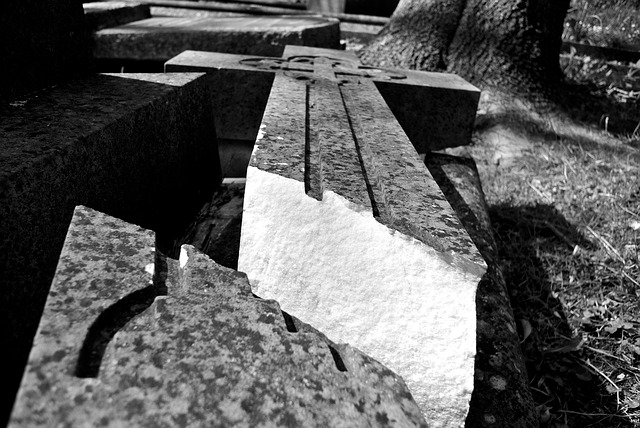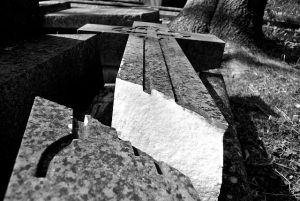 If you are one of the growing numbers of people who has decided to plan for their own funeral, one of the things you will have to think about is whether you want to opt for burial or cremation. This is also something you need to consider if you are planning the funeral of a loved one. Both of these options are popular, although cremation has become more popular than burial over recent years for various reasons. Msnbc has highlighted the growing costs relating to funerals, which is why forward planning is so important.
Whatever you decide to do, one way in which you can ensure your wishes are carried out is by looking at funeral plans that will help to ensure that the funding is available for the funeral of your choice to take place. Funeral plans provide a great way of easing the strain on your loved ones once you are gone while providing you with increased peace of mind when you are still around. However, you don't want to have to blow your life savings on this, which is why many people now opt for cremation. By choosing a cremation plan, you will also be able to reduce your premiums.
Tips for deciding between burial and cremation
There are a number of factors to consider when it comes to choosing between burial or cremation. These days, we use the internet for everything from comparing products and making purchases to booking services and facilities such as Storage Units in Austin. You can also go online to research the cost of different funeral options, as this could help you to save some money. Some of the things to consider include:
The costs involved: There is a big difference between the cost of a burial and cremation, with the latter being the cheaper option. You therefore need to consider your budget and how much you want your funeral to cost in order to make a decision between burial and cremation. If you want to save money on funeral costs, cremation is obviously the better option. If you are opting for a plan, you need to also compare the difference in premiums.
Your preferences: You need to take into consideration your own personal preferences with regards to whether you prefer cremation or burial. While some people are not really bothered as long as they get a good send off, others have a strong preference one way or the other.
Religious beliefs: Often cremations are chosen by those who do not have particularly strong religious beliefs. If you are religious, you may prefer to opt for a full church service and burial. Again, this is down to personal preference.
Environmental issues: If you consider yourself something of an eco warrior you may prefer to go for the more environmentally friendly option of cremation. With no embalming necessary and no need to take up room in the ground, this is an option that will enable you to choose a more eco friendly send off as well as a cheaper one.
Taking all of these factors into consideration will make it easier to decide which option you should choose for your funeral.