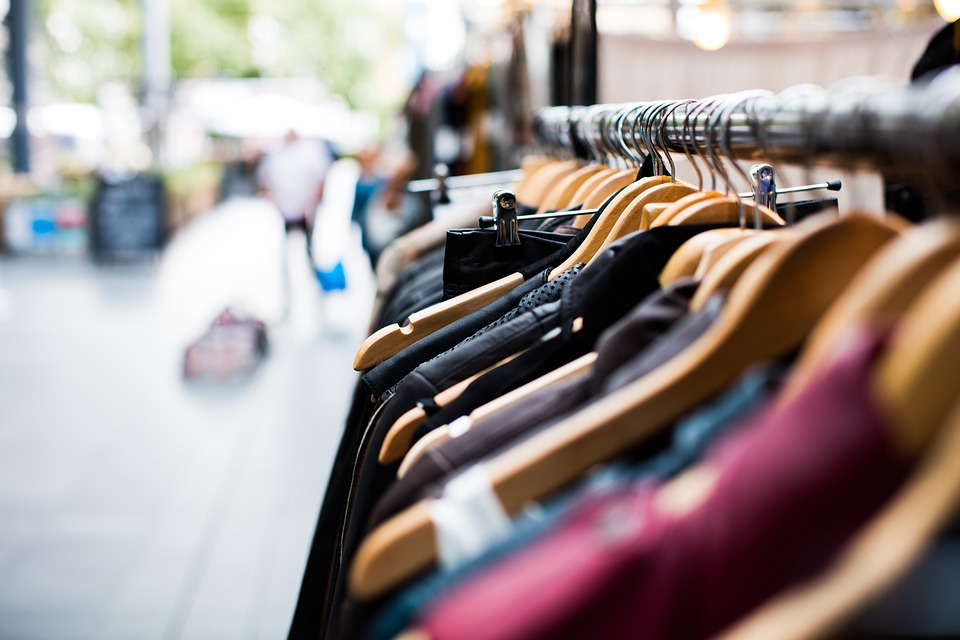 Shopping for groceries and other household items make up a large portion of your monthly budget. It is simply inevitable; living in a consumer society means we have to take part in the endless cycle of earning money and spending it afterward to survive.
However, not all shoppers are created equal; some actually know how to shop wisely to get more mileage out of their hard-earned cash. Follow some of the tips below, and you will still be able to save even when you shop.
Use Cash
We all know the advantages of using a credit card for purchases. Paying with cards is more convenient; with just one swipe the transaction is already over. Also, you don't have to fall in line to withdraw cash from an ATM and carry cash in your wallet.
However, some studies suggest paying in cash could help you a better spender by making you realize the value of money. When you pay via cards, you don't feel that you are giving away your money in exchange for the item since the payment is digital. When you pay in cash, however, you will feel how much that item costs. It's as if our brain is hardwired to cling on to our cash as long as possible and that parting with it is a bit painful.
Aside from making you more conscious of where you spend your money on, paying in cash has on another advantage – you won't incur credit card charges. However, it is not always practical to pay in cash so you might want to limit the strategy to expense categories you tend to overspend on, such as lunch dates with friends, clothes, entertainment, and groceries.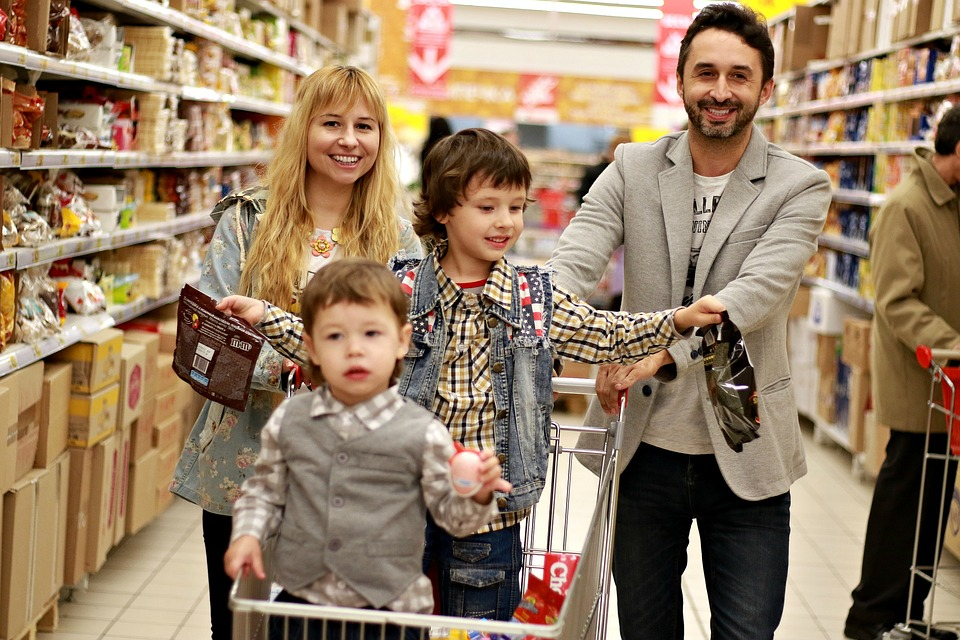 The Shopping List
It may sound a bit old-fashioned, but the shopping list is one of the surprisingly easy ways that can help you save while shopping. A list will help you curb any impulse buying tendencies and only buy what you need when you arrive at the store. Before you head out to the grocery store, you need to make a list of the necessary things to buy and make sure to follow the list strictly. If an item is not included in the list, you have to return it to the shelf.
Choose Your Shopping Buddies Wisely
Shopping with friends is one of the modern-day common pastimes; it's a way for friends to catch up on things and enjoy each other's company. However, if you are trying to save money, it is best to pick your companions wisely during these shopping expeditions.
Some of your friends may be worse than you are when it comes to sticking to a budget. In fact, they may not have any budget at all. Of course, you can still go out with them once in a while but always remind yourself never to buy anything just because your shopaholic friends think it's a great deal. Just stick to the plan and don't buy anything you don't need.
Shop Online
Online shopping has revolutionized the way we purchase items. These days, you don't have to visit any physical store to window shop, you can now browse through the numerous online shops for the items you that you need from the comforts of your home. You don't have to worry about traffic, it's convenient, and it's super easy.
But for those who are keen on making the best possible savings while shopping, buying online present numerous opportunities to do so. Looking for deals online is way easier than visiting real stores; you can instantly compare prices at the touch of a button. Also, online shops are always churning out new deals, promos, and discounts to entice customers. If you are patient enough, you can make your purchase when prices are at their lowest.
Discover more big discounts when you shop online by using more promo codes on your next purchases.
Sources:
https://www.liveabout.com/smart-ideas-to-save-money-when-youre-shopping-3196363
https://www.theguardian.com/money/2017/sep/25/how-to-save-money-on-your-shopping