Just like gold, platinum or any other precious natural resource, Bitcoin has a finite supply, it can't be created at will, or arbitrarily, like fiat money. Just as gold is mined from the ground and extracted from its ores, Bitcoin has to be mined digitally and extracted (as it were) from its equations.
We don't know exactly how much gold there is left to be mined on the planet, but we do know that there is only 21 million Bitcoins to be had. Once all 21 million have been mined, that's it – the world's supply has been exhausted. Of course, Bitcoin's creators could change this by extending the supply, but no-one knows if this will happen.
The advocates of Bitcoin say that this self-imposed limit is to keep the banks in check – they can't issue securities on Bitcoin. The rest of us, miners and digital currency companies like coinclarity.com alike, however, wonder what will happen when the 21 million Bitcoins have all been extracted.
How will miners be affected?
Most likely, the Bitcoin miners will be the people most affected when the Bitcoin supply runs dry. The thing is, we just don't know how yet. The people who are against the 21-million Bitcoin limitation think that the miners will be locked out from their rewards once the limit is actually reached. If this happens, then they'll have to start relying on transaction fees to keep afloat. Many believe that this will make the entire process too expensive to be viable, which will turn lots of miners away, possibly resulting in a centralisation of the Bitcoin scheme, which could have some negative consequences for the system as a whole.
Is there a real need for such a gloomy outlook, though?
The detractors' argument is predicated on transaction fees not being high enough to keep miners in the manner to which they've become accustomed in recent years. Then again, there's the chance that in years to come transaction fees will level with, and then nudge ahead of, the costs of mining. It's possible that mining will become ever more efficient, so that it doesn't take as long or cost as much. If the initial costs to miners aren't that great, they'll be happy to rely on transaction fees as time goes by.
The price of Bitcoin
The rise and rise (and rise) in the price of Bitcoin over the last few months was something of a media sensation. It was, as ever, followed by something of a crash, but its current price is still way above its starting point and this may be buoyed by its restricted supply.
There are also stashes of inactive coins here and there around the world. The biggest stockpile is held by the founder (or founders, no-one's quite sure), Satoshi Nakamoto, who is believed to live in Japan. This stash is thought to be around a million strong and it could end up being released as the 21 million limit is reached to stimulate demand again.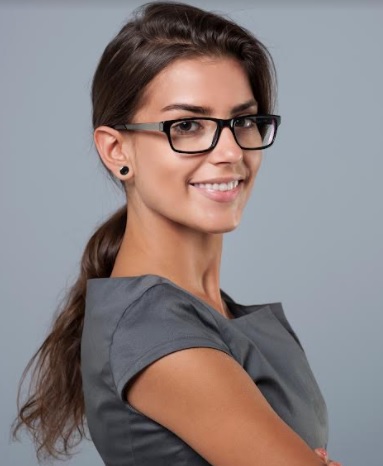 Susan Paige is an account owned by District Media used for placing articles which are not authored by part of our regular writing team.  Susan Paige is representative of the virtues of WordPress publishing on the internet: confidence, quality, speed and commerce.