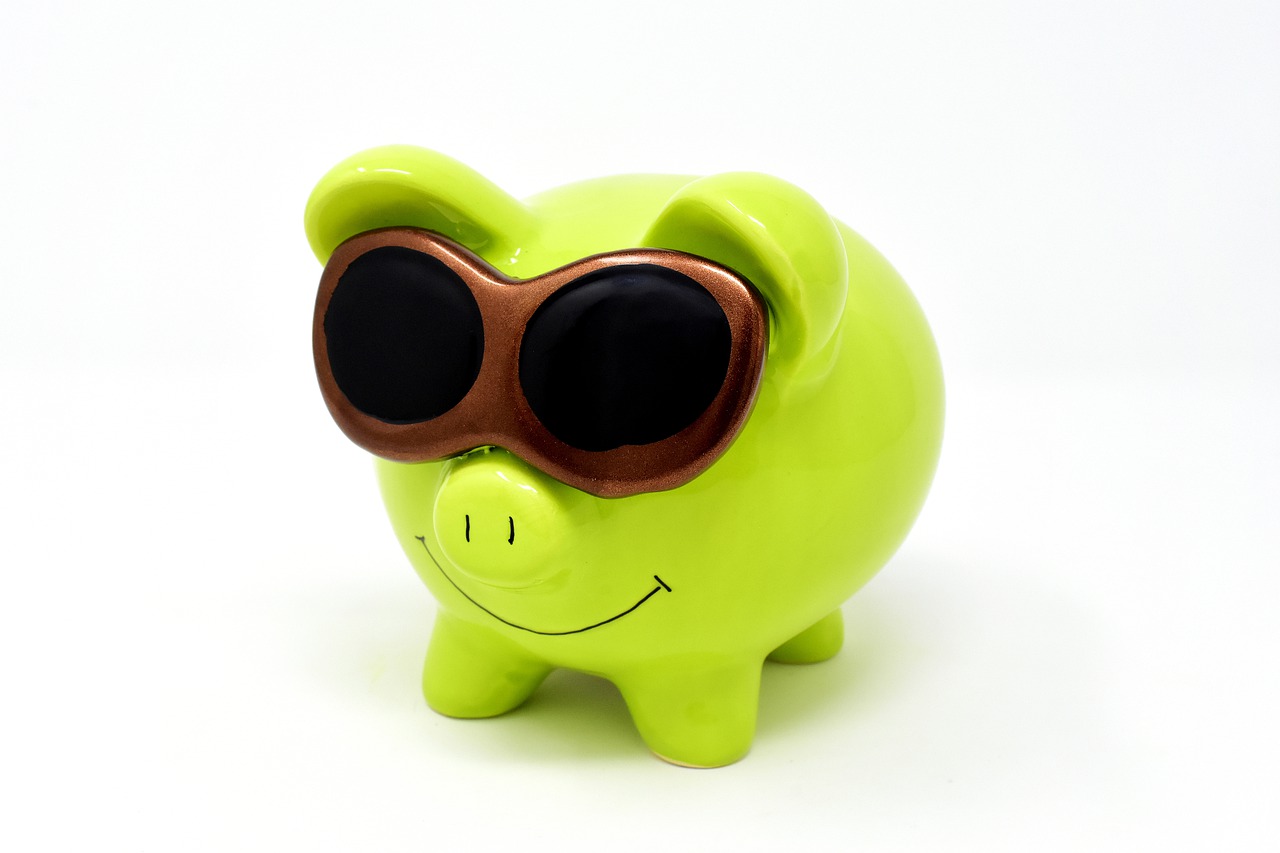 Many consumers view banks as a necessary evil. Bank accounts are often required to work and live in our fast-paced, profit-driven society. Many people use the bank their parents used or get caught up in a gimmick offering a reward for opening an account. While these are good considerations when choosing a bank, they aren't the be all end all that will get you the best service for your money.
Here are four things you'll want to look for when searching for a new bank.
Ease of Access
There are a few things that constitute ease of access when you're banking. One thing you must assess is the location of the branch in relation to your home or workplace. If the bank is far out of the way, it can cause issues if there is ever an emergency that requires you to make a large withdraw.
Next, you'll want to look at how many ATMs are around. Using their ATMs rather than a competitor's will help save you withdraw fees and that infuriating feeling that you have to pay to access your money.
Finally, if you travel out of the country on a regular basis, you may want to consider using a bank that is a part of the Global ATM Alliance. These banks have ATMs in various countries and don't charge you extra to access your money across borders. If your bank has a lot of perks, but this isn't one of them, you might be able to get a travel-oriented Visa to offset the fees.
Online Tools
The online tools your bank offers are a subset of accessibility. What can you do without ever visiting an ATM or branch? Most banks now offer online banking and even bank-specific apps for managing your money. These apps should have useful features, like paperless statements, easy money transfers, bill payments, and notifications.
Rates and Fees
More often than not, you have to spend money to make money. The same applies when choosing which bank to use. Depending on your needs– business or personal– and variables such as frequency of use and account type, your payment for account usage will vary. Some banks will waive the monthly fee if you maintain a certain amount in your account. You can usually get the best rates from a Credit Union.
You'll also want to take a look at the interest rates your potential bank offers for keeping your money with them. Take a high-level approach– sometimes the perks of using a certain bank's reward credit card offset the low-interest rates they offer in their basic accounts.
Types of Accounts
When searching for a bank, you'll want to investigate what types of accounts they offer. Your needs may vary depending on if you are a student, preparing to buy a home or someone who travels a lot for work.
Consider your personality traits as well. Will a bank account with a minimum balance requirement help prevent you from spending your entire paycheck on payday, or will it cause you stress? If you have trouble saving money, an account that rounds up your debit expenditures and puts the difference in a savings account can be extremely beneficial.
Large banks and chains tend to have more account options and higher rewards than smaller banks. However, a small bank often has lower rates and a personal approach. Don't make the mistake of thinking that you must put all your eggs in one basket. Many people are opting to have accounts at different banks to get the best possible deals. So while you might decide to have your mortgage or line of credit through a big chain, you can do your day-to-day banking at your trusted, local credit union.