There are now well over 1500 different cryptocurrencies because anyone can start a new one without spending much money. Some of them are for specific reasons, and will not be available to the general public or exchangeable for money. They will be used for tokens in exchange for particular products or services, and then there are the ones that are traded on the open market. There will also be the ones that fail, and you do not want to invest in one of those. It can be difficult to know which one is the best, but here are 5 reasons why Ethereum is a good cryptocurrency to invest in.
It Is Becoming More Popular
Ethereum has very quickly become the second largest digital currency after Bitcoin. Launched in 2013 by Vitalik Buterin, there are now millions of users with digital wallets that are ready to invest in the Ethereum cryptocurrency. Traders and investors like the fact that there is no possibility of downtime, censorship, fraud or third-party interference.
Increased Value
All currency valuations can fluctuate, whether they are cryptocurrencies or cash currencies.  Some such as Bitcoin rose extremely quickly, but then the bubble burst and the value has dropped dramatically again. Ether, as the Ethereum currency is known, has risen steadily in value, and each one is now worth around $700. Limiting the number issued to 18 million a year will help to keep the value more stable than some of the other cryptocurrencies.
It Is a Modern Currency
Since the financial crisis of 2008, confidence in the traditional financial institutions has waned. Businesses particularly suffered greatly as the large banks withdrew funding, and many of them had to cease trading. As people become more comfortable with this digital world we live in, they use cryptocurrencies more often. Trading in them has become easier and profitable for those that understand the principles, and for those that do not, there is plenty of help available.
The Platforms For Trading
There are a number of exchanges for trading cryptocurrencies, including Ethereum. Some offer services such as individual account managers and excellent customer service, which is just what you need if you are new to cryptocurrency trading. Coinbase is one of the better-known ones, but then there are others such as buyvirtualcurrency.
You Can Spend Ethereum
Retailers are starting to accept cryptocurrencies as payment for goods, particularly those who sell online. If you are in a physical store and want to pay with Ethereum the process is very easy if the retailer accepts them. You have an app on your smart device, which allows you to pay instantly, with no financial institution taking a fee between you and the retailer.
Ethereum is a Good Cryptocurrency to Invest In
Knowing which cryptocurrency to choose if you want to start investing can be difficult. With Ethereum you cannot go far wrong. It is one of the more stable cryptocurrencies, and with the planned but restricted growth, its value will only get higher.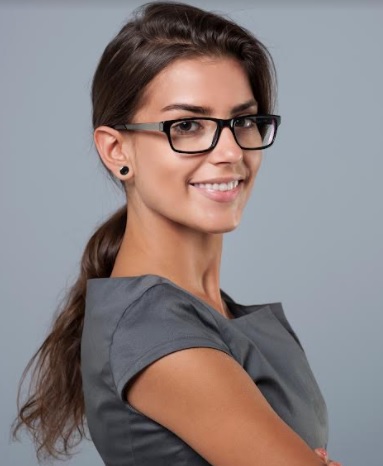 Susan Paige is an account owned by District Media used for placing articles which are not authored by part of our regular writing team.  Susan Paige is representative of the virtues of WordPress publishing on the internet: confidence, quality, speed and commerce.