Nobody wants to think about getting in a car accident. There are few things quite as stressful as dealing with the aftermath of a car accident, particularly if there are injuries involved. Car insurance providers don't exactly have the best reputation for caring about people and saving them money. This can lead buyers to choose the cheapest and fasted car insurance on the market, potentially getting themselves into a bad situation if they end up actually needing that insurance.
It's important to learn more about car insurance so you can protect yourself, your car, and your financial future. Luckily, the internet makes car insurance searching easier than ever. You can find all relevant policy information and even apply online to make sure you're getting the right coverage for you. Just think of these 4 things before signing on that dotted line!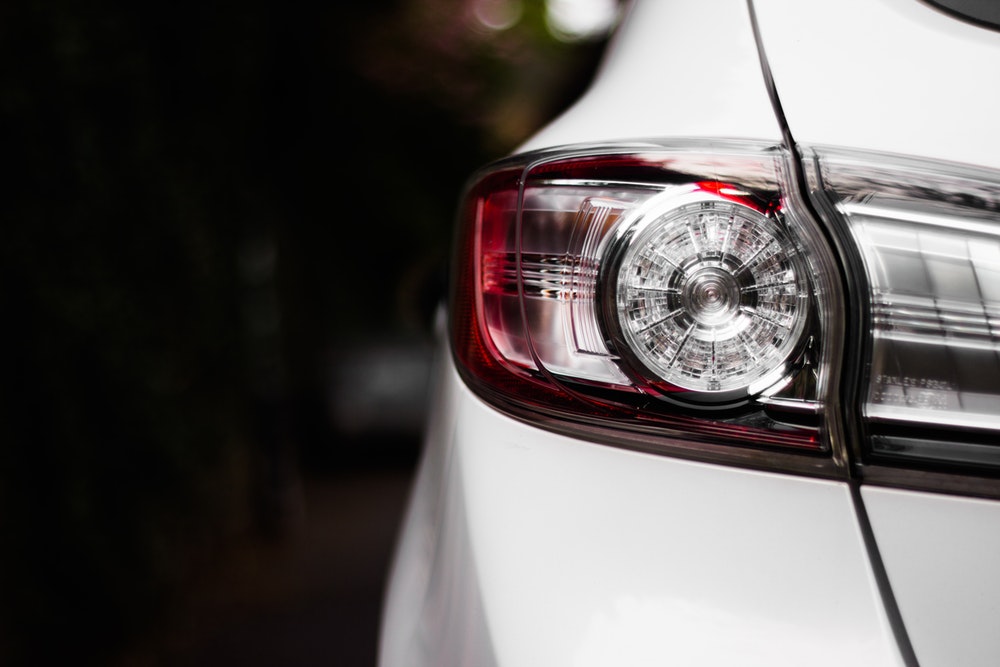 1. What are Your State's Insurance Minimums?
Every state has different laws about how much car insurance you need to have to operate a motor vehicle. While that doesn't mean you should go with the lowest coverage legally allowed by your state, it's important to know the regulations before you begin your search.
While having the lowest amount of coverage might result in a lowery monthly cost, if you're involved in an accident you can find yourself paying big time out of pocket for any damage. It is recommended to have a minimum of at least $100,000 in bodily injury coverage per person and $300,000 in coverage per accident. There are also additional things to consider adding on, as needed, which we'll address in this guide.
2. How Much Coverage is Too Much?
While it might seem like there's no such thing as too much coverage, there might actually be a limit. Maxing out on the biggest policy might sound like a good financial decision, but you could find yourself paying for things you don't actually need. Think about how you actually use your car. Do you drive every day? Do you own your car or are you leasing? Are you driving your car for business, personal reasons, or both? Are you the only one who drives your car? These questions will help you understand the type of coverage that's right for your needs.
3. Look for Discounts
That's right, there are actually car insurance discounts! If you haven't taken advantage of them, you might be losing money. For those still in school, having a good GPA and a clean driving record can lead to a good student discount from many providers. There are also discounts for veterans, driver's education safety courses, and anti-theft vehicles! If you combine your auto insurance with another insurance policy like your homeowner insurance, you might be able to get a bundling discount!
4. Do Your Research
Finally, you need to do your research before committing to a new insurance plan. Many times these car insurance quotes and coverage come in complex, complicated language that makes it difficult to understand what you're getting into. You might feel pressured to make a quick decision. Take a step back and get a comparison of quotes so you can make sure you're getting the right coverage for you. Look for reviews and complaints through the National Association of Insurance Commissioners (NAIC) to see their legal standing.
Choose Insurance with Confidence
Car insurance shouldn't be complicated, yet many people find themselves with too little or too much coverage or paying more than they should. Be vigilant with your car insurance search and don't be afraid to speak to an expert about the right option for you. Nobody wants to need an attorney after an accident, but a professional like Semi Truck Accident Attorney Los Angeles can help get the justice you deserve after an accident. The best way to prepare for the future is to have a solid insurance plan!  If you're in Virginia and you're looking for a Richmond VA accident legal firm consider Reid Goodwin.  Their webpage is a bit clunky, but their service is good.
Editors note: Car insurance is one important aspect of your personal finances.  However, if you've already had a car accident your choices are different. For example if you had an accident, and you're expecting a payment, you might consider taking a loan against the value of the settlement.  This could be costly, but you could get the money more quickly so it might be a good option. In this space we like mycaraccidentcashadvance.com. It's got a handy sign up form which allows you to quickly get into their porthole and their customer service is first rate.