Are you ready to buy a home? Do you know how much you can realistically afford? The average American household pays 28 percent of their total annual income toward their mortgage. This represents a significant amount of money for most people.
If you have decided to "take the plunge" and purchase a home, there's no question you want a mortgage you can afford. Even if you have an existing mortgage, there are ways you can reduce your payment.
Interested? If so, keep reading. Here you can learn about four helpful hacks to help save money on your mortgage payment.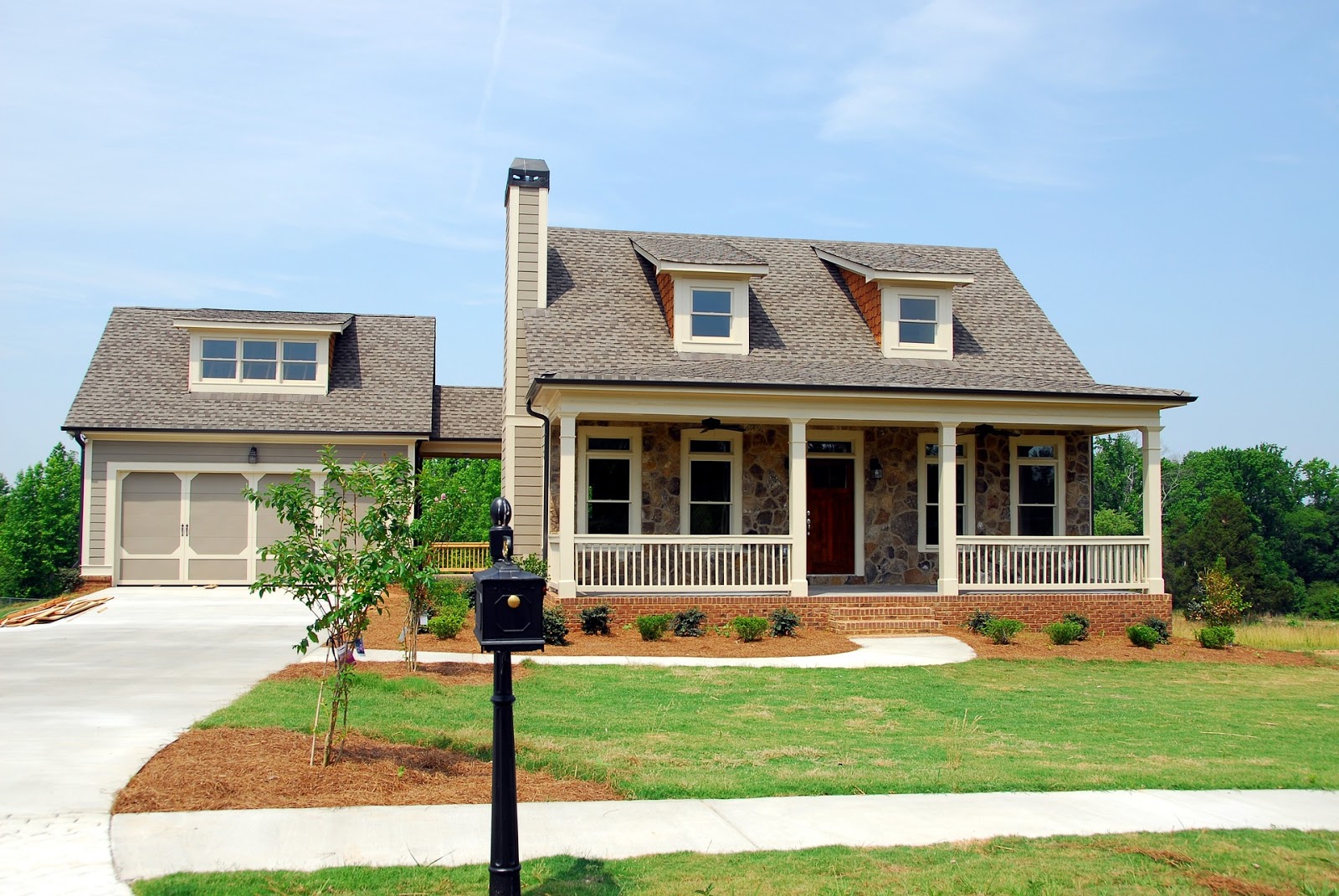 Eliminate the PMI
If you borrow more than 80 percent of the total value of your home, you usually have to pay for private mortgage insurance (PMI). PMI protects the lender, and usually costs between 0.5 and 1 percent of your total loan. This means if you have a loan balance of $140,000, you may pay up to $1,400 for your PMI insurance annually.
The most obvious way to avoid paying for PMI is to make a 20 percent down payment when purchasing your home. If this isn't possible, try to shop for a lower priced home that you can make the 20 percent down payment on.
If you have already purchased your home, you can increase your monthly payments to get the balance of your loan below 80 percent. At this point, you can request to have the PMI payments dropped. If a lender refuses this request, you can refinance and get rid of the PMI payment.
Purchase a Less Expensive Home
By purchasing a less expensive home, it makes it possible to make the 20 percent down payment mentioned above. This eliminates the PMI, as well as other costs.
When you find a more affordable home, the payments (and interest) will be lower. Also, you can save on insurance and property taxes. If the house you are looking at is smaller and cheaper, you may also be able to save on utilities and maintenance.
If you are unsure of what you can afford, consider working with a mortgage company, such as Tundra Online Mortgage Broker, before looking for homes. They can help you get pre-approved, which will let you know how much you can afford. With this information, you can figure out what price range works best for you.
Downsize
If you already own your house but want to reduce costs, consider downsizing. You can reduce your payments, eliminate your mortgage insurance and likely reduce other expenses, too.
Selling your home and purchasing a more affordable one works even better if you have a significant amount of equity. You can put all your equity toward your new home, and help keep the loan amount, and the payments, lower.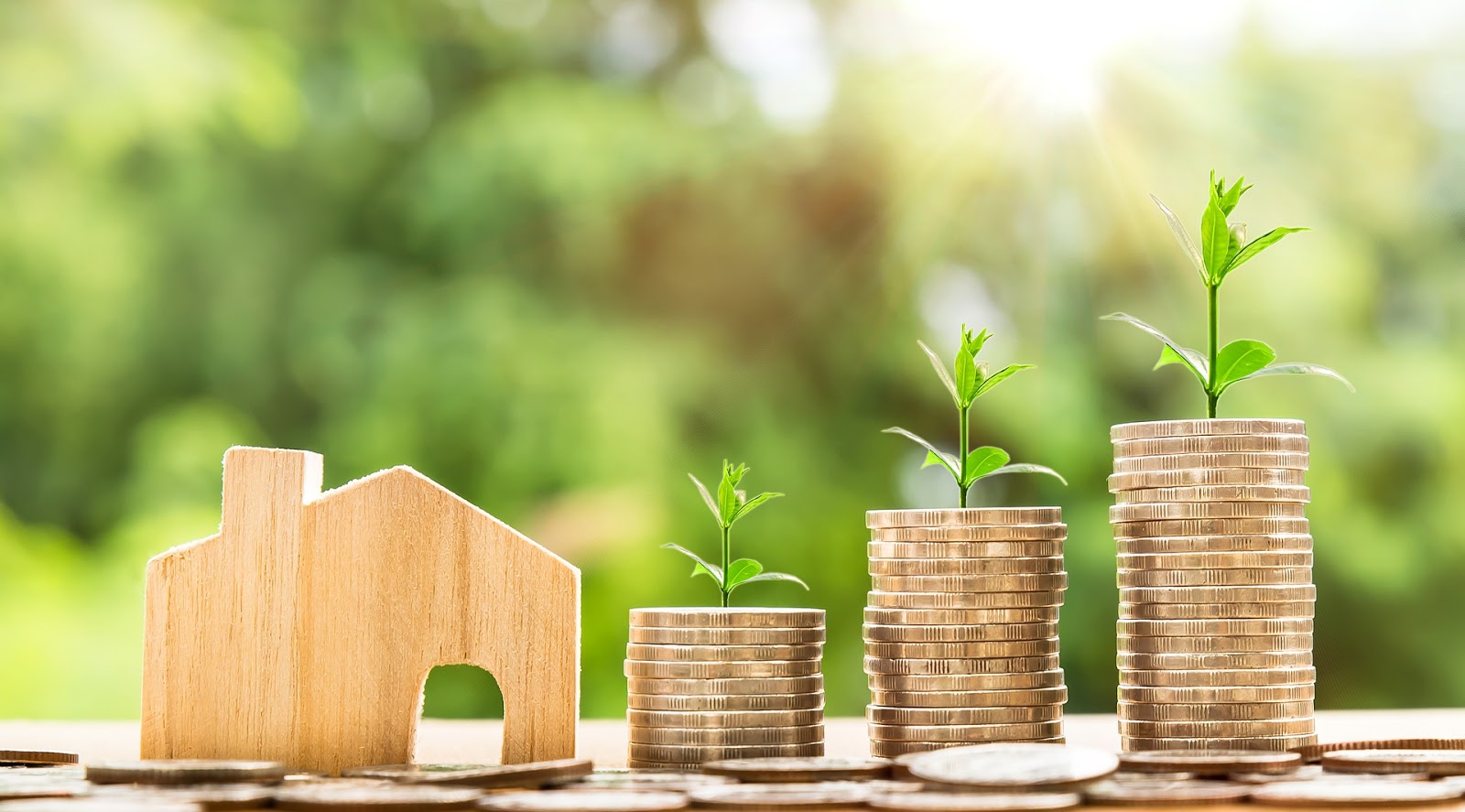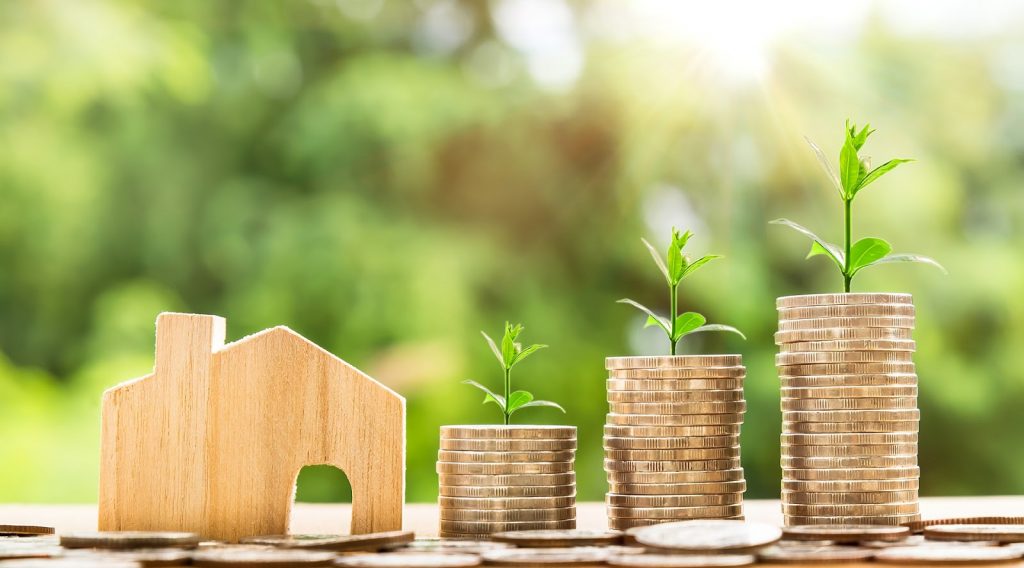 Purchase Cheaper Homeowners Insurance
If the mortgage payment you are making includes escrow payments for home insurance, you can get it reduced by shopping around for a more affordable policy. Even if your insurance isn't rolled into the house payment, you can still save money by looking for better rates.
Keep in mind, your lender has minimum requirements for homeowners insurance, so be sure to purchase a policy that meets this criteria.
At first, the process of being approved for a mortgage and purchasing a home may seem complex and overwhelming. However, when you work with a quality mortgage company and use the tips here to help ensure you can afford this new expense, you will find the process isn't as overwhelming as you first assumed.