With American families expected to spend more on summer vacations this year, it's easy to see why so many people struggle with finances after vacation or holiday. Enjoying the sunny weather, vacation planning, swimming pools, cookouts and fireworks doesn't mean you should forget about proper budgeting. Otherwise, you'll find yourself overspending.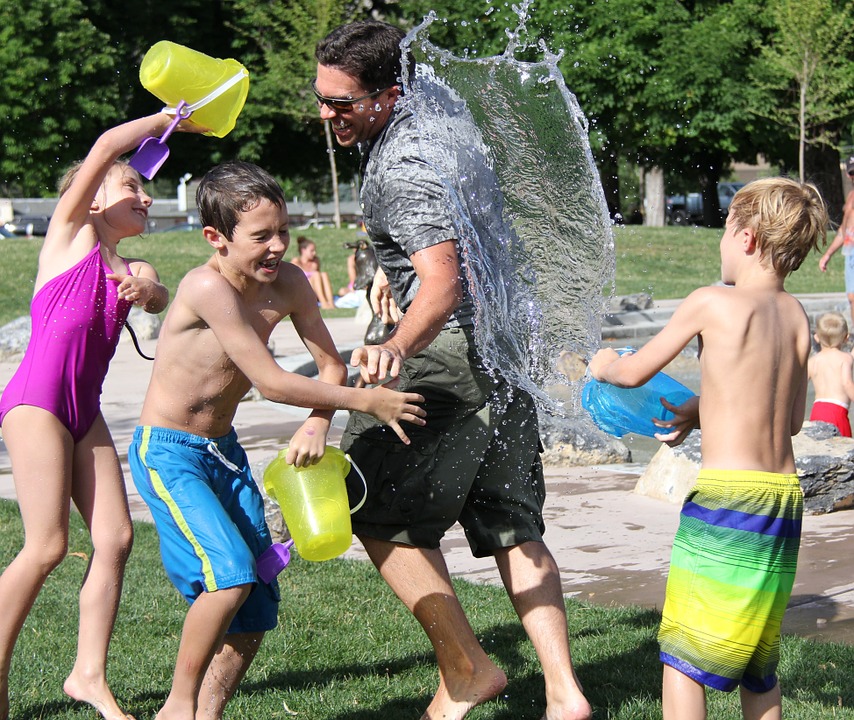 https://cdn.pixabay.com/photo/2014/09/12/02/14/water-fight-442257_960_720.jpg
But there's good news: If you plan your spending in advance, you'll be good to chill and relax all summer long. Here are quick tips to help you keep your summer spending in check.
Plan Your Social Calendar
If you're wondering where to start with your summer vacation planning, the first thing you need to do is to plan your social calendar. Gather your family and plan out your summer activities using free planning tools like online calendars. Whether you're planning to go camping or on a safari vacation, it's easy to bust your budget on local activities, eating out and entertainment.
Consider setting your social schedule in advance and give yourself time to save for trips and visits. While dealing with unexpected expenses during your summer vacation is usually inevitable, it's not the time to start panicking. Getting a quick cash advance from Slickcashloan can help you sort out any unexpected issues or financial emergencies that come up.
Be Spontaneous If You Can
This may sound weird, but it can be one of the best ways to have a great time with your family. Instead of planning for that expensive vacation that you're still struggling to save for, how about you have a spontaneous summer night out, a movie night or an RV road trip to one of the popular RVing or outdoor adventure spots. If you want to do something different, include in your budget the spur-of-the-moment summer fun and activities.
Opt for a 'Staycation'
Staycations are increasingly becoming an option for travelers. What does it mean? A staycation holiday is a holiday that's spent in one's home country rather than abroad. Worried about canceling your travel plans? Opting for a staycation would be a great option. Contrary to what you may people think, a staycation can be a great 'getaway' full of fun but light on spending.
As you plan your staycation, look for engaging activities that are both exciting but fit within your budget. You can visit parks, hike popular trails, go for a festival, grill out in the woods, visit a museum or go watch a minor league baseball game with your kids. A staycation is easy to plan, comes with less travel stress and is perhaps the best way to make huge summer savings.
Opt to Pay Cash Instead of Using Credit Cards
Instead of racking up debt this summer, consider saving up for your vacation early and opt to pay cash instead of using credit cards for purchases. While you can still pay using credit cards and remain on budget, the likelihood of overspending is way higher than when paying cash. If the cash option isn't your thing, opting for a travel rewards credit card is a great option.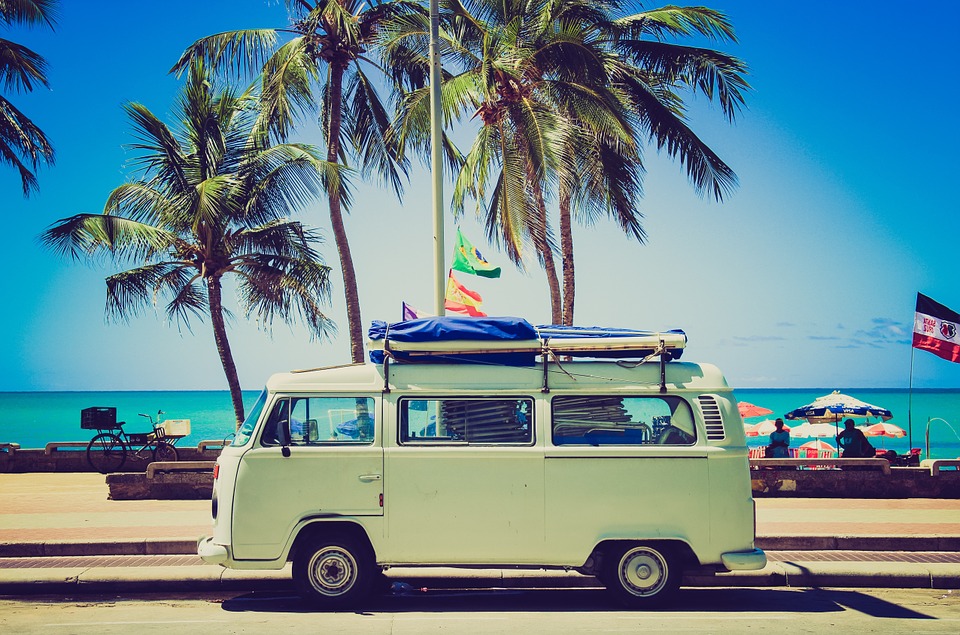 https://cdn.pixabay.com/photo/2014/05/03/00/42/vw-camper-336606_960_720.jpg
A Nerdwallet's 2018 travel study revealed that Americans who sign up for a travel credit card get up to $901 on average in free flights and hotels in just the first year of having the credit card. So, if you can't pay in cash, make sure you're using a travel credit card. Such benefits could mean the difference between staying home this summer and taking that dream vacation.
Conclusion
For many people, it's so easy to allow days to slip into weeks and before they know it, it's September. It's never too early to start planning for your summer vacation spending. Take some time to have an honest look at your vacation planning and budget to make sure you're ready. The last thing you want is having money issues when dealing with the craziness of end-of-summer vacations and back-to-school time.