For most business owners, it is always about maximizing profits and reducing costs. Your company can do better if it optimizes at both ends. Although strategies such as web redesign and lead generation can increase your long-term profits, you should consider using other strategies to unlock the profit potential of your business without significant funding.
Whether you own an online store or are a small business like a craft brewery, and are thinking about alternative revenue models like contract brewing, here are some strategies that will help you to unlock your profit potential:
Use Self-Storage Creatively
When you choose to rent storage or office space, you will spend a lot of money monthly. Of course, a large company can obtain more space without batting an eyelash but startups do not have that much money. If you need more space for your stock, you should consider renting a self-storage unit.
A self-storage unit is affordable, customizable, and flexible; with the right furniture, you can even turn your unit into an office. Make sure that you opt for units from reputable companies if you want some peace of mind. If you want to use a self-storage unit for valuable business assets, you should vet the company thoroughly.
Develop a Good Pricing Strategy
Altering your pricing strategy to gain a bigger profit margin is effective. However, it is not simple because even the smallest changes in pricing can affect the conversion rate greatly. Make sure that you consider all variables that could get hit with a price change.
A good example of this is Starbucks, where a one percent price increase in some beverages resulted in an 11 percent profit increase. They did this by focusing on the right market and customer. Instead of increasing the price of everything, you should focus on specific products by looking at the demand.
Automate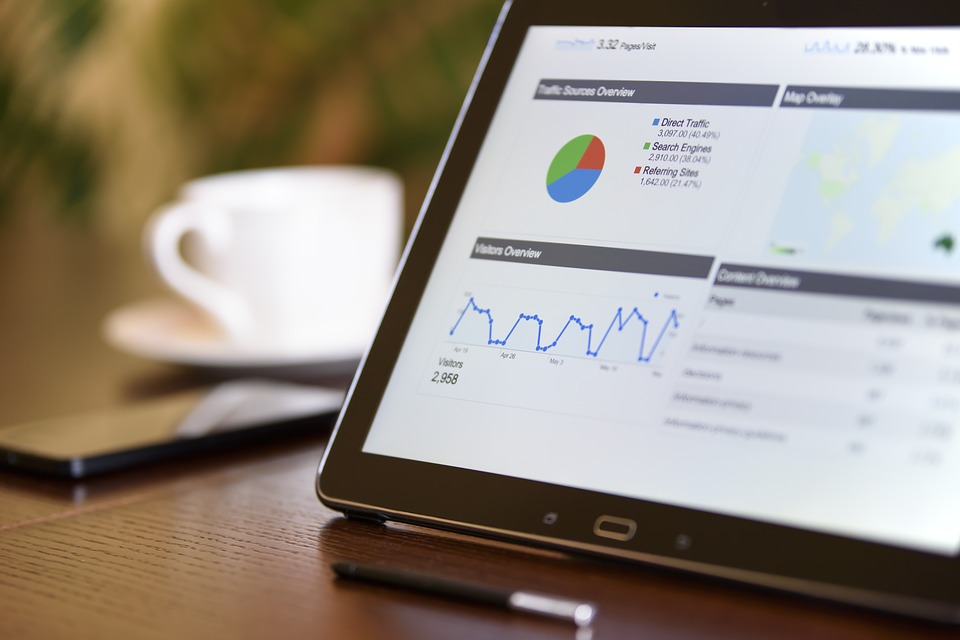 Digital marketing plays a huge role in boosting your business's profit potential. However, you need to pay attention to several areas, including paid advertising, social media, and SEO. It is easy to get confused by the number of services, platforms, and tools that you need to use.
When you automate your business, you can create an efficient system that accomplishes your goals in a manner that is effective. Automation eases the load of maintaining your marketing tasks and gives you more time to handle other aspects of your business. It also maximizes efficiency and saves on time thus ensuring that you earn the maximum profits.
Increase Productivity
The success of your company depends on the effort that every person puts into his or her work. The productivity of each employee depends on the person's organization, motivation, and an efficient work environment. Start by ensuring that your team has a clear priority list.
Assess the tasks that need to be done and organize them according to their importance. Make sure that you also delegate tasks in a smart manner and consider the strengths of all your employees. For each job, you should find the person who can do it the fastest. You can also make meetings more efficient with communication and collaboration tools.
Outsource Smartly
In today's digital world, outsourcing is necessary because of the cost implications of long-term employment. When you outsource, you will mobilize your business and tap into the global talent pool. However, you still need to pay attention to the disadvantages of outsourcing. For example, you cannot keep the remote workers accountable without a good communication platform and seamless tracking.
Conclusion
The amount of money that your business makes is its measure of success. The above tips will come in handy for maximizing your business profits. With the right decisions, you can improve the performance of your startup.