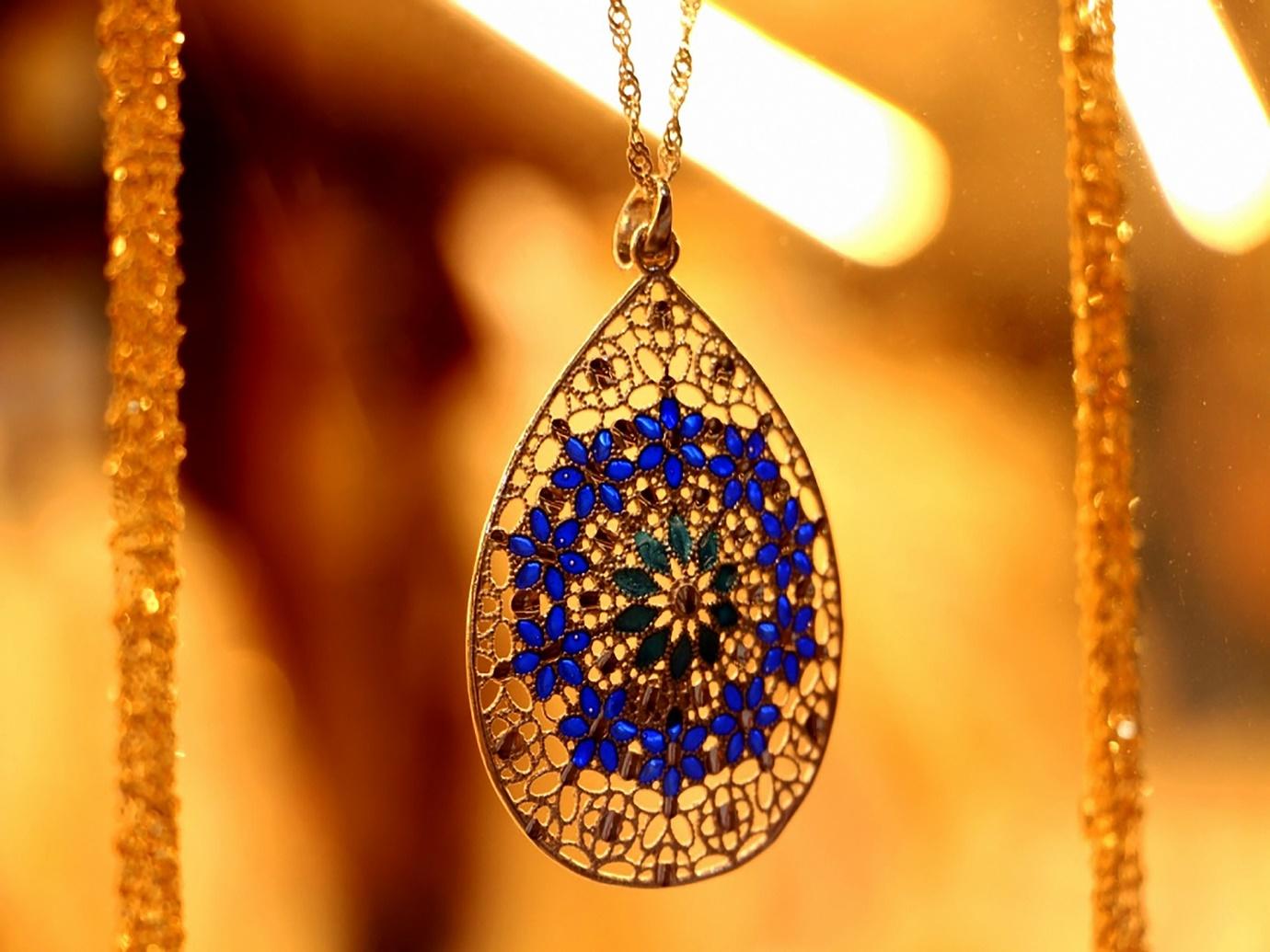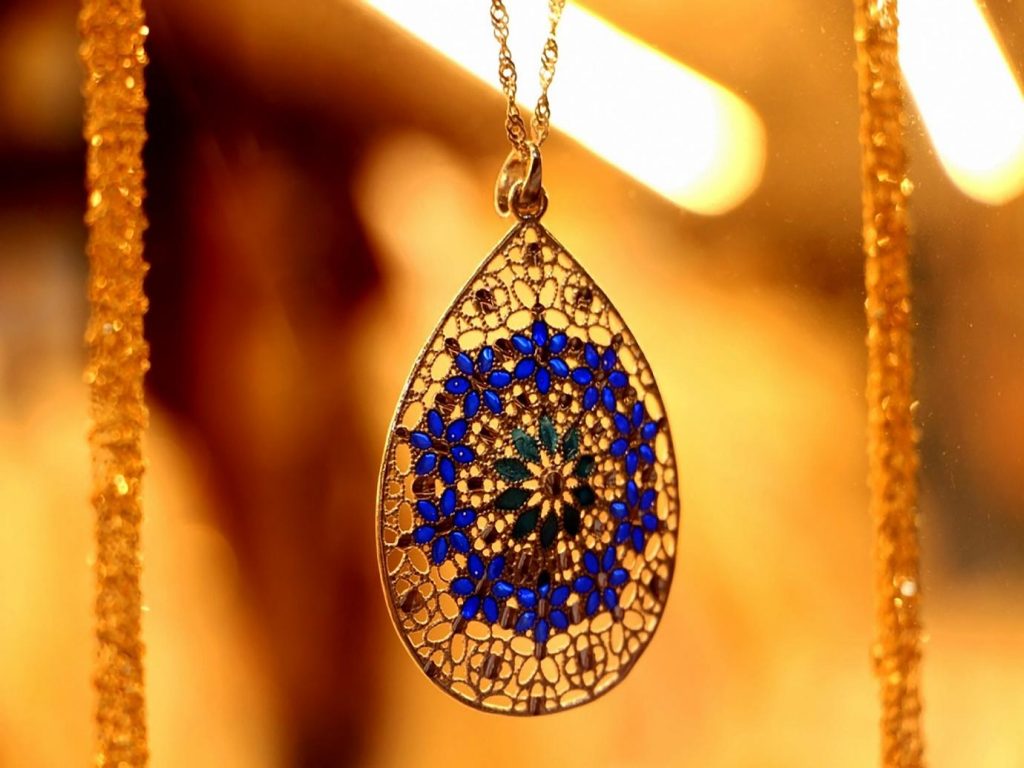 Image Source: Pixabay
If you are interested in making money through precious metal investment, this article was written with you in mind. Like any other investment field, a lot of research is recommended prior to actually making any investments. Gold can be purchased either in bullion bars (from 1 ounce to 1 kilogram) or in gold coins, which are minted by a reliable source. Other precious metals are available, with silver, platinum and palladium all offering investment opportunities and before deciding which is the better option, there are a few important factors to consider.
Finding a Reliable Precious Metal Dealer
If you are based in Australia, take a look at the options available at City Gold Bullion, who is an established independent gold and other precious metals dealer. They sell gold bars and gold coins, as well as silver and platinum. As they are totally independent, confidentiality is assured. Just like any precious metal, prices fluctuate by the minute and the price will be in three categories, which are, 1- the spot price, which is the price of the very last transaction, 2- the bid price, which is the price a buyer is offering, and 3- the ask price, which is the price a seller is prepared to sell at.
The Spread
The difference between the bid and ask price is called the spread, and the lower the spread, the more liquid the commodity. If, for example, gold bullion has a bid price of $1,175 per ounce and an ask price of $1,176, then the spread is $1. The higher the spread, the more opportunity there is to make a profit, yet with gold, silver or platinum, the spread is always on the low side.
Gold Bullion or Minted Coins?
"Should I buy gold bullion or minted gold coins?" This is a common question from a new investor and minted coins are the preferred form for someone who is new to precious metal investing. Minted gold bullion is a vastly superior product and also looks nicer and the stamp is also a guarantee of purity, whereas gold bullion is poured into an ingot shape – something that anyone can do. For those who would like some further reading on how to invest in precious metals, there are helpful articles on the subject which you can refer to.
Types of Gold Coins
There are certain gold coins that offer stability for the investor, which are:
The American Eagle
The American Buffalo
The Canadian Maple Leaf
The South African Krugerrand
All of the above gold coins are always in demand and if you form an alliance with a reputable dealer, you can purchase with confidence and will receive a timely delivery of your purchased coins. With gold coins, you can be absolutely sure that they are genuine, as they are stamped by the producing mint.
Wealth Insurance
Buying precious metal is one way of guaranteeing that your investment is safe and whether you opt for gold bars or coins, buying from a reputable gold dealer will ensure that your investment is a solid one. Of course, if you are going to buy gold or any other precious metal, then you should expect to keep the items for some time, as gold is definitely not a get rich quick commodity, rather it is a way of spreading your investment portfolio to give you some variation.
If you are planning to make a start with purchasing precious metal as an investment, it is vital to talk to a reputable gold bullion dealer who can offer some sound advice and with their expertise, you should be able to make informed decisions when buying.