There are more than 175,000 auto repair shops in the United States today. However, the majority of drivers want to avoid having to use these services – after all, it can lead to excessive repair costs.
Unfortunately, there is no sure-fire way to avoid all instances of a breakdown. Even worse, there are some that are much more expensive than others. As a result, you may be searching for some tips to avoid these costly repairs that may exceed $5,000.
While resources like The Ultimate Guide for Drivers! DMV & More | DrivingGuide.com can provide practical information about driving, the tips here will help you avoid expensive car repairs that drain your wallet.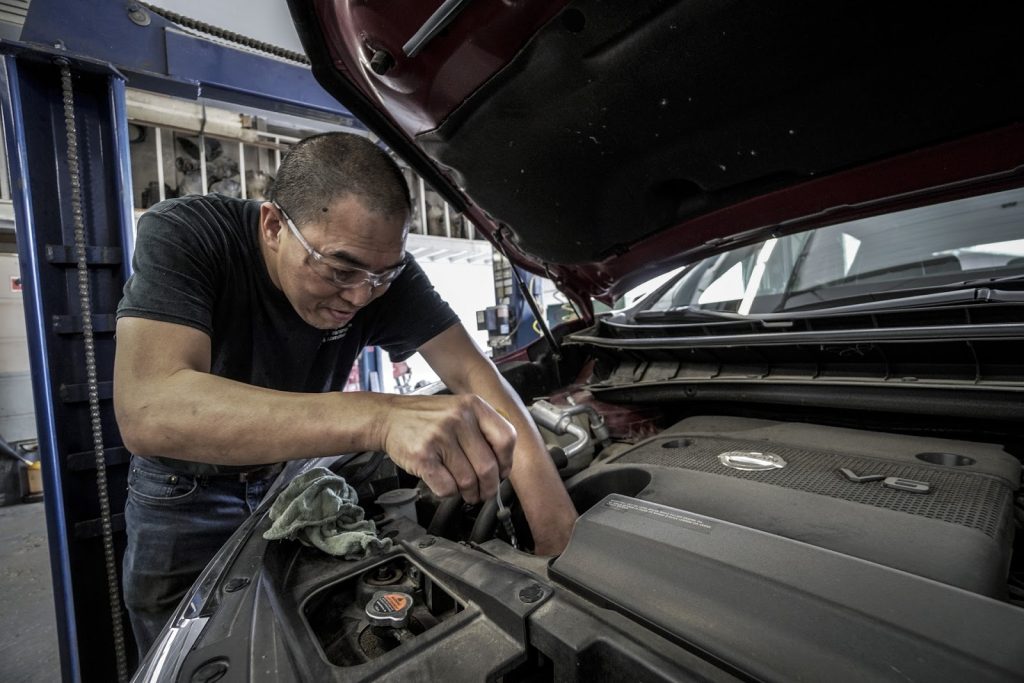 Check the Engine Regularly
The last thing you want to hear is that your vehicle requires a complete engine overhaul. If a mechanic recommends that you rebuild your engine, it could cost you $8,000 or more. While this type of issue is pretty rare, it's still a good idea to learn how you can avoid a total engine breakdown.
In most cases, the culprit that results in this repair is engine overheating. This may happen if you allow your coolant level to fall too much in the middle of summer. Similar issues could be the result of a faulty water pump, too.
It's a good idea to pop your vehicle's hood from time to time to check the coolant reservoir. Also, find out what the typical running temperature is for your vehicle, and always watch the temperature gauge. If it gets too high, then it could lead to a blown engine.
Take Notice of Dripping Fluids
In the majority of situations, it's easy and affordable to fix dripping fluids. However, if this issue goes on unnoticed, it may lead to extremely expensive repairs. For example, if transmission fluid is leaking, it could be the result of a worn seal – this is an issue that's pretty easy to fix. However, if you wait too long, you may have to invest in a complete transmission overhaul. This can cost $3,000 or more.
Be sure to pay attention to the ground after a vehicle has been parked for a while. If moisture or spots are noticed on the concrete, be sure to have a mechanic inspect the issue right away.
Invest in Regular Maintenance
One of the best ways to avoid an engine that sounds rough when it runs is to invest in regular maintenance. The fact is, if a vehicle sounds rough, it could be due to the failure of the head gaskets. Vehicles with high mileage are especially at risk for this type of breakdown. When it is time for repairs, the best is to always go with a reputable company or garage, like Auto Repair arvada. Make sure to always look online for the best-rated repair garage near you, so you know where to go if your car needs attention.
If you ever notice that the oil in the engine appears milky, then it may be because there's coolant leaking into the oil system. Another sign of a problem is if the exhaust smoke smells sweet. If these issues develop, then chances are it is going to be too late to avoid a large and expensive repair bill.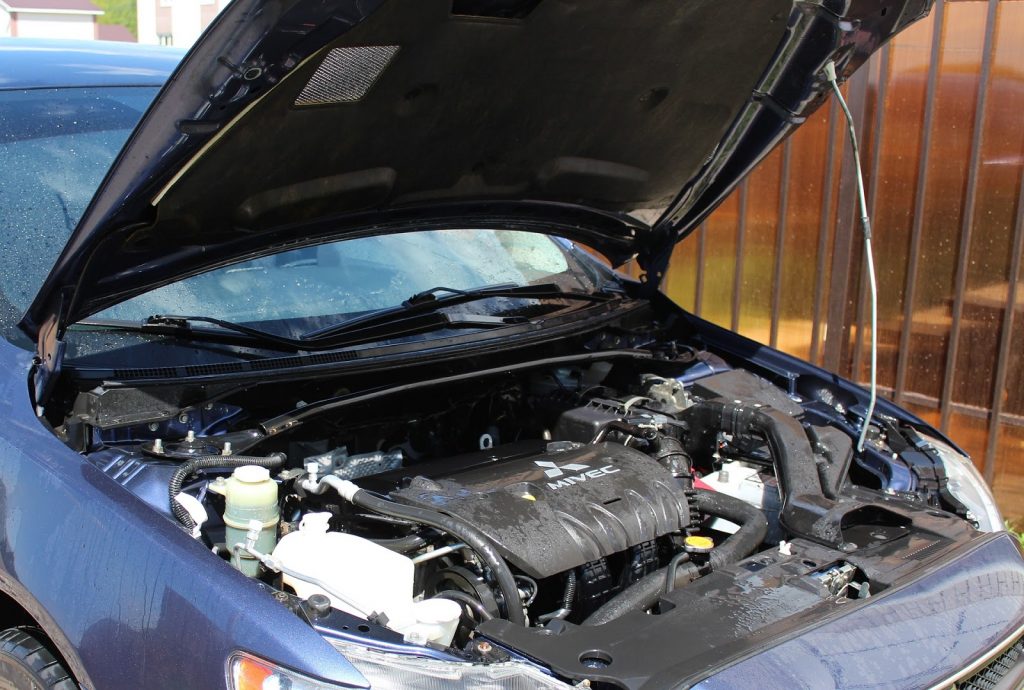 Keep Your Vehicle Running Properly with These Tips
If you are like most people, keeping your vehicle operating properly is likely a top priority. After all, you rely on it to get you to and from work, to take your kids to school, and to handle other responsibilities that you have.
Don't ignore warning signs of an issue. The fact is, as time passes, the issues are just going to get worse. Seeking repairs and maintenance on a regular basis will help ensure every vehicle remains operating properly, without the need for expensive repairs.