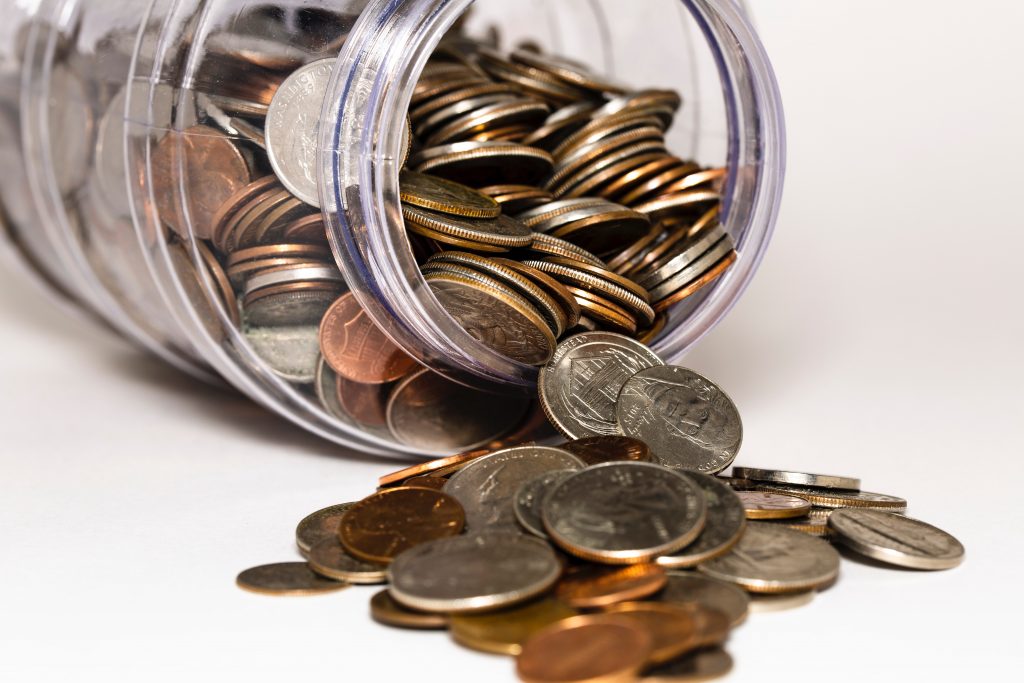 Everyone wants to save money. Especially those of us who are self-employed millennials who aren't exactly sure how much actual cash we're going to make this week. Fortunately, sometimes something as simple as checking your credit card statement can result in saving money.
Small Expenses Add Up
When you think about it, we purchase many items on a daily basis that add up to astronomical amounts. And in some cases, we pay for things we don't even realize we're paying for.
That $2.15 coffee you grab on your way to work every weekday morning costs you around $43 a month; $560 a year. The box of high-end fancy club soda with "natural fruit flavor" costs anywhere from $5 to $10 a box. And those three packs of cigarettes a week? Over $1,200 a year.
Granted, some of these things are easier to lose than others, but I think you get the idea. Small things add up. So when you're looking for ways to pinch pennies and free up a little extra cash this week, start small and move big.
Save Money – Scan Your Credit Card Statement
Earlier this week I was doing a browse through my credit card statement, looking for a previous transaction when I came across a $19.99 charge for a magazine app I hadn't opened in over 12 months. After a bit of research, I realized it had been a recurring charge on my credit card for the last three years. These brilliant app creators managed to claw over $700 from me without me even realizing.
Powered by this discovery, feeling a little ridiculous and definitely frustrated, I started to comb through my statement over the last few months and found three additional charges that I either shouldn't have been paying or were incorrectly billed:
A $16 a month charge, hosting for a podcast I hung up the hat on four months ago
A $9.99 monthly charge that had been going on for the past two years that I had no idea what it was
Over $100 a month in charges that should have been going through my business accounts instead of my personal
A 10-Minute Scan Can Make a Difference
All-in-all, after doing a 10-minute scan and about an hour of contacting companies for information on charges and cancelling accounts, I managed to save myself over $45 a month. And as a bonus, I made some updates to my business account, so I'm keeping proper accounting on my little practice!
Next month I'll be $45 richer. I'll have $45 to spend on something I most certainly don't need, but will probably buy anyway. But at least for now, I've got a little change in my pocket.
How much did you save this week by scanning through your credit card? Let's compare notes, throw your answer in the comments below!
Looking for More Ways to Save Money?
Tae started out as a journalist before following the money into the corporate world. But it turns out that the grass isn't always greener and now you can find her spending most of her time writing about all the things she loves. Namely, money, travel and business with a hefty dose of self-deprecating humor. She is a podcast fanatic, blogging aficionado and loves to find new ways to turn passions into cold hard cash!