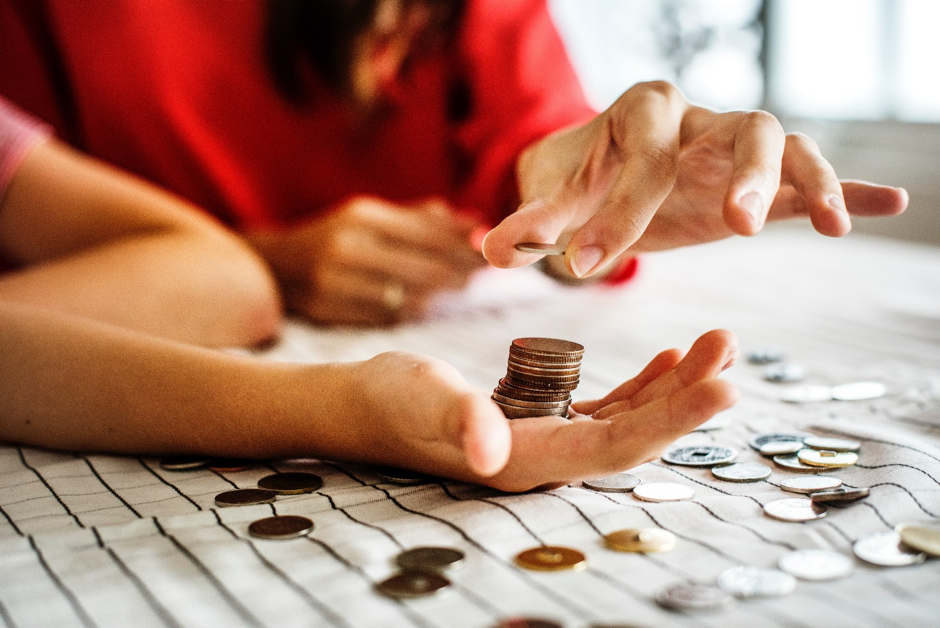 If you're looking to borrow money in the New Year, it pays to do your research. There area lot of borrowing mistakes you can make which could leave you in worse financial difficulties than you started with. Here, we'll look at just 5 common mistakes to avoid when borrowing money.
Borrowing more than you need to
One of the biggest mistakes you can make is borrowing more than you need to. When you're going through financial difficulties, the temptation to borrow more in order to treat yourself can be difficult to ignore. However, the more you take out, the more you need to pay back. So, always only apply for the amount of money you actually need.
Applying for the first loan you come across
Applying for the first loan you come across is never a good idea. There are literally hundreds of different lenders to choose from and each has their own APR and eligibility requirements. So, if you don't shop around, you may not be getting the best deal.
Take your time to compare different APRs and always research the lender before applying. Not all lenders are responsible, so you need to make sure the one you're applying to has a good reputation.
Making too many applications
Did you know that making too many applications within a short space of time can have a negative impact on your credit score? Each time you apply, it is marked on your credit report. If lenders see you've made a lot of applications, they'll assume you're desperate and will be less likely to lend you the money you need.
A lot of lenders have free eligibility checks which determine how likely you'll be to be accepted. These don't affect your credit report so it's well worth using them.
Failing to read the terms and conditions
Let's face it, most of us don't bother to check the small print before taking out a loan. However, this is where the terms and conditions of borrowing are laid out. There could be hidden fees and early repayment charges you wouldn't know about unless you read the fine print. So, always pay attention to the terms and conditions before taking out a loan.
Not checking your credit rating
Finally, not checking your credit rating before applying is a big mistake. If you have bad credit, you'll need to make sure you're applying to a reputable lender which accepts bad credit, such as Ocean Finance. If you don't, your application could be rejected, and it may damage your credit score.
As you can see, there'slots of mistakes you can make when borrowing money. The above are just 5 of the most common you'll want to avoid.