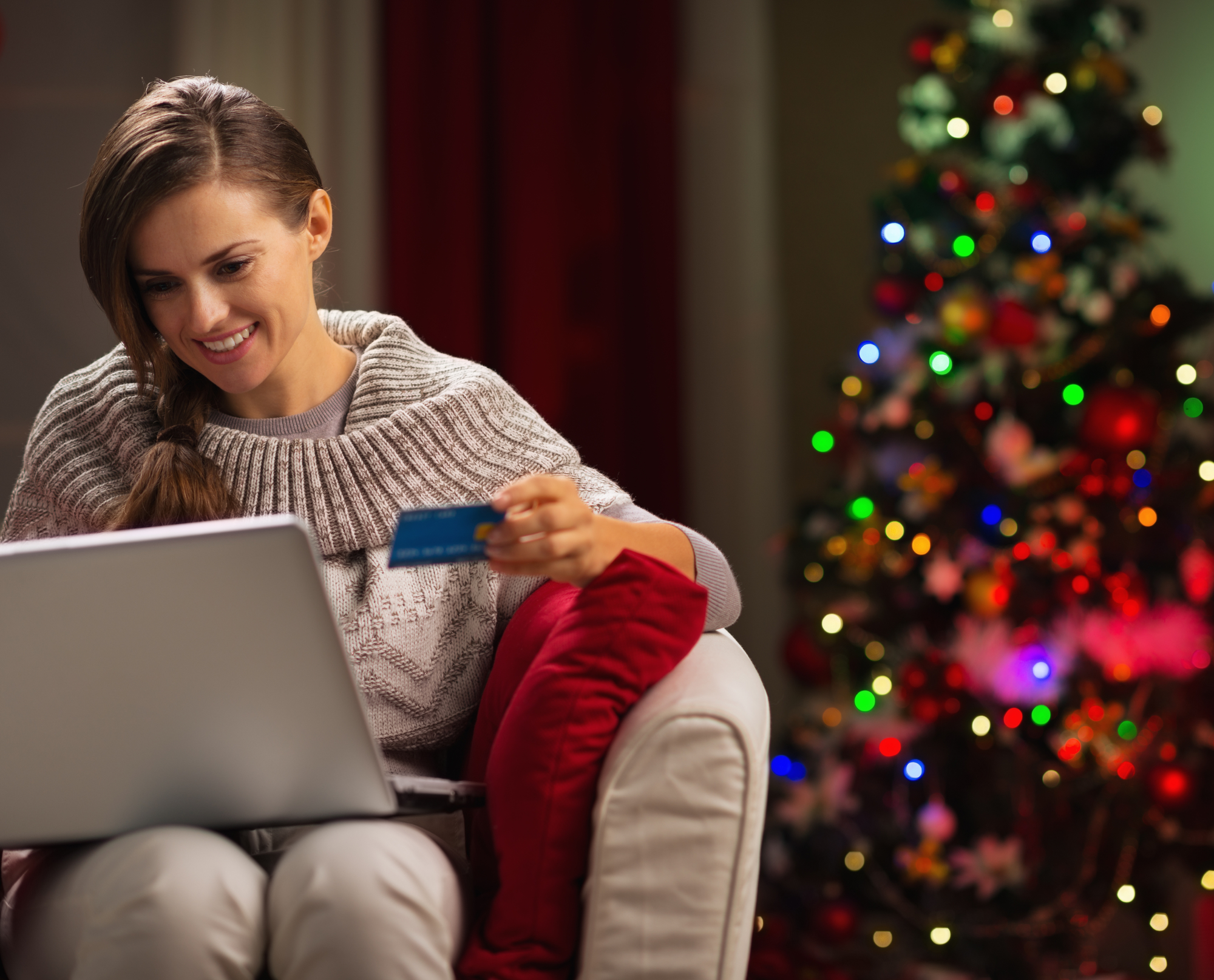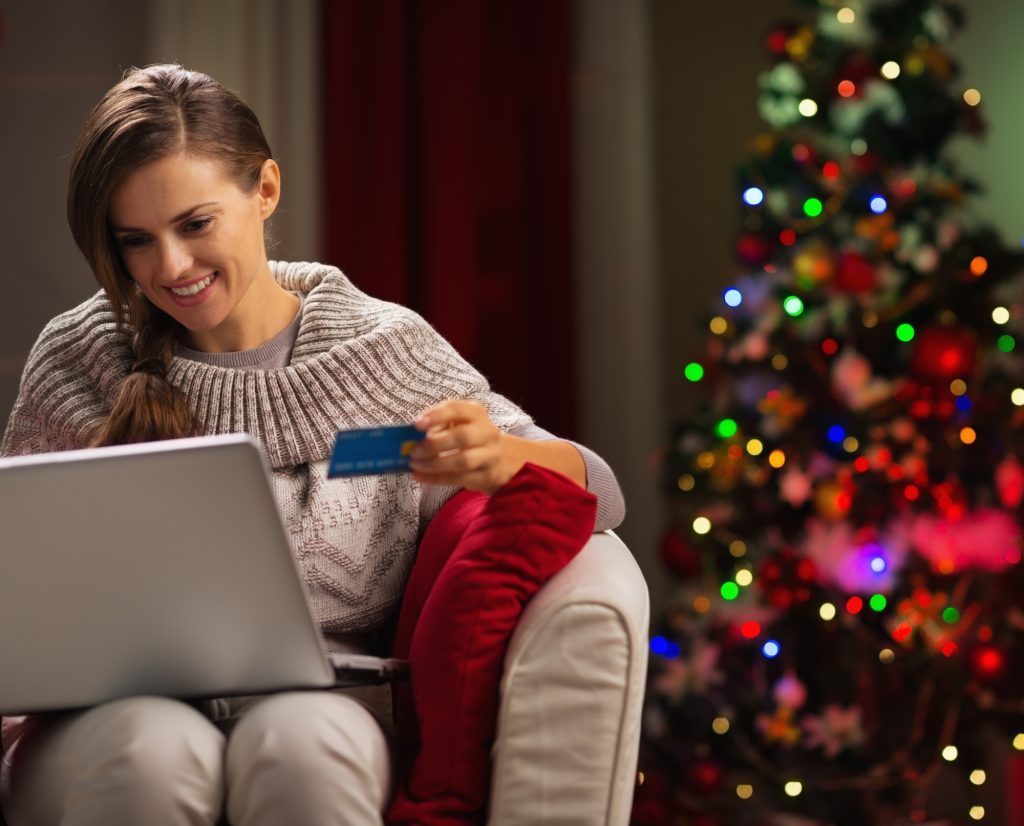 Christmas is nearly here — and along with it comes our depleted bank accounts! Emptying them out while we buy presents for friends and family is fun and exciting but can be a real financial strain. While the act of giving gifts is often more than enough to compensate for this, it's important to stick to a budget so that you don't end up feeling really stressed when the monthly bills come around. Here are our savvy budgeting tips for keeping track of your spending this holiday season.
Spread out the spending.One of the best ways to budget for Christmas is to start your gift shopping early so your bank account isn't emptied in a number of days. Start a few months in advance so you can really spread the amount you are spending over a long period of time. This will also give you time to look for more coupons and deals, rather than impulse shopping at full price just a few days before Christmas day hits.
Avoid prepaid cards. Around the holiday season, prepaid cards might be a tempting solution because they limits the amount you can spend. However, there's a trick to them — they often have added fees, so you end up spending more anyway! Stick to good ol' fashioned debit cards and just establish your budget before you enter the store. That way you won't spend more on added fees, but you'll also avoid overspending.
Save up loyalty points. Are you the kind of person that loves getting loyalty cards? If not, you need to start being one because saving up all those points throughout the year makes Christmas a way cheaper time when you're buying gifts for friends and loved ones! Most points will last at least 12 months, so it's well worth ensuring that you don't spend them until the holiday season arrives.
Try making gifts yourself. Homemade gifts are a lovely gesture and anyone can make them. Whether you want to make some baked goods or you prefer to craft something artistic, those close to you are sure to adore your efforts to create something wonderful for them to eat or cherish. It's an inexpensive method of gift-giving and one that has a lot of thought behind it.
Track spending and price match. It's really easy to just spend loads of cash when you're Christmas shopping, and this can get out of hand pretty quickly. This is why you should always track your spending by keeping receipts and calculating expenses at the end of each shopping trip. You can also use an app that looks after these calculations for you. Additionally, you should price match in separate stores so that you get the best deals for your chose gifts.
Christmas shopping is often a deadly combination of fun and stress. However, our budgeting tips should help to make the whole process a lot easier on you and your bank account! It doesn't need to be a financially devastating experience, and it's important to remember that the holiday season is all about the thought that goes into gifts, not how much they cost.