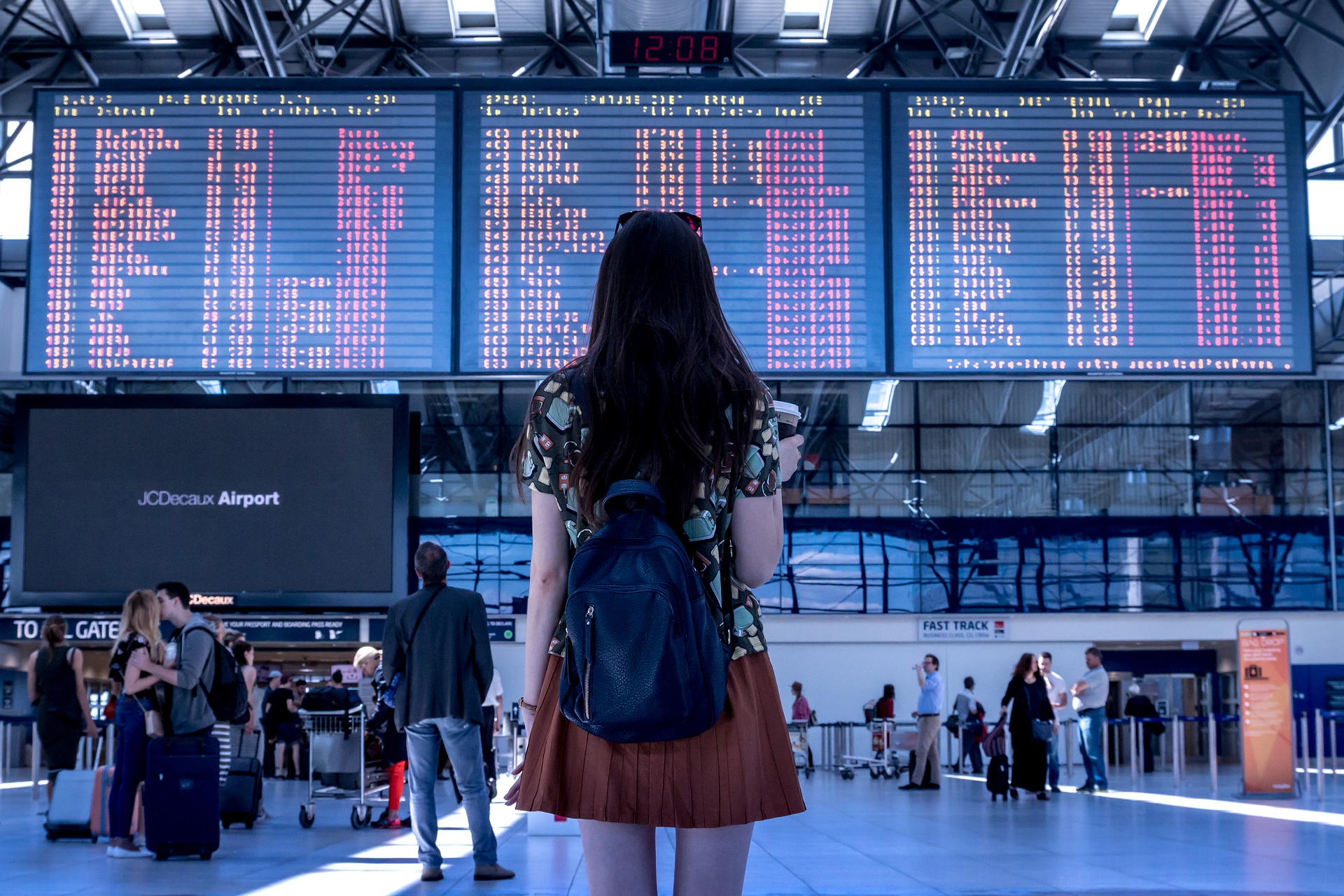 Travelling to a foreign land is fun, adventurous and can show you a new world of possibilities. However, there are some unplanned risks to it, especially when it comes to safety.
Therefore, you need to plan how to avoid some misfortunes like pickpocketing, as losing your travel money in a foreign land can be devastating. Here are tips to keeping your money safe while you travel.
Research exchange rates before you leave for your trip
It is frustrating to keep up with the Forex exchange rates, especially if you are on a multi-country trip. However, you can lessen the load, by doing your research before you leave, to get to know where and when to make the exchange.
This is because there are loads of scammers in this business, with poor rates and expensive service fees. Therefore, to avoid rip-offs, familiarize yourself with the different currency exchange rates Ottawa, berlin, Moscow, Beijing or any other place you are touring.
Keep your cash out of sight
As much as you want to spend during your vacation, always keep loads of money out of sight. This is because it can draw the wrong attention from onlookers. Just carry the money you need for the day.
Try to avoid secluded ATMs
Secluded ATMs often give thieves initiatives to steal. Therefore, avoid withdrawing you money here. It is better to use ATMs located in your hotel or banks as well as those in busy tourist locations.
Also, avoid going to ATMs late in the night or early in the money, as it is always deserted.  You might end up being a target, on your lonesome. If it is necessary you go at these hours, bring someone along.
There is no safer means of storing cash, debit or credit cards than on your body. You can use a money belt to reduce any risks of being robbed. These money belts can fit comfortably on your waist or stomach, no matter the amount of cash you are carrying.
You can position it over your body before dressing, to keep it out of sight. It is also the perfect place to store your driver's license and even passport.
You can avoid losing your money by having a dummy wallet. Just buy some cheap wallet and put some small bills and expired debit and credit cards in it.
This dummy wallet can prevent pickpockets from taking all your cash in your real wallet or money belt. You can also throw it to them and run for your life, before they notice it is a fake wallet, with nothing worth their time.
Secure your mobile devices with a password
You should always secure your laptop or mobile phone with a password, to prevent any access to your personal information and financial apps. As any access to your financial information can let someone make purchases via your credit card. Apart from the password, you can program them to auto-lock after a few minutes of inactivity, 1-2 minutes.
Invest in a secure bag for your trip
If you are carrying your money and valuables in a backpack, make sure it is zippered. With the sections, carrying your valuables and cash locked withsmall padlocks or locks. If you have a handbag, opt for one that can go across your body and not just your shoulders. This makes it harder to snatch.
In addition, make sure your cash and valuables are in small pockets of the backpack or handbag, not on the outer pockets or the main bag, where they are easy to get.
Never leave your valuables unattended
This is so obvious, but it is worth notingdown. It does not matter where you are, even among fellow tourists never leave your things unattended. You can end up losing a lot in the name of trusting your fellow travellers.
Opt to carry small amounts of cash with you
Always take what you need for the day and store the rest securely in your bag, suitcase or portable safe. This is because you can find yourself in a bad situation and be ripped off all your money and valuables.
Therefore, it is wise to carry small amounts of money and not large sums when you are globetrotting.
Try to blend in with the locals
Backpacks and money belts are very popular with tourists, so it will not be a bad idea to try to blend in by not carrying them all the time. You can swap your backpack to a regular bag, or hidden moneybag, when you go to different places. This can make you less conspicuous, thus deterring scammers and pickpockets.