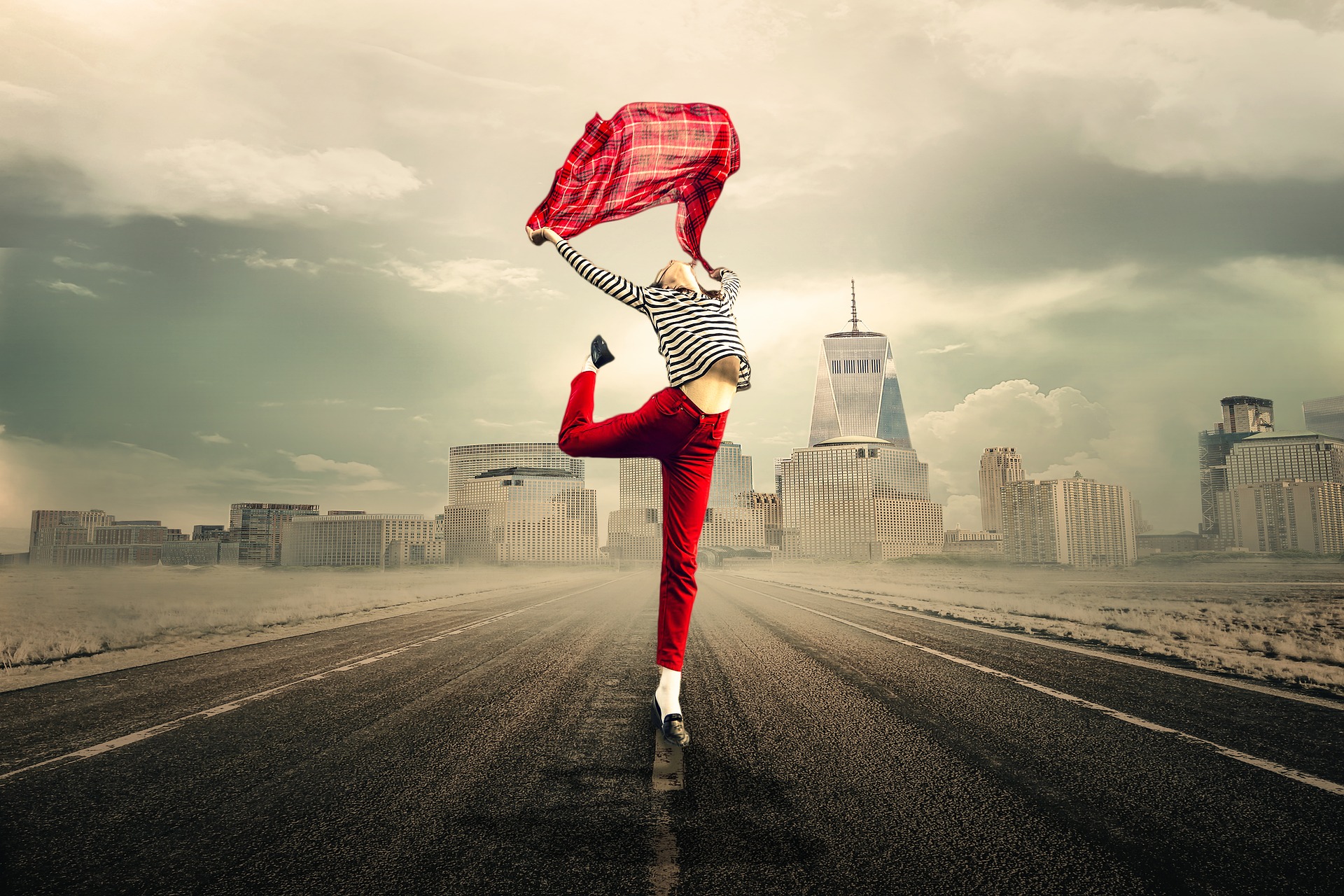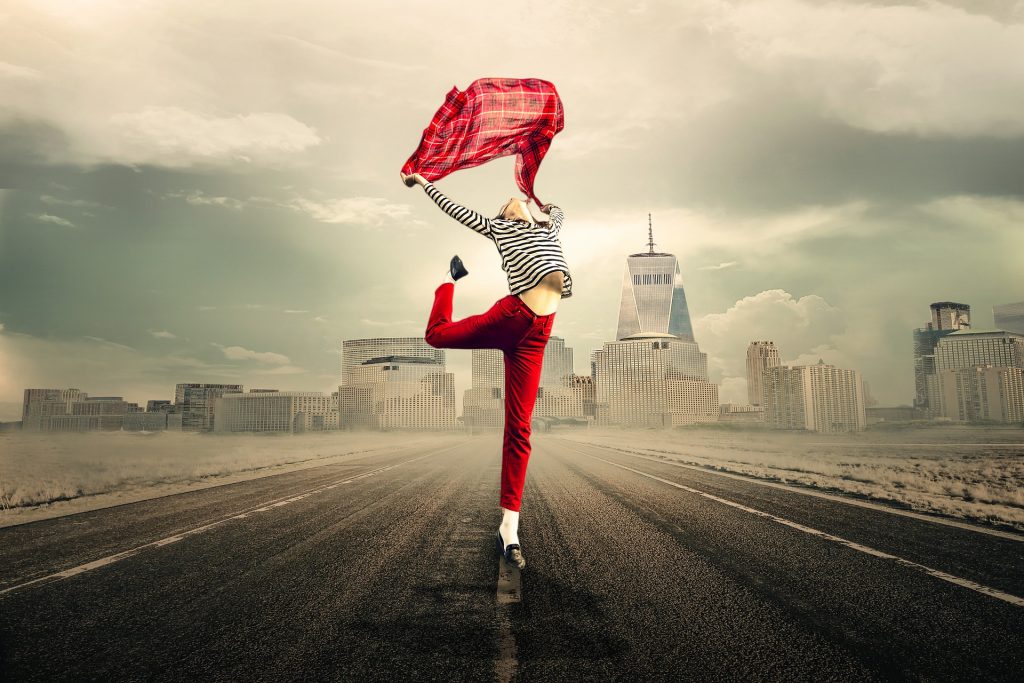 Do you ever sit there and wonder why even though you work really hard, save smart and generally try your best when it comes to money but you still feel stuck in a slump? If you're frustrated on your current money situation, it might help you to know what the biggest obstacles to financial freedom are.
Financial freedom essentially means being free to live your life how you want without being constrained by your income — for you this might mean traveling the world or simply being able to take a legitimate vacation with your family in the summer. Whatever your idea of financial freedom, it simply means you don't have to bow out of the things you really want to do because money.
But you might be failing at this, so here are some of the biggest obstacles to financial freedom:
Your Mindset Is Wrong
Your money mindset can be one of the biggest obstacles to financial freedom. Believing, and subsequently treating money like it's something that simply comes and goes can make it hard to "attract."
Yes, I know that sounds overly cheesy, but you'd be surprised how much power your brain and its built-in mindsets have over your ability to achieve greatness. Focus on developing a better mindset about money and see if that makes the difference for you that it did for me.
Your 'Why' Is Unclear
A big obstacle to financial freedom is not knowing why you want to be financially free. It really doesn't matter what that why is, it only matters that you know what it is. Doing something without passion means you lack direction and you're likely to be less dedicated to it. Becoming financially free requires a real commitment.
Simon Sinek's Start With Why is a great resource for those searching for their personal why. Though the book was written with business in mind, it works for personal whys as well!
You Lack Money Management Skills
You wouldn't expect a Fortune 500 company to be successful if they had a crappy CFO, would you? If your money management skills are off for your own little personal operation, chances are you aren't going to be able to financially accomplish the things you want to.
You Have A Single Income Stream
Get yourself a side hustle, seriously! Having multiple income streams is a big help when it comes to building your financial freedom. A huge obstacle to financial freedom is that people don't think outside of the box when it comes to making money. Don't be one of those people and expand the ways you can make money!
You're Trying to Keep Up With the Joneses
You really don't need that flashy new car, the top-of-the-line smartphone (yours is only eight months old) a new iPad, Apple TV, laptop — you name it, chances are that purchase you're thinking about is a want not a need.
Don't get me wrong, there is definitely a time to "treat yourself" and good reason to replace broken or dying off things (especially if they're electronics) but make sure you make room for them in your budget.
Last minute need it purchases can really break the budget and throw us off the road to money security. And trying to keep up with the Joneses in your life is one of the biggest obstacles to financial freedom.
Getting Rid of Obstacles to Financial Freedom
Pushing aside the obstacles to financial freedom that you're currently facing isn't going to happen overnight. But the first step to changing them is to understand that they exist. Focus on one at a time, and you'll get there! You can also use these wise money tools.

What are the biggest obstacles to financial freedom that you face?
Looking For More Money Posts?