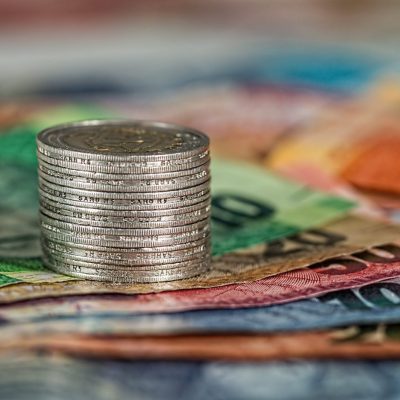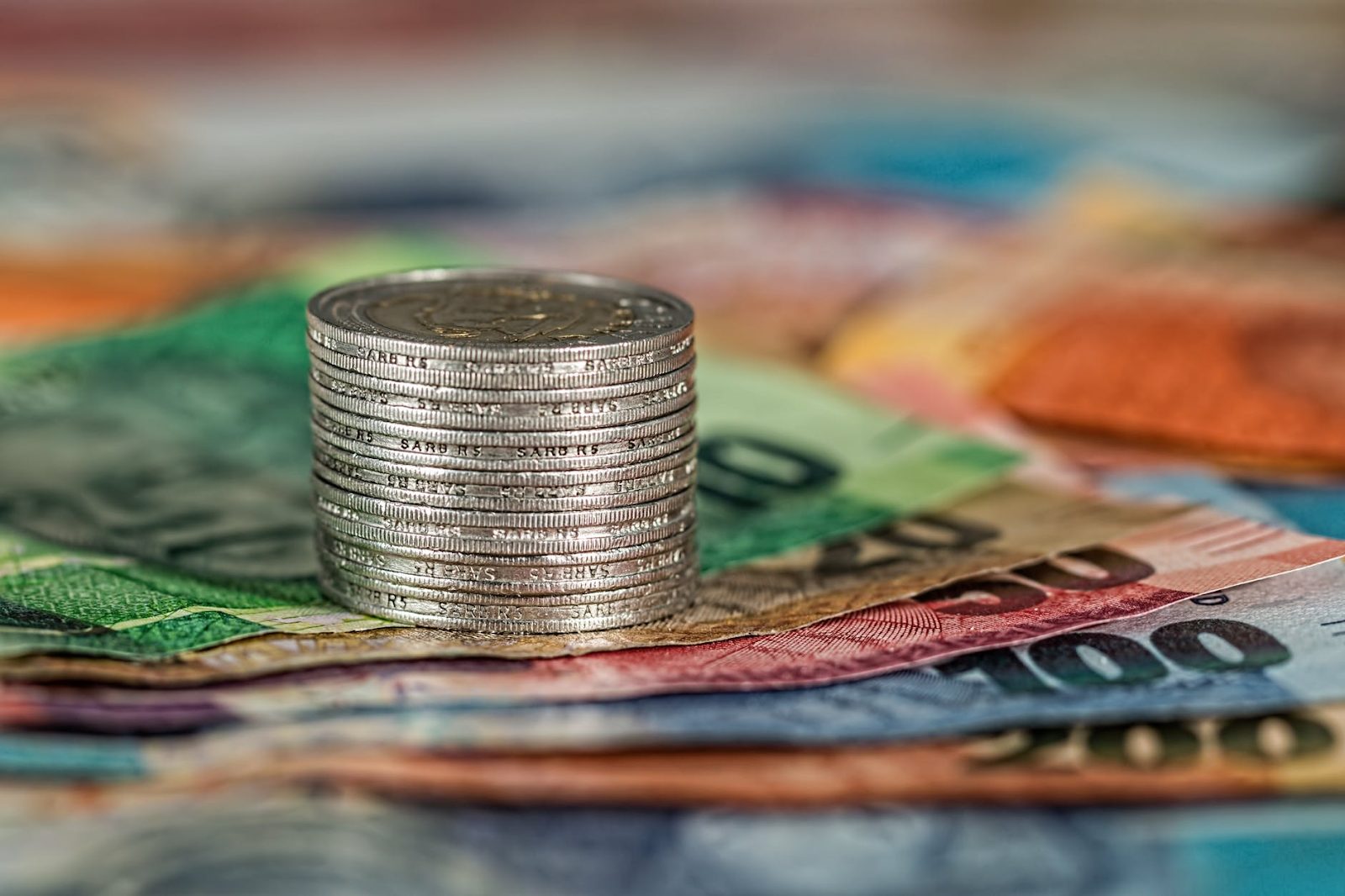 Most financially motivated people will have at least a dim awareness that mutual funds are one of the many investment opportunities out there. But what are they, exactly? And do they represent a good addition to a new investor's portfolio?
As with all things, finding an answer which works for you is a matter of research and reflection. One thing is for certain though; there's a wealth of opportunity out there. From major financial institutions through to innovative financial advice entities like Primerica, there's a lot to choose from.
This article is a mutual funds 101. The goal here is to get you started and give you enough information to decide if you'd like to explore it further.
What Is a Mutual Fund?
At their most basic, mutual funds are a long-term investment designed to help investors meet a variety of financial goals.
When you buy a mutual fund, you're actually buying ownership in a legal company. You are purchasing one share of mutual ownership of a company (hence the term, "mutual fund!). In essence, you are a shareholder.
Mutual funds are managed funds (meaning a financial expert manages a portfolio for you), although some mutual funds are more managed — with a closely involved fund manager making many transactions to improve its position — while others are less managed. The more actively it's managed, the more it costs.
You and your co-fund owners get to decide on your fund's investment strategy, and how much scope your fund manager has to deviate from this core plan.
The strength of a mutual fund lies in its diversification. Because your funds are spread across a carefully chosen portfolio, your risk is spread across multiple investments. Individual losses in any individual market won't compromise your position. And because it's managed, you don't have to closely manage those decisions. You can rely on your mutual fund manager for that.
Other useful features of mutual funds are that:
They're generally highly accessible to new investors, having low opening purchase requirements.
While they're intended for long-term investment, they're typically quite flexible, allowing mutual fund holders the opportunity to sell shares back to the fund at any time.
How They Can Help You
Mutual funds are a way for (mainly new investors) to build wealth. While there are any number of ways you can work with a mutual fund, the advice from most financial institutions is to start by setting your goals.
For example, you may be saving for a downpayment on your home, or you might be seeking to raise some capital to start a home business. Whatever your goal, it's important to have clarity not just on how much liquidity you need, but also your timeline, your likely required repayment period and any risks you may be subject to.
Once you have these tangibles, with the help of a financial adviser you can build a mutual fund portfolio geared toward your targets, your timeframe and your risk tolerance.
Risks and Rewards
Let's begin with the rewards, which by now are hopefully at least somewhat self evident.
Managed funds are designed to help you realize a return on your investment within a timeframe which works for you and taking advantage of a variety of checks and balances designed to minimize your exposure to risk. They provide a solid balance of careful return on your investment with managed risk.
There are risks (or at the very least, downsides) to taking the managed funds route.
First, it's important to remember you're "paying to play" here. Fund costs apply even if you experience negative returns in a given period. Like any service, you pay for the luxury of not having to do it yourself.
You also don't get to control exactly what you buy and when. Your decision-making happens at a higher level, controlling the overall direction of your portfolio. The day to day decisions aren't in your hands. If you're a control-oriented person, managed funds may not be for you!
Finally, no surprises on this one but you will be taxed on your gains. Depending on where you live and your financial situation, you may pay income tax on dividends and you may also be liable for capital gains tax when you sell off part or all of your portfolio.
Getting Started
So, let's say you like the sound of a mutual fund and are interested in exploring it further. Where should you begin?
The best way is to start with refining your financial goals. You're best served doing this right up front before you begin to delve into the minutiae of what individual mutual funds have to offer. Think carefully about what you want to achieve, when you want to achieve it and why. Write these down. Revisit them often.
You'll then want to carefully shop around. The quality of returns on your mutual fund is going to be affected by the experience of your fund manager. It's prudent to look for a fund manager with established credentials, preferably who works with a company with a solid track record of financial success.
As with any financial decision, the best thing you can do is to keep your head screwed on. Reading everything carefully, ask questions, seek second, third and fourth opinions.