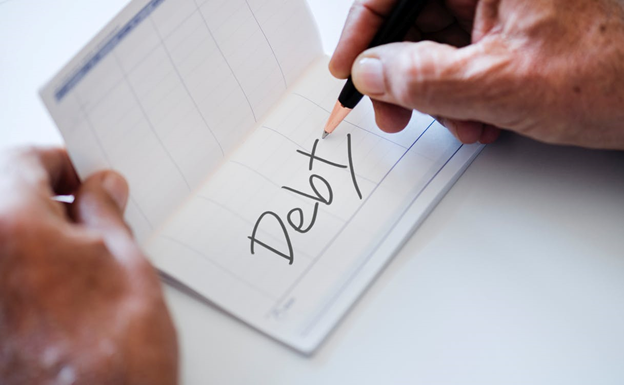 Today, millions of Americans are drowning in debt, and you can't expect people who are in huge debt to have the freedom of making positive decisions regarding their life. Constantly worrying about your survival has a huge toll on a human's lifestyle. A quick search on the internet about debt relief can give you the impression that it's too good to be true, but everything comes with a price. National debt relief is one of the biggest and most respected debt settlement companies nationwide, and have a look at reviews of National Debt Relief to see for yourself their positive impact on people.
Many people think that debt relief or debt forgiveness is a modern economic process, but that's not entirely true. Debt forgiveness actually goes back over 3,500 years, in a region that used to be called Mesopotamia, the 48th provision of the Code of Hammurabi defined what is now known as debt relief or forgiveness. In nationwide economic tragedies, debt contracts can only cause more pressure and unforgiveness on debtors, who in turn reduce their spending and ability to lend, forcing the economy into a recession. The Code of Hammurabi, it was the first legal document to state what is meant by debt forgiveness; by using the harvest of plants as a standard, if the harvest fails for any uncontrollable reason, the harvester doesn't need to give their creditor any debt owed in that year.
What is Debt Relief?
Some people use the term 'debt consolidation' and 'debt settlement' interchangeably; this can cause confusion since those are two slightly different processes. Debt settlement is a process in which you negotiate with those whom you owe directly, the advantage of debt settlement is that you can pay less than you owe, the only problem is that you need to have a big sum of money beforehand to do so.
Debt consolidation is what National Debt Relief offers; it simply means that all your debt is collected into one big debt or payment that is paid by the consolidation company. Your consolidation company negotiates with your creditors on your behalf to reduce the amount of debt by paying it all in full. They give you the chance to pay less than the amount you owe in a savings account via monthly payments over a period that could reach up to a few years.
What Makes National Debt Relief a Great Option?
There are many debt consolidation companies out there that offer to consolidate your debts, but it's still hard to easily find a trustworthy company that can really make your life easier. Before going to a debt consolidation company, you need to consider some factors like the agreed time to pay your debt in, fees, negative credit impact, and the tax impact. You can rest assured knowing that National Debt Relief doesn't charge a lot of fees, unlike most other debt relief companies. They managed to absolve over 1 billion dollars of debt and over their 10 years of existence, they managed to help over 100,000 families.
Qualifications
Not everyone can qualify to be aided by National Debt Relief, whoever requests their help should be between 7,500 to 100,000 dollars in debt. National Debt Relief only covers credit card, medical bills, certain types of student loans, and personal lines of credit debt. If you are under lawsuits, car loans, utility, home loans, mortgages, or secured debt, you won't be able to qualify for their program. You also need to check if your state qualifies for National Debt Relief because some states don't.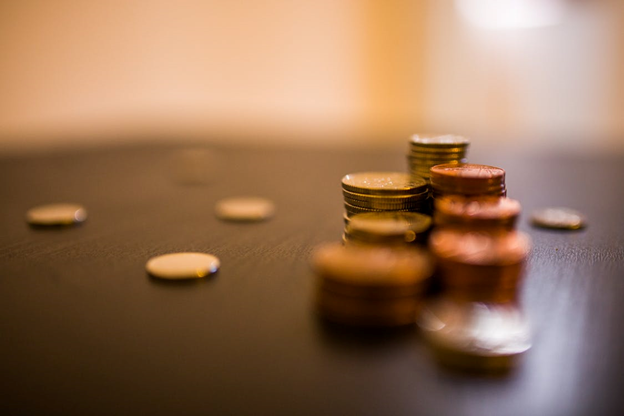 Pros and Cons
National Debt Relief can end up helping you absolve over 50% of your debt, but expect to pay 20% of your debt to account for interest rates and fees. Their fees can range from 18% to 25% of the total debt owed depending on your state. It's highly recommended to directly settle your debt if you have the money to do so, because debt consolidation can be a more costly option, and there is a high risk of damaging your credit. To completely settle all your debts, you should expect to be in the program from 2 to 4 years. So, this should be your last resort if you ran out of ways to end your debt.
Debt consolidation is becoming a huge industry. Since there are a lot of risks associated with debt, you should always look for the most dependable company you can find, otherwise, you'll only find yourself getting into more trouble. By collecting votes, the Huffington Post found that the National Debt Relief Company is one of the most trusted debt consolidation companies in the U.S.