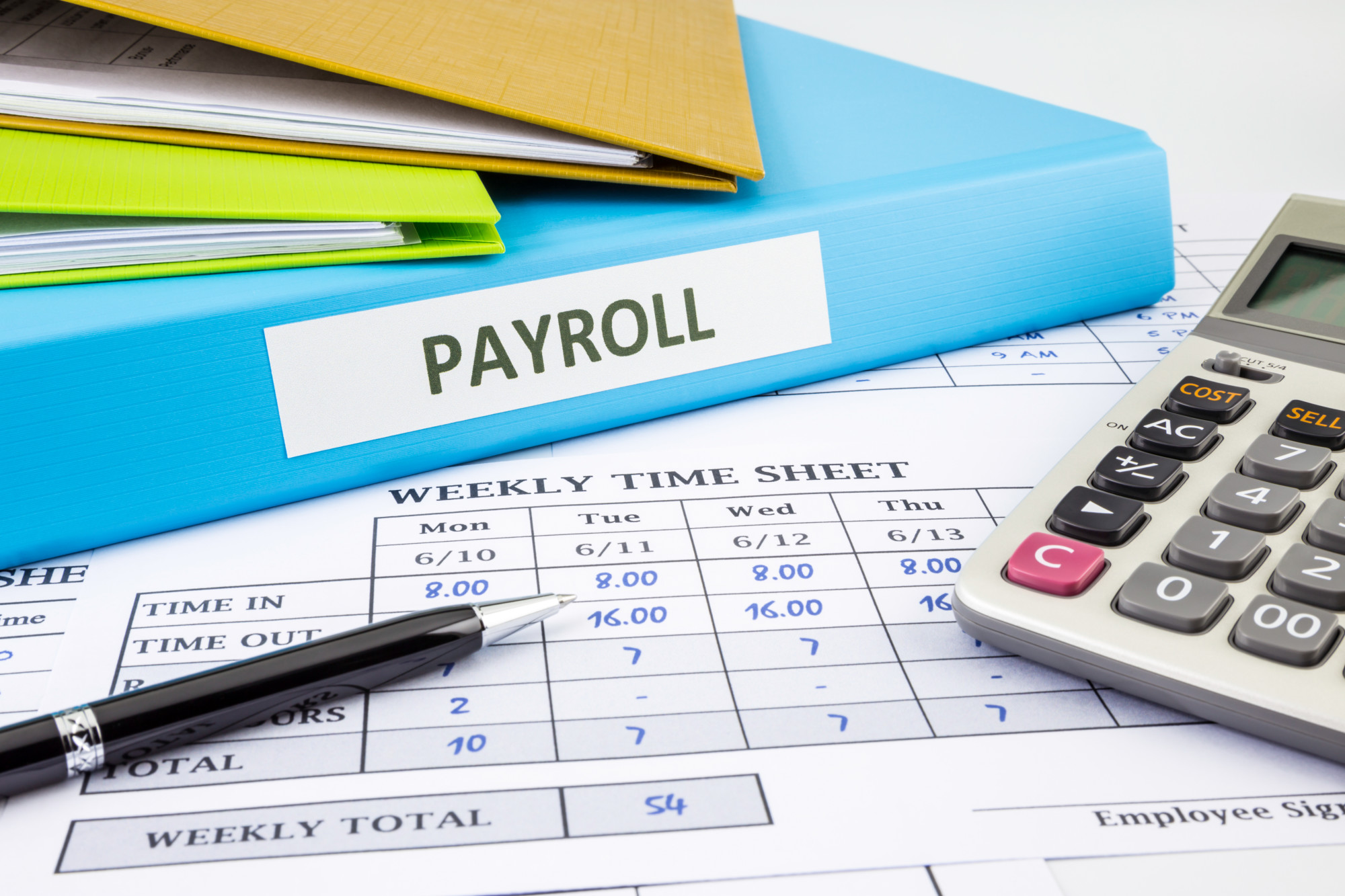 If you're trying to get the most out of your business, it's important to keep track of important matters like payroll.
Learning to handle the employee payroll will carry your business a long way. It also ensures that your company's finances are properly looked after.
To this end, read on and use these tips to your advantage.
1. Be Sure That Your Employees Have Properly Filled out Their Paperwork
The way you handle payroll dictates a lot about your company's success.
If you want this to be handled properly, it all starts with making sure your employees do their paperwork. Make sure that your human resources (HR) department addresses your employee W-4s and other forms of paperwork.
Keep these documents on file to make sure that you have everything that you need to address your taxes and payroll when the time comes. This cuts out mistakes and ensures that everything is done accurately.
2. Figure out Taxes and Deductions
When addressing your payroll, you always need to be sure that you get some money back. Deductions play a huge role in this regard.
Keep track of deductible matters when doing your payroll, and take out the proper amount of money for taxes when paying your employees. This includes federal, state and local taxes.
You'll also be able to handle deductions for charitable donations and other matters. Address these issues when doing your payroll and your tax time will be a breeze.
3. Keep Accurate and Clean Records
In addition to addressing your payroll, make sure that you keep thorough records. Whether you handle the payroll digitally or with hard copies, you'll want to keep track of every single payment made to your employees and independent contractors.
You will avoid issues down the road and will also be able to handle any concerns that your employees have if you have organized records.
4. Get Professional Services Whenever Necessary
Of course, you will get the best results from your payroll whenever you bring in the help of some professionals. Whether you hire the help of an accountant or subscribe to a payroll software platform, this ensures that your matters will be done accurately and with precision.
Services like pay stub maker can also help you get the most out of your company's payroll. Your employees will also appreciate the fact that they get a hard copy for their own records.
Handle Your Employee Payroll on Your Terms
Let these points guide you when you want to handle your employee payroll in a way that makes sense to you.
Payroll is an important issue that you will need to get a handle on, no matter what sort of industry you work in. By handling your payroll, you will be able to grow your company without missing a beat.
Don't hesitate to touch base with a professional that can help you whenever you need to get the most out of payroll, accounting, and other needs.
To learn more about business and investing, stay tuned to our content.