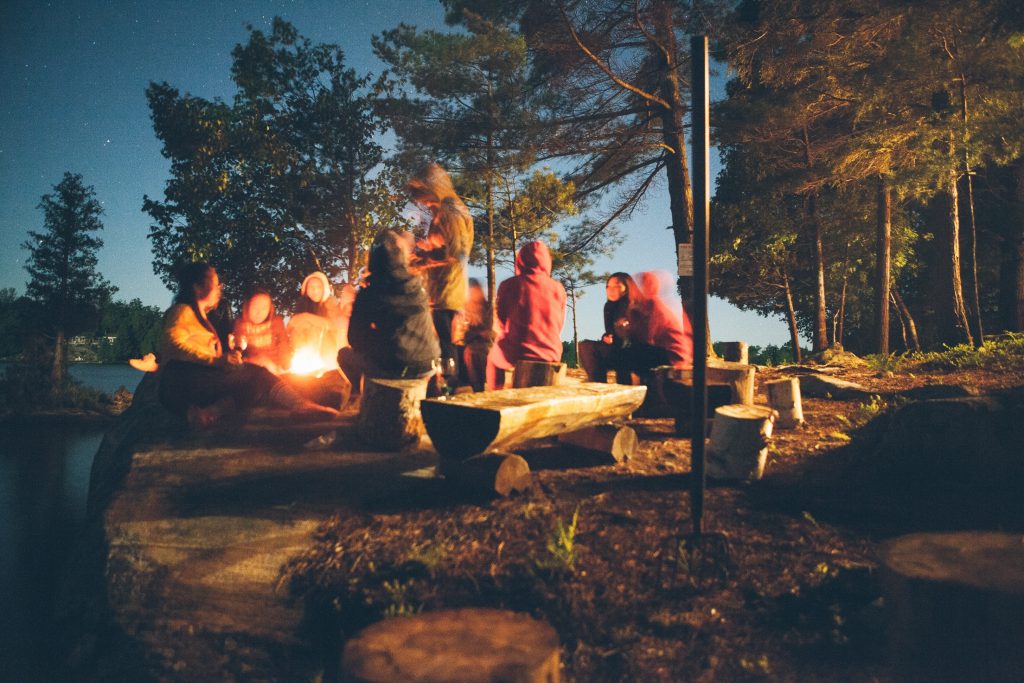 Summer has arrived and it's finally camping season. But what seems like a cheap vacation can actually get quite expensive. But budget camping is a thing, you can keep your costs down and still have a great time.
From picking the right place to camp, to getting good but not overly expensive equipment, there are a ton of things you can do to make sure you have fun while on your vacation, but keep it cheap!
Pick the Right Place to Camp
While almost all campsites are going to be less expensive than a "cheap" hotel room, there are some places that cost more than others. And the type of camping you want to do also factors in.
When it comes to cheap camping, stick to national or state parks or forests and other like public spaces because they typically have a set rate to use that is cheaper than private sites.
Or find a free campsite through Free Campsites. This website allows you to find campsites in Canada and the United States and lists whether they're free or not to use. Keep an eye out for green campsites because they're free!
Decide How You're Going to Camp
Camping via tent is the cheapest way to camp, not simply because the tent costs less money then an RV but also because tent sites are cheaper than trailer sites. And regular trailer sites are cheaper than sites that have power and water. Therefore for cheap camping, I recommend tent camping.
If you're going to tent camp, you can get away with an inexpensive tent, especially for summer weather camping. You do not need all of the bells and whistles for a simple camping trip.
That said, you might want to purchase a tent a tad bit bigger so you can keep your bag in it. For example, if you're camping for two you might want to opt for a 4-person tent for the extra room.
Camp With Friends
Camping alone can be expensive, but if you team up with a small group you can cut costs. Cut down on individual costs by splitting the food, driving and campsite costs. You can pool your money or assign everyone a day to cover costs for.
Not only does camping in a group cost less, but it can be a lot more fun. You can make memories, have fun and save money!
Bring Your Own Activities
A $30 bocce ball set is way cheaper than a group boat rental. When you're trying to keep your budget on the lower end when it comes to camping, bring your own activities to save money but still have fun.
Some great budget camping activities include:
Board games or playing cards

Bocce ball, croquet or other lawn activities

Glow-in-the-dark ring toss

Campfire charades

Scavenger hunts
And at night you can always take in the stars!
Budget Camping is Definitely Possible
You can totally have a great camping vacation and keep your budget reasonable. Make your next camping vacation unforgettable and fun, but don't forget about your budget by picking the right spot, style of camping, sharing the costs and bringing your own activities.
How do you tackle budget camping? Share in the comments below!
Looking For More Ways to Save Money?