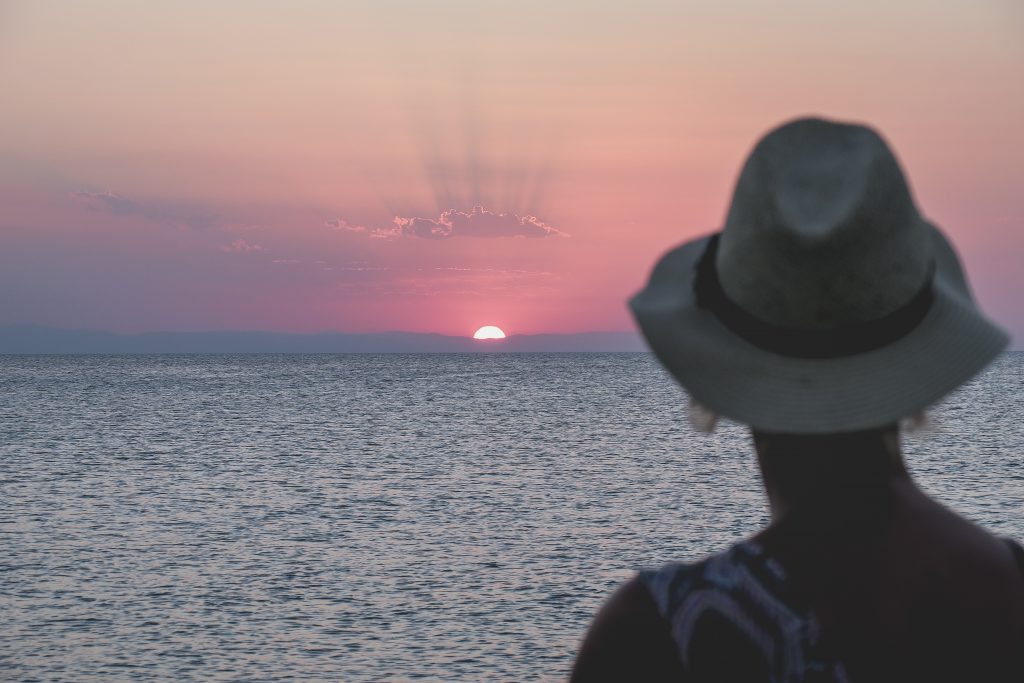 Not all of us can afford a real vacation—one where we jump on a plane and jet off on the adventure of our lives—but that doesn't mean we can't have a little fun this summer. If you need something to do this summer but can't head out on a big trip consider a summer staycation.
Staying at home doesn't mean wasting the hours lying on the couch watching the European vacation pictures on your Instagram feed go by. You too can have a great summer even if you need to save a few dollars (and you may even get a great Instagram shot or two of your own out of it).
If you're looking for something to do for fun, check out these great summer staycation ideas:
Grab Your Sneakers and Head Out on a Hike
Who says a little exercise can't be fun (except me)? If you're looking for a great summer staycation activity, lace up those good ol' runners and head out for a hike.
Chances are there are some beautiful nature spots for you to check out just beyond your doorstep. So take some time to check them out!
Pack Up a Picnic and Head to the Park
Alright, so maybe hiking isn't in the cards for you. You can still enjoy nature!
If you're itching to spend some time in the sun, pack yourself up a healthy picnic and a comfy blanket and head out to your nearest park. My personal preference is one with a fountain if you can find it… and don't forget your book!
Head to the Movies
Is there a summer flick you have your eye on, perhaps a trip to the cinema is in the cards for your staycation.
While a trip to the movies can be kept on the lower end of the finance scale, you do need to keep an eye out for those snack costs. If you want to cut your cinema trip costs, head for a cheaper matinee showing.
Binge a New Show
If heading out to the cinema isn't your style this summer, or you want to avoid spending your entire paycheck on one bag of popcorn and a soda, there's always something new for you to stream.
If your typical week doesn't allow for TV-oriented downtime, perhaps your summer staycation will. Check out your favorite streaming service and find something great to watch!
Why Plan a Summer Staycation?
Summer doesn't have to be wasted at home! Just because you can't jet off an get some crazy Instagram photos in front of the Eiffel Tower doesn't mean your summer is a dud. A summer staycation can be a great way to enjoy the summer and save up some of your hard-earned cash.
What's your favorite summer staycation activity?
Looking For More Cheap Fun Ideas?