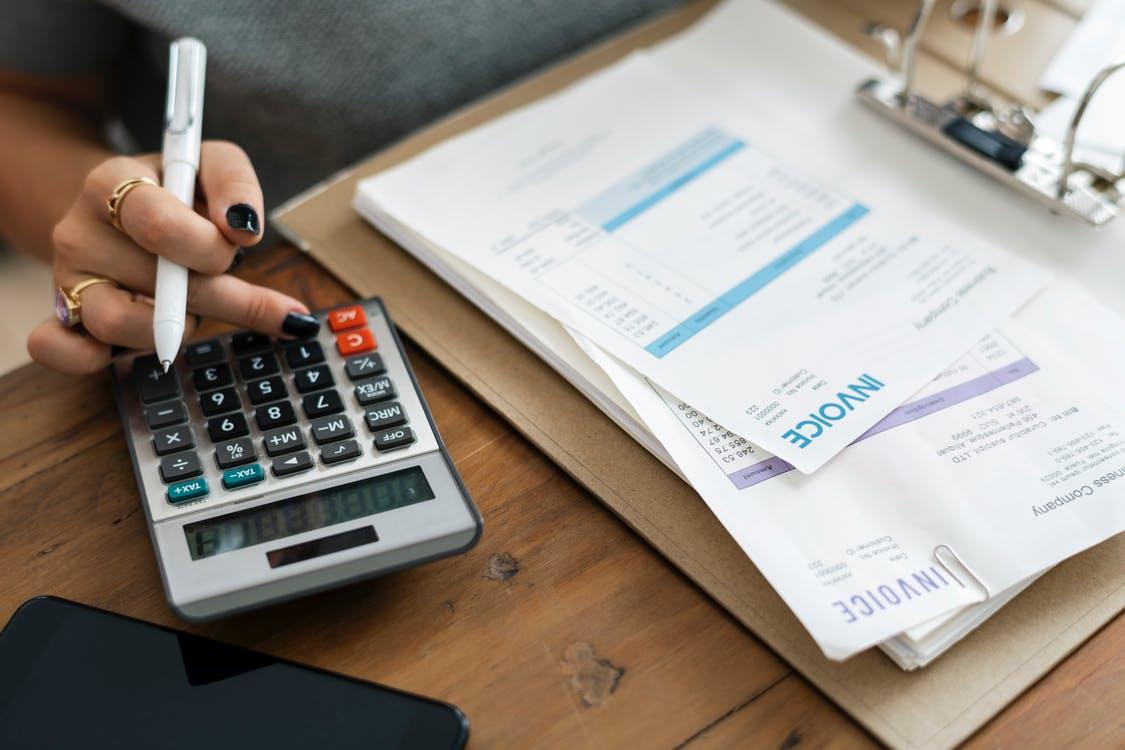 Image Source: Pexels
A bad credit score can affect your life in so many ways. It can make it impossible to obtain a mortgage, and most personal loan companies will shy away from what they regard as an unacceptable risk. Finance is generally out of reach if you have a less than perfect credit history, and with that in mind, here are the factors that influence your credit score.
Missing A Repayment – This is a sure way to lower your credit rating, so avoid making any late repayments at all costs, and borrowing from a friend is a much better solution. If, for example, you are buying a car of finance, it only takes 3 missed payments to send out to repo team. A few days isn't really an issue, but try to make the payments as soon as possible, otherwise it will adversely affect your credit rating, and missed payments do not stand you in good stead by any means.
Applying For Several Loans At Once – This will result in a bad mark against you, and if you have a few repayments to make every month, consider bad credit debt consolidation loans from Debt Fix, which happens to be one of Australia's leading loan providers. Debt consolidation loans have enabled thousands of Australians to become debt-free, and these loan providers can easily be found with an online search.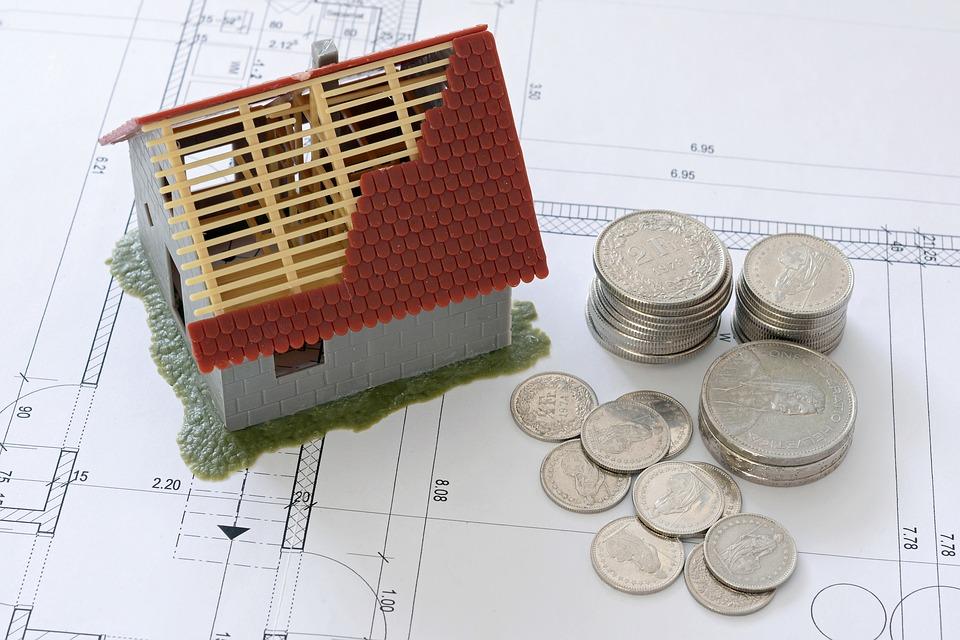 Image Source: Pixabay
Not Alerting Your Creditors When You Change Your Name – This can have a negative impact on your creditworthiness, as your creditors are no longer able to contact you. This is just one of the various ways that your credit score can be affected, and you should always check your credit score prior to making a loan application, which gives you the opportunity to improve your score.
Getting A Court Judgement Against You – This is the result of a usually lengthy procedure where a lender tries everything to reclaim their money, and to be perfectly honest, you should never allow it to reach that stage. A creditor is very flexible and most will accept a repayment plan that is realistic, and they might even suspend the interest. Rather than having this on your record, it is better to take out a debt consolidation loan from a reputable loan provider, which many Australian people do.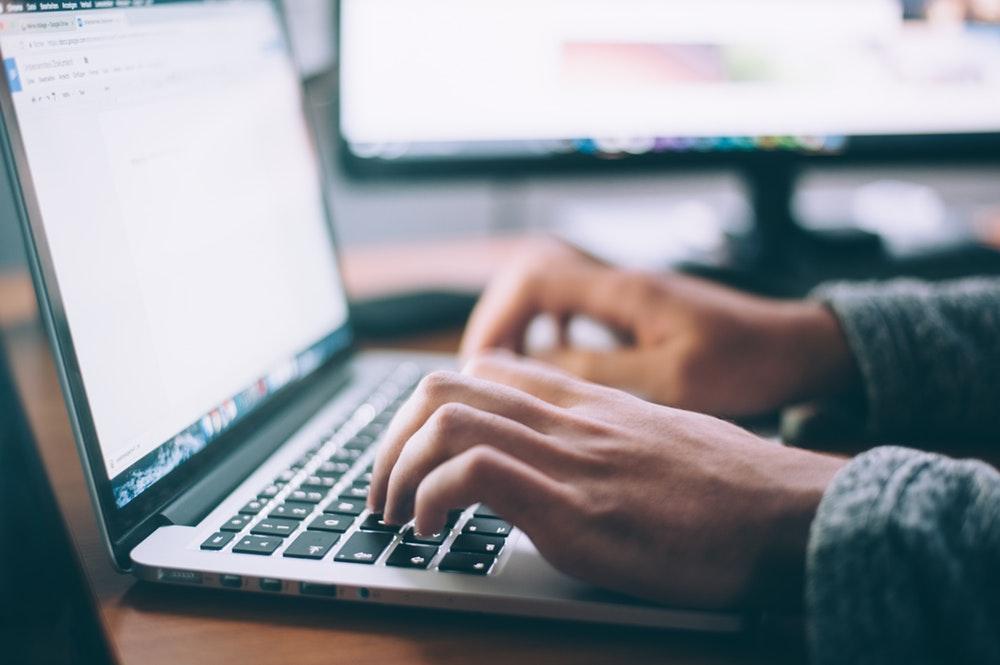 Image Source: Unsplash
If you are looking for a personal loan, yet you have a less than perfect credit score, there are online providers who can help, and with their expertise, you can expect a very fast loan approval. If, for example, you have a few loan repayments to find at different times of the month, taking out a debt consolidation loan might be the best solution, which will leave you with a single monthly repayment that is affordable.
Finding out your credit score is easy with an online search, and prior to applying for a home loan, you should know your credit rating, which will give you an opportunity to make some improvements.