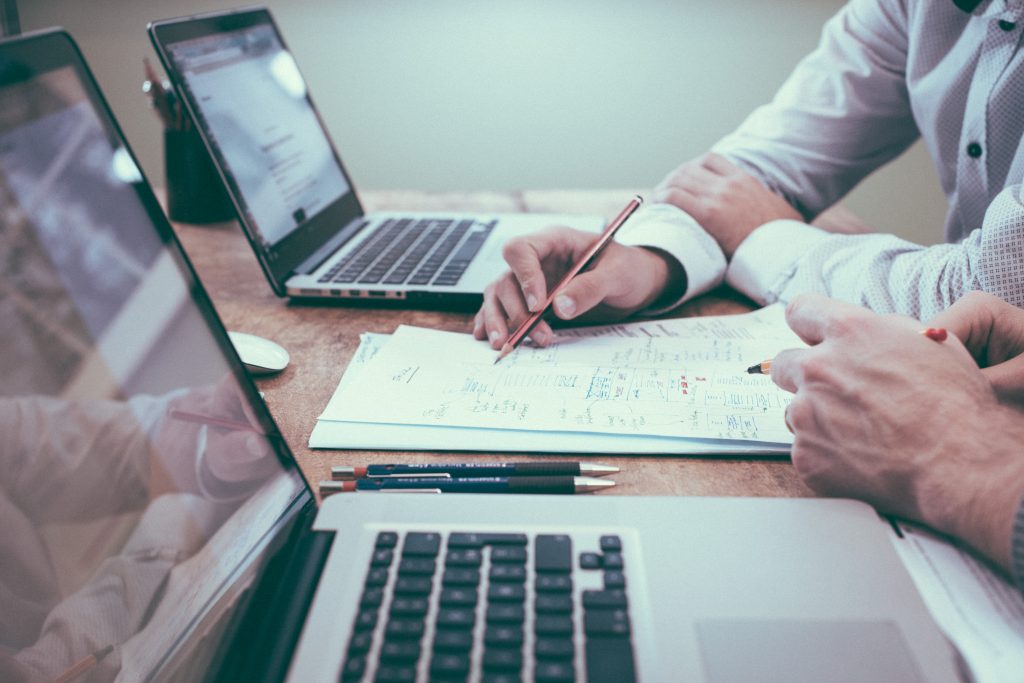 Is it time for you to conduct a personal financial review? If you haven't done a check-in yet this year, then there's no time like the present!
Conducting a review doesn't have to be a big feat, but you should do it on a regular basis to set yourself up for success.
Check-in with Your Budget
The first thing you should do when conducting a personal financial review, and perhaps the most important thing to do, is check in with your budget. Your budget is your financial path and it's important to stay as close to it as possible.
Check in to see how you're doing. Are you spending and saving as much as you're hoping to—and is it in the right place on the right things? If you're not measuring up, where is your weak spot and how can you get back on track.
Review Your Savings
When it comes to doing a personal financial review, checking in with your savings is important. All of them.
Whether we're talking about your long and short-term savings or your RRSP, anything you're working on to put together a financial future needs a quick check-in. Are you on track? And if you're not, how do you get back on track.
Touch Base with Your Goals
Your financial goals are important, and when it comes to conducting a personal financial review, you'll want to check-in and see how you're doing with them. 
If you find that you're not on track to meet your financial goals, you'll want to consider how you can get back on track. Or perhaps it appears that your goals no longer meet the rest of the ideas that you have for your future and they need a review!
Tweak Your Plan
Finally, once you've done all of your major check-ins it's time to look at your overall plan and see how you're doing and tweak the plan to make sure it works for you. Your personal financial review should be a time for you to check-in and revise when something not working for you. 
But it's important to be realistic, if you only made your plan in January then you need to consider that you might simply have not settled into it yet. Make sure to give yourself a chance for success before you throw in the towel.
When Should You Conduct a Personal Financial Review?
You should conduct a personal financial review on a regular basis. At a minimum, you should do it half-way through the year, but if managing your finances is a new game for you then you might want to consider a quarterly review.
You should also conduct a review during major life transitional phases that will have an impact on your finances. Events like a birth, marriage, divorce or other life-changing events.
Looking for More Financial Planning Insights?