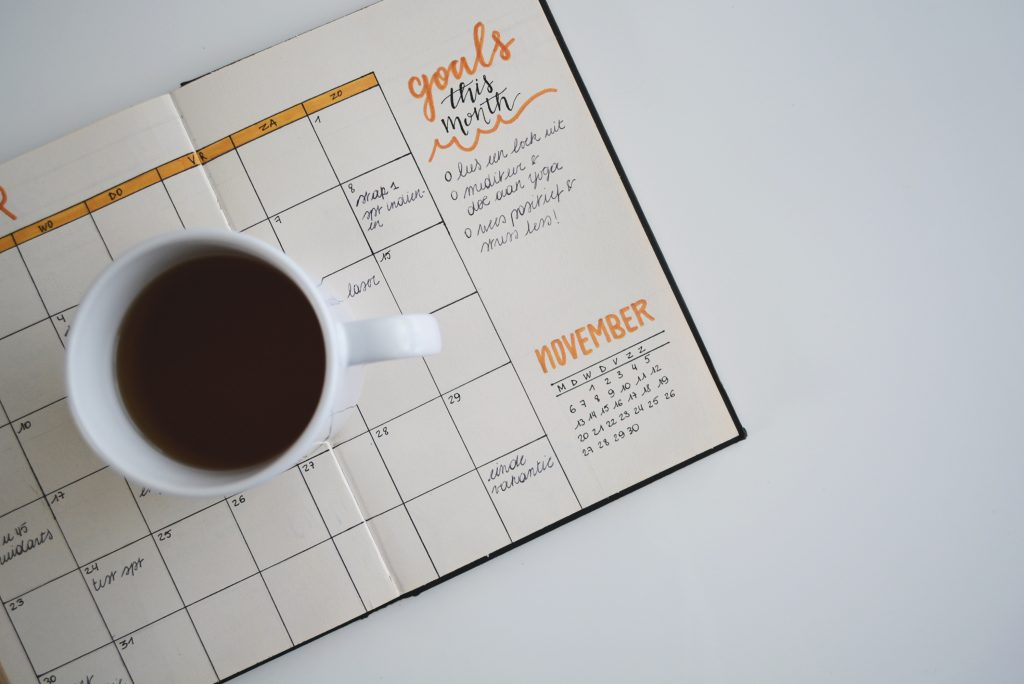 The new year is around the corner and not only is it time to budget, but it's time for setting financial goals that you can not only accomplish but will put you in a better financial position overall.
Financial goals, much like any other type of goal, can get out of hand really quickly. It's a short jump in your mind from "I want to write a book" to "I want to publish a book" when it comes to goal planning. And if your goals are too big they'll likely become motivating. So these four financial goals are both achievable and manageable.
Get Out of Debt
I know there are debates on good debt vs. bad debt, but when it comes down to it wouldn't you rather be completely debt free? The $15,000 from your $30,000 student loan no longer hanging over your shoulder, your credit cards free and clear and your bank account plump(ish, I mean let's be realistic here).
Not only does being out of debt mean you won't have it looming over you, but you'll also have more financial freedom. That paycheck you receive twice a month won't all go to paying off debt. You'll have the option to make a serious career move and leave the boss you hate. And it will severely reduce stress!
Getting out of debt is a serious accomplishment. It might take you a little bit longer and it's going to be a bit of work,  but you can absolutely do it! Baby steps!
Create Additional Income Streams
Creating additional income streams is a great financial goal to pair alongside your goal of getting out of debt. You can do this by starting your own little side hustle, getting a part-time job or even building a passive income (isn't that the dream).
Starting a side business can be a great way to figure out whether the entrepreneurial life is for you, along with getting a little extra income to help you pay down those debts, pay those bills and work your way toward financial freedom.
Reduce Your Expenses
Many of us spend way more than we earn. As you would expect, this is a huge problem. Not only can this way of living bury you in debt, but it also adds significantly to your stress and hurts your financial future.
With that in mind, it's time to pull back the cover and take a deep dive into your financials – where are you overspending, what can be adjusted and what you can completely cut out (hint: you probably don't need three Starbucks coffees a day).
Build Your Emergency Fund
You need to have an emergency fund. We've previously talked about the importance of an emergency fund, but it's time to make it a priority financial goal.
There's no telling what the next year or five or ten will hold, and it is definitely better to be safe than sorry. An emergency fund can help you make it through those tough financial times and get you back on your feet!
Are you setting financial goals? Tell me about them in the comments below!
Looking For More Ways To Achieve Your Financial Goals