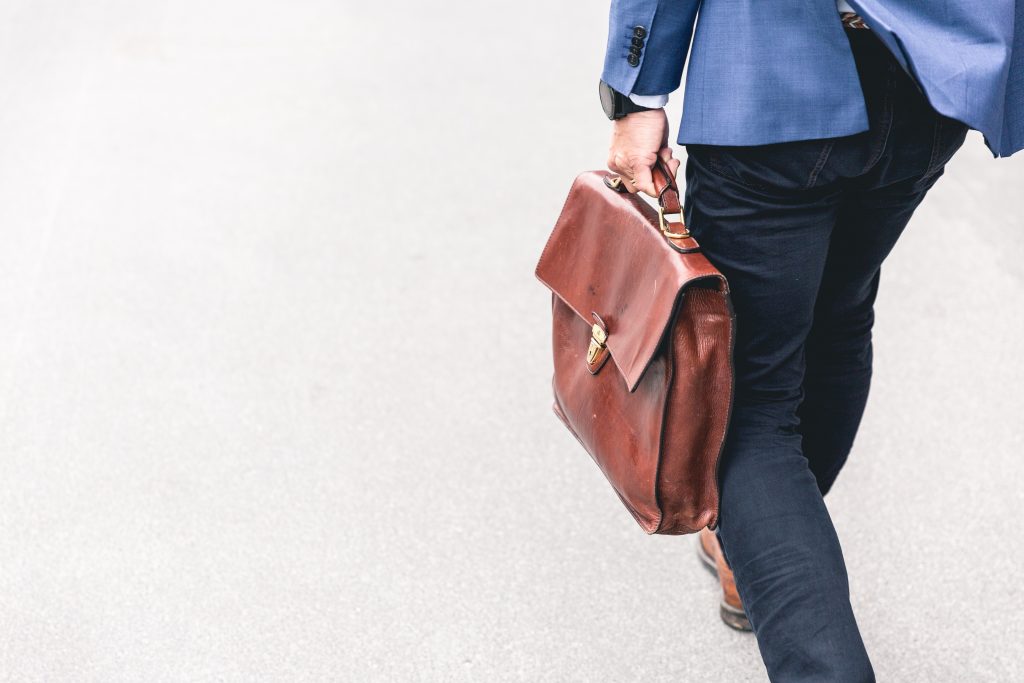 Is it time for you to jump ship and re-stimulate your career? If you're in the market for a different position, you might be wondering when is the best time to find a new job. 
The Best Time to Find a New Job
The best time to find a new job is sometime in January and February. While you'll want to avoid the first week in January as people are just getting back from break, things tend to go back to regular by week two.
If your New Year's resolution is to get a new job, then get started right after you set that goal! Start getting those applications out in mid- t0 late January and wait for those offers come rolling in.
Though companies tend to hire more during the first few months of the year, it is important to note that it also tends to be a slow-moving hiring period. So get ready to be patient and start rehearsing those interview answers!
It is also important to connect with people in the same industry as yours. Expanding your network will also help you get updated with job vacancies from different companies. For example, if you're looking for tech jobs available in San Francisco, you may ask your friends and acquaintances for updates. Many companies nowadays especially startups prioritize hiring people that comes from referrals.
The Worst Time to Find a New Job
While companies are hiring on an ongoing basis, there is such a thing as the worst time to find a new job. When everyone else is taking a vacation during the summer months, your job search should too.
Not only do people (including those in the human resource department) take vacations from June to August, but their hiring budgets tend to be spent well before then. That means that while there are jobs posted, it's not the best time to find a new one!
Tips to Getting Ready for the Application Season
Just because the best time to find a new job is in January and February, doesn't mean you can't get started right away. If you want to wait until January to start sending in those applications, then there are a few things you can do to get prepared:
Update the Old Resume
I can tell you from experience that updating an old resume is no walk in the park. If you're planning on finding a new job in the New Year, get started with your best foot forward by preparing your old resume.
Updating your old resume to find a new job means getting rid of your un-related jobs (like the two years in college you worked at a liquor store) and adding your latest positions. This also requires some insight into what kind of new job you want, so take a peek around and make some decisions.
Prepare Some Real-Life Examples
You know those interview questions where they ask for "real life" examples? Your prep period before you start to find a new job is a great time to figure out what those are.
While you might not be able to predict the questions, chances are, you can come up with a few work examples that are great in multiple scenarios. When did your work save the day? What was a particularly contentious scenario that you handled with grace? And what would you consider a great learning opportunity? All of these things are relevant.
Get Your References in Order
While I wouldn't recommend talking to your references right away, unless you're close and they already know that you're planning on pursuing a new job, you can still get them in order.
Most, if not all, jobs will ask for references so it's helpful to know who you're going to ask, what their relation is to you, and what they're going to say! 
Looking for More Career Insights?