Is there someone you always turn to for financial advice? Or maybe just life advice in general? There's always that one person that you can turn to in times of need who you know will give you the best advice no matter what. But sometimes we don't know where to turn to for help or advice when we come across certain troubles.
In the cases of individuals who are living with debt, you are probably desperate to find a way out of difficult debt and into financial freedom. Are you considering bankruptcy? Not sure if debt consolidation loans can be the best option for your debt recovery?
Here's where the financial guru comes into play. They can give you advice and information that you can then use to make the primary decisions about your journey to debt relief. Bear in mind that the advice that comes from a financial guru is meant to be consumed by a general audience.
You'll really need to consult with a licensed credit professional to know what you can do to get out of debt. With that in mind, here are the names of some popular financial gurus who you can follow for information and advice on how to be your best financial self.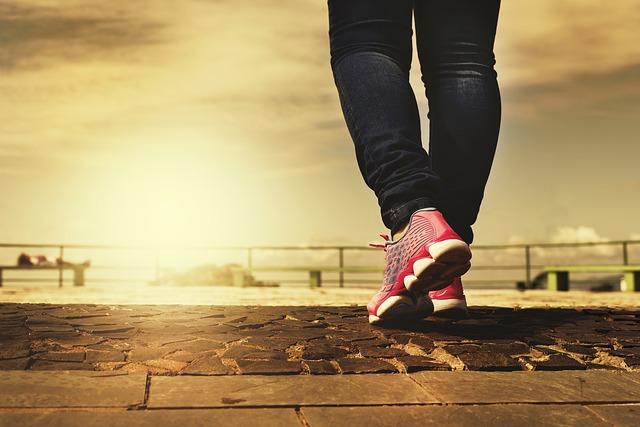 "J Money" of @BudgetsAreSexy
Be Your Own Guide: Know Your Spending Habits
We don't wake up in the morning and think: let's make some bad financial decisions today! Usually the financial behaviours that end up setting us back are just automatic or reactionary depending on all sorts of external factors. In order to really find your way out of debt, you need to understand your own relationship with money and identify the ways to improve it. Take a look at the following spending triggers, are any of them familiar to you?
Protecting our image. We care what others think of us, and we make purchases so that others can see that you own those things. Designer clothes, Rolex watches and McMansions are good examples.
Spending up to our income level. You may find that you spend money just because you can. A raise or unexpected income could be the trigger. The tell is not what you buy, but the fact that you always spend money as soon as it's available.
The emotional high of spending. Many of us get an emotional kick out of spending. We buy because it "feels right" and then question the purchase when we come down from our high.
The need to feel powerful. Being able to make decisions and back them up demonstrates power. That can feel good. Especially when others react and acknowledge our power. If you're buying items that are meant to be status symbols, then ask yourself if the gratification from the item is really worth the pain you feel while getting back on your feet.
Getting Rid of the Need for Now
We live in a world where waiting has become a thing of a past. We're so accustomed to instant food, instant credit, and immediate gratification that when we see something that promises to satisfy one of our needs, we want it right away. Following along with the journeys of a financial guru or role model can help you look past the need for immediate gratification and become a better financial planner for your personal life. Good luck!