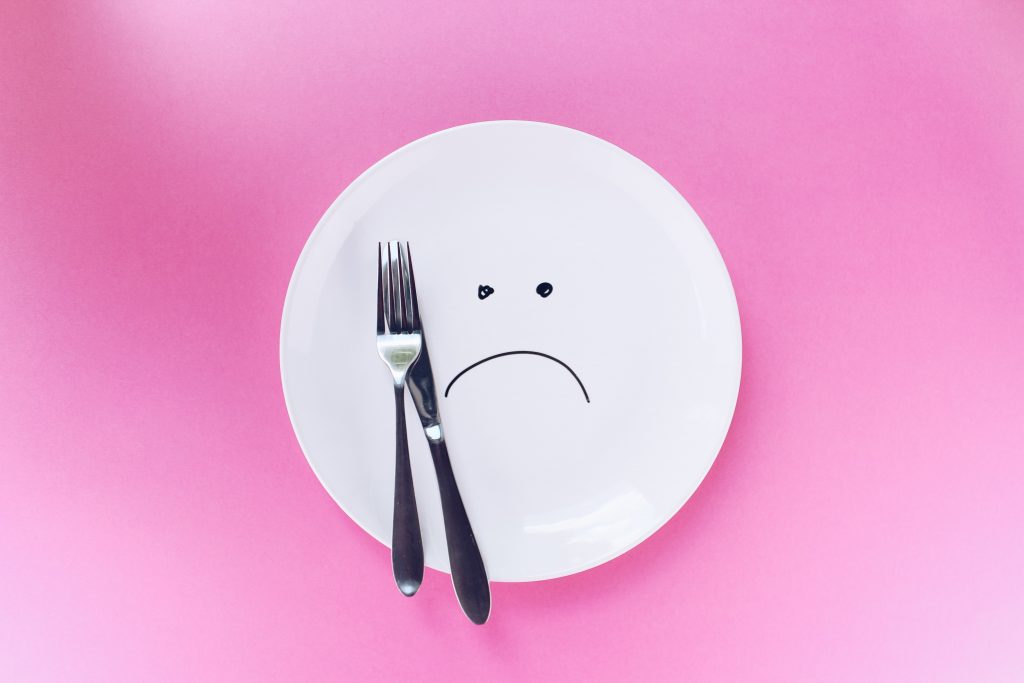 Life has its ups and downs, and chances are you'll find yourself in a situation where you'll want to improve your mood. Whether you have a bad day, crappy experience or are just feeling 
Allow Yourself to Feel Bad (But Only For a Minute)
The first thing you need to understand about being upset is that to truly "get over it" and improve your mood is that you need to actually feel your feelings before you can move past them. So, before you get busy moving on, you need to allow yourself to be upset.
This shouldn't be for a prolonged period of time, just a few minutes to really "feel" before you switch gears and work to improve your mood. Write it all down in a journal or cry to your dog but set a time limit!
Call Someone to Vent
Once you've taken the time to feel what you feel, it's time to start to work to improve your mood. My go-to first step, especially in cases where something's really gotten to me and I'm worked up is to pick up the phone and call someone I can vent to.
In my case, this is usually my mother or a close girlfriend. Someone who will jump on my side, regardless of the situation. There is kind of a sweet spot when it comes to venting—you want to take the time you need, but you don't want to vent for too long or you risk holding on to that negative energy which you don't want. 
Go For a Walk
My go-to move when I'm feeling stressed out, de-motivated or just generally down is to go for a walk. Anytime I feel a tad bit down, I get away from my desk put on some music and get outside.
When it comes down to it, any exercise will do. If you're not a walker, you can try some yoga, go for a run or simply do some stretches. Ultimately, you need to get up on your feet and move your body. Get that blood flowing!
Declutter Your Space
I don't know about you, but nothing makes me more stressed out and uncomfortable than seeing clutter all around me. If I'm feeling particularly closed in I shut my laptop, turn on some tunes and set the clock for 30 minutes and declutter my space.
A clean working area, and a clean house in general, helps you keep a clear head. I find that taking some time to clean the space around me clear and uncluttered makes for a more productive workday.
Watch Something Funny
Nothing elevates your mood quite like a bit of comedy. Comedy comes in many forms but my favorite thing to do is throw on an episode of something funny and watch (and laugh) until my stomach hurts. 
A bit of fiction can go a long way to helping you improve your mood. Try a comedy special, something totally silly like Scooby-Doo or even the sci-fi dramedy The Orville (one of my personal favorites).  
A little time lost in TV land can go a long way.
What do you do to improve your mood? Share your tips and tricks in the comments below!
Looking For More Personal Insights?