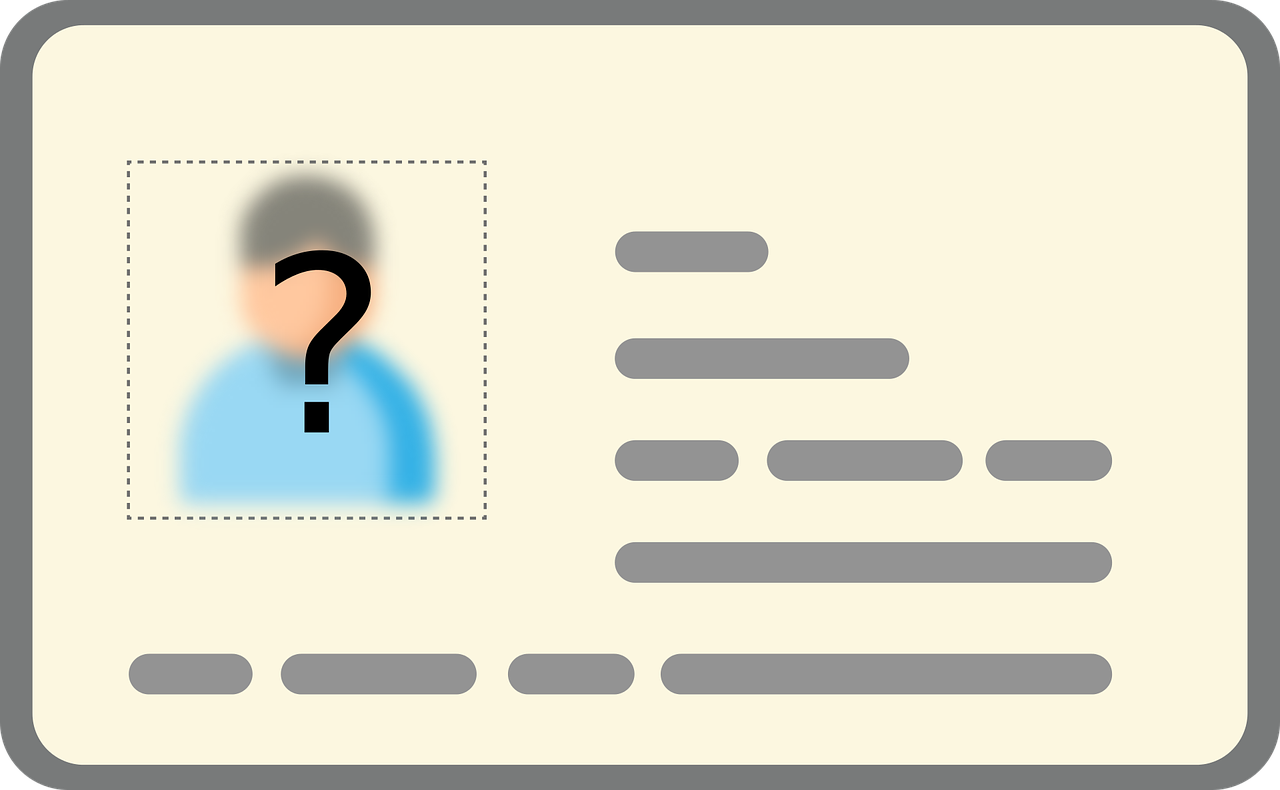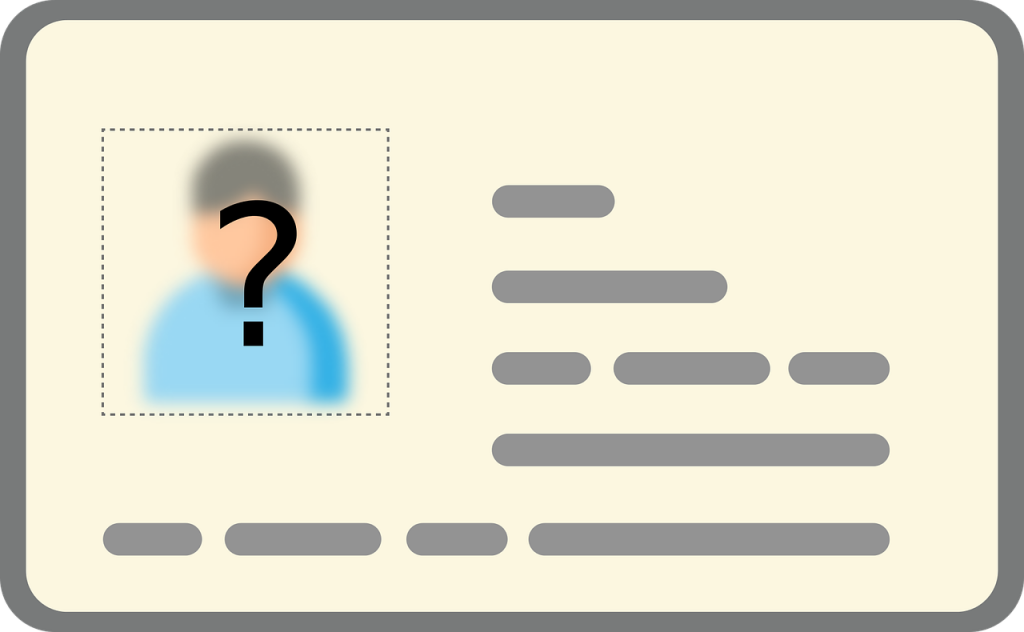 If you have your license suspended or revoked, you could find yourself struggling to make ends meet. Your inability to drive could leave you unable to get to work, go to school, or make it to doctor appointments. In Massachusetts, you could avoid the difficulties that come with no transportation by seeking an MA hardship license. Find out what it takes for you to get a hardship license and how a hardship license attorney could help.
Who is Eligible for A Hardship License?
If you plead guilty to an OUI or were convicted of the offense, you may be eligible for a hardship license. The same is true for individuals who have had a plea of Continued Without Finding. If you refused a chemical test, you are not eligible for the license.
However, there are a greater number of eligibility requirements. You need to attend a hearing and prove to the RMV that you meet all of the criteria for a license. If they grant it to you, you're allowed to drive within a 12 hour period every day. The period of time is determined by the court and impacted by your transportation needs.
If you attempt to drive without a license, you make yourself exempt from the Massachusetts hardship license. You must also comply with court-ordered treatments, such as enrollment in a drug or alcohol program.
To successfully obtain a license, you need to prove that you require a driver's license to get to work, medical appointments, school, or another worthy reason. Generally, the eligibility requirements vary on a case-to-case basis.
Proving Need
The RMV wants to see proof that you need your license. In some cases, this is accomplished with a letter from the individual's employer. If the letter states that the employee needs their license to get to work or to perform their job, the RMV might issue the license. It also is crucial to demonstrate that public transportation can't be used to get to work. For instance, a bus schedule showing that no busses arrive when you need them could help your case.
At times, proving the need for a Mass. hardship license is challenging. You can benefit from working with an attorney. They know all of the requirements for the license and will fight for your right to drive. Furthermore, they understand how to appeal a denial of your petition. You improve your chances of getting the license and moving on with your life.
When Can You Apply for the License?
If you are a first-time OUI offender, you are allowed to apply for your license as early as three days after your plea of conviction. Individuals with multiple convictions can only apply after some of the suspension period has passed. Depending on their amount of prior convictions or the severity of their conviction, they may need to install an ignition interlock device in their vehicle before obtaining a hardship license.
It's also important to note that you need to pay a reinstatement fee for your hardship license. If you're a first-time offender, the fee is $500. A second offense will cost you $700 and a third offense comes with a cost of $1,000.
If you're considering applying for a hardship license, you should get all of the facts. With the guidance of hardship license lawyer Brian E. Simoneau, you can find out whether or not you qualify for the license and prepare yourself for the application process. They will tell you how to get a hardship license and take you through the process.