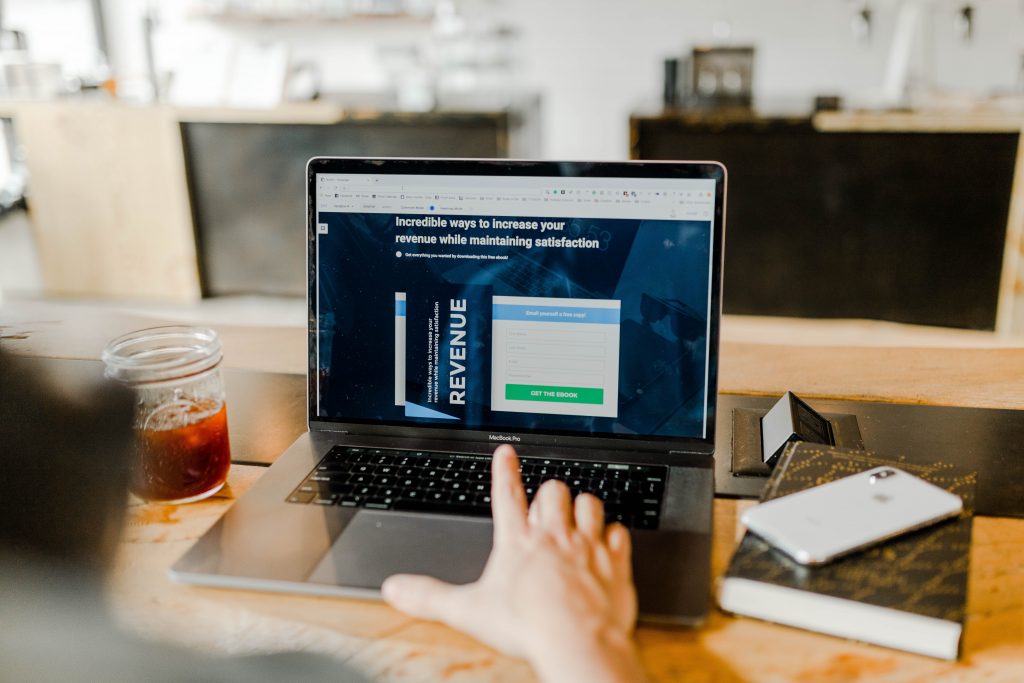 We could all use a little more money, couldn't we? I know I could. But there are only so many hours in the day. If only there was a way to make money doing nothing so you could relax and enjoy the latest Netflix binge and still bring in the cash.
Oh wait, there are! I've got six great ideas that can continue to make money even when you're off the clock. It's the dream!
1. Create an App
If you have the technical skill and drive to create an app, you can design an app and sell it on the app store. The great thing about this is that your app can allow you to make money doing nothing, so long as you set up a sweet marketing strategy
2. Write Articles Online 
You can make money online by writing articles, but selling an article once will only get you a bit here or there. However, there are profit-sharing websites like Medium or Vocal where your stories can continue to make money, even months after you've written them. 
3. Take Stock Photos
If you're a bit of a photo bug, you can sell some of those amazing photos you take for fun to a stock photo site like Shutterstock. It's a great way to beef up your wallet and photography portfolio!
4. Design a T-shirt or Other Product
You can put your design work onto normal household items through a store like Society6, and once it's there you can start making money even when you're not actively working.
While there is no true way to make money doing nothing because you always have to do SOMETHING, and in this case, there's definitely maintenance work. But even after hours, your shop is open.  
5. Start a Dropshipping Store on Shopify
Starting a dropshipping store on Shopify is another one of those projects where you can totally make money while you're watching TV, reading a book or sleeping, but there is still work involved. 
But once you set up your store, plugin your items and start marketing your store, you can make money while you're not there. You'll have to check in regularly to fulfill orders, respond to customers and re-run marketing campaigns, but it's a great option if you want something that will work even if you're on a break! 
How to Make Money Doing Nothing
Truth be told, there's no real way to "make money doing nothing" because there's still set up and maintenance involved with any money-making opportunity. 
That said, there are definitely ways to continue to make money while you're off the clock. The best thing is, you can start today!
What other ways do you make money doing nothing? Share your tips and tricks in the comments below!
Looking for More Money Making Opportunities?