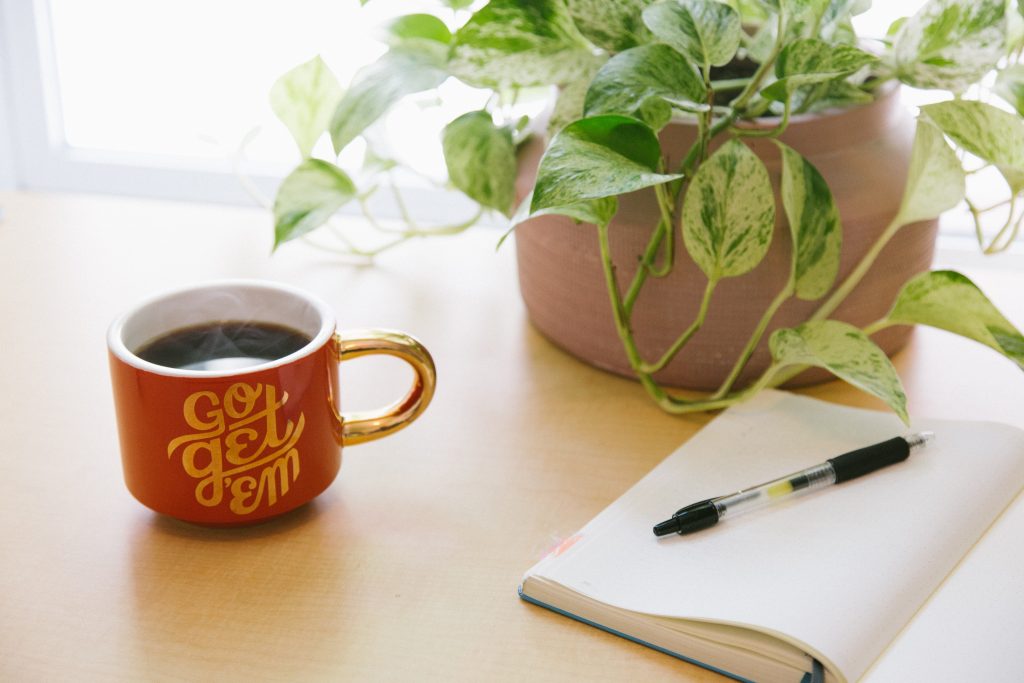 Everyone could use a little extra cash every once in a while, and a great way to do that is to get a part-time gig. These come in all shapes and sizes. If you're looking for the best side hustles in Toronto, I've got some ideas: 
Drive for Uber
Driving for a rideshare company seems to be the ultimate side hustle. If you have a car, a smartphone, and some extra time then driving for a rideshare company such as Uber can be a great way to bring in some extra cash.
Food delivery for a company such as Skip the Dishes is a good alternative to rideshare driving if you want to avoid having people in your car but are still looking for one of the best hustles in Toronto.
Start a Blog
Are you a fixture on the Toronto night scene? Know the best places to eat or snag a clothing deal? Perhaps you're interested in sharing your knowledge of the city's goings-on.
Whatever you're interested in, one of the fun side hustles in Toronto could be to start your own blog. To effectively make money with a blog, you're looking to play the long-term side hustle game. But it can be great if you get the hang out of it!
Run a Late-Night Food Shop
Toronto has a pretty active nightlife, so if you can set up a food vending cart or even a food truck and pass the licensing process, running a late-night food shop (especially one that's portable) could be a great side-hustle.
If you're looking for the best side hustles in Toronto, love to cook (and entertain intoxicated folks), and have a little bit for start-up costs, this could be a lucrative side hustle venture for you.
Become a Film Extra
Toronto has a bustling film community. While it's not Los Angeles, if you have some extra time and a more flexible schedule then one of the best side hustles in Toronto could be on a film set!
It's important to note that being a film extra is a lot of waiting around and usually comes with a minimum wage hourly price tag, but it can be a fun way to bring in a little extra cash and have a unique experience while doing it!
Get into the Beauty Business
If you're looking for great side hustles in Toronto and a fan of beauty treatments, then a great way to make some extra cash while having some fun could be doing lashes.
The courses to learn how to perform various lash treatments are relatively short to take. While it requires some upfront cash to get started, once you're in and have built up a client list, you could make some pretty serious cash. 
What are your favorite side hustles in Toronto? Share them in the comments below!
Looking for More Articles on Side Hustles?